Brianna Sas-Pérez, Executive Director of Layton Boulevard West Neighbors, Inc.
Photos
Content referencing Brianna Sas-Pérez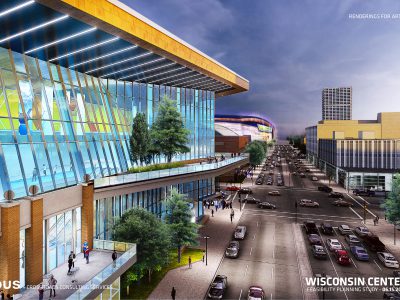 Plats and Parcels
Plus: Affordable housing developer buys south side site, Irgens plan to redevelop M&I building
Jun 30th, 2019 by Jeramey Jannene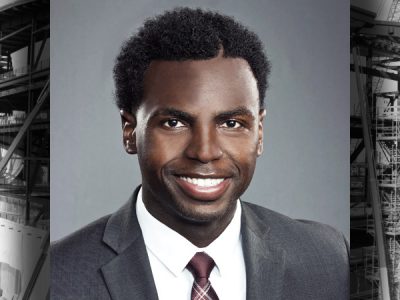 Eyes on Milwaukee
Town Bank VP Ranell Washington would replace his former coworker on commission.
Jun 27th, 2019 by Jeramey Jannene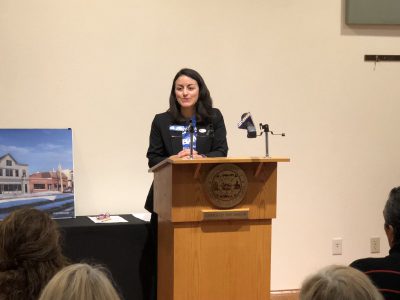 Eyes on Milwaukee
Mayor appoints south side leader to design and zoning oversight board.
Jun 25th, 2019 by Jeramey Jannene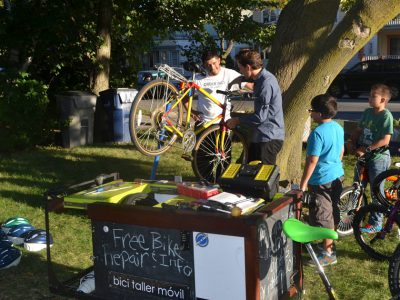 Home ownership, retail corridors revived in Silver City, two other neighborhoods.
Dec 18th, 2018 by Andrea Waxman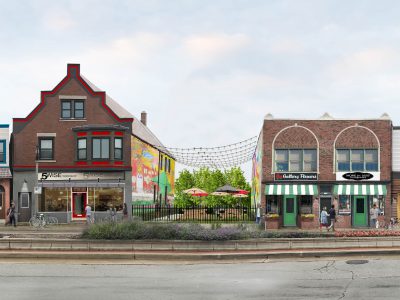 Eyes on Milwaukee
New restaurant will anchor redeveloped building on W. National Ave.
Feb 21st, 2018 by Jeramey Jannene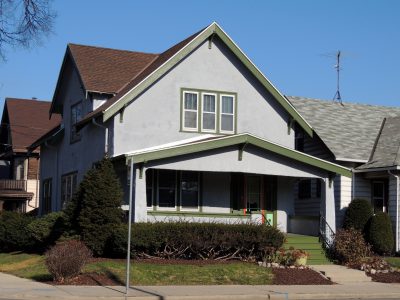 Since 2012, non-profit program gave $239,000 in grants to 232 homeowners.
Mar 4th, 2017 by Alexandria Bursiek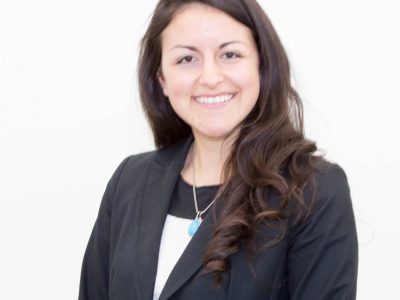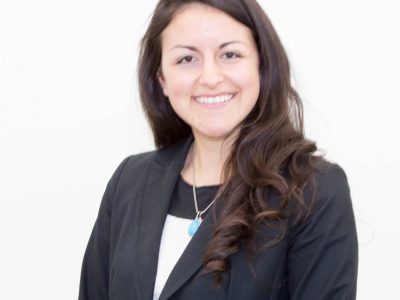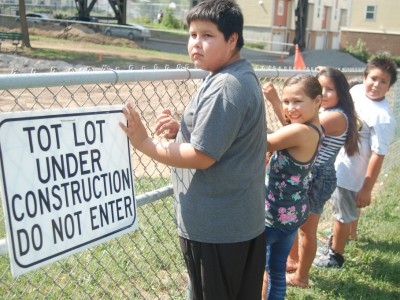 Ribbon cutting set for first MKE Plays playground at Arlington Heights Park
Sep 11th, 2015 by Edgar Mendez
Press Release
A.W.E., LBWN partner with MPS Doerfler Elementary students to create intersection mural, teach civics
May 28th, 2015 by Artists Working in Education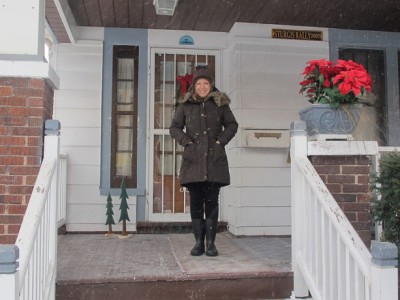 Matching grant programs spend $29,000 to leverage more than $154,000 spent by residents to improve their homes.
Jan 28th, 2014 by Edgar Mendez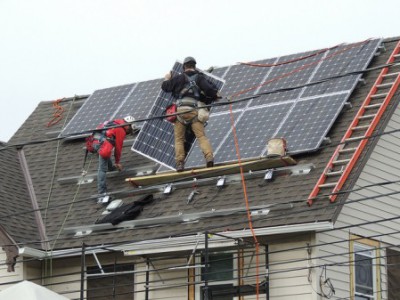 Renovation of foreclosed South Side duplex equips it with solar and other upgrades, now has no energy bill.
Jan 17th, 2014 by Maria Corpus
Sponsored by BMO Harris Bank, it showed potential homeowners the charms of three South Side neighborhoods.
Jun 19th, 2013 by Maggie Quick