Press Release
Students create intersection mural for their neighborhood and learn civic engagement
A.W.E., LBWN partner with MPS Doerfler Elementary students to create intersection mural, teach civics
Milwaukee, WI – Artists Working in Education, Inc. (A.W.E.) has partnered with Milwaukee Public Schools' Anna F. Doerfler Community School and Layton Boulevard West Neighbors (LBWN) to engage students in creating Milwaukee's first street mural. Seventh and eighth grade students worked alongside A.W.E. artist-in-residence lead artist John Kowalczyk and assistant artist Diego Heredia to design and create a mural at the intersection of S. 30th St. and W. Scott St. on Milwaukee's Near South Side. The celebration and unveiling of the mural will take place on Friday, June 5th, 3:00 p.m. – 4:00 p.m., at Anna F. Doerfler Community School, 3014 W. Scott St.
The mural complements LBWN's School Block Model, which targets investment and block improvement projects around Anna F. Doerfler Community School. The mural was commissioned by LBWN to beautify the area around the school and build youth visibility and leadership. "The AWE art installations in the Silver City and Burnham Park neighborhoods fulfill two key components of our neighborhood Quality of Life Plan, namely Neighborhood Appearance and Youth Education and Leadership," said Brianna Sas-Pérez, Layton Boulevard West Neighbors' Community Outreach Manager. "With 33% of the population under the age of 18, we are excited to see local youth collaborating on these public art installations that will build on our recent successful efforts to make Layton Boulevard West a destination for the arts."
When Alderman Bob Donovan called for more resident input for the project this past fall, students gained an unexpected lesson in civic engagement. They learned about city governance, and the importance of getting input from neighbors on public art projects. In a letter to the Alderman, they wrote: "We spent a month working and learning about public art. We would like to accomplish what we have started. We are not just doing art. We are doing feelings! It expresses what the neighborhood can do…we are making history."
On Thursday, Nov. 13th, during the afterschool program, the students went door-to-door, speaking with residents about their proposed project. "The students feel a sense of ownership for their neighborhood and are excited to share their art on the streets. This opportunity gives them the ability to make a lasting difference right on their stomping grounds," said Kowalczyk.
The Alderman's Office approved the project, which will be completed this spring.
This project would not be possible without the support of Alderman Donovan's Office, the City of Milwaukee's Department of City Development, the City of Milwaukee's Department of Public Works, Greater Milwaukee Foundation's Healthy Neighborhood Initiative, and the Zilber Family Foundation.
Mentioned in This Press Release
Recent Press Releases by Artists Working in Education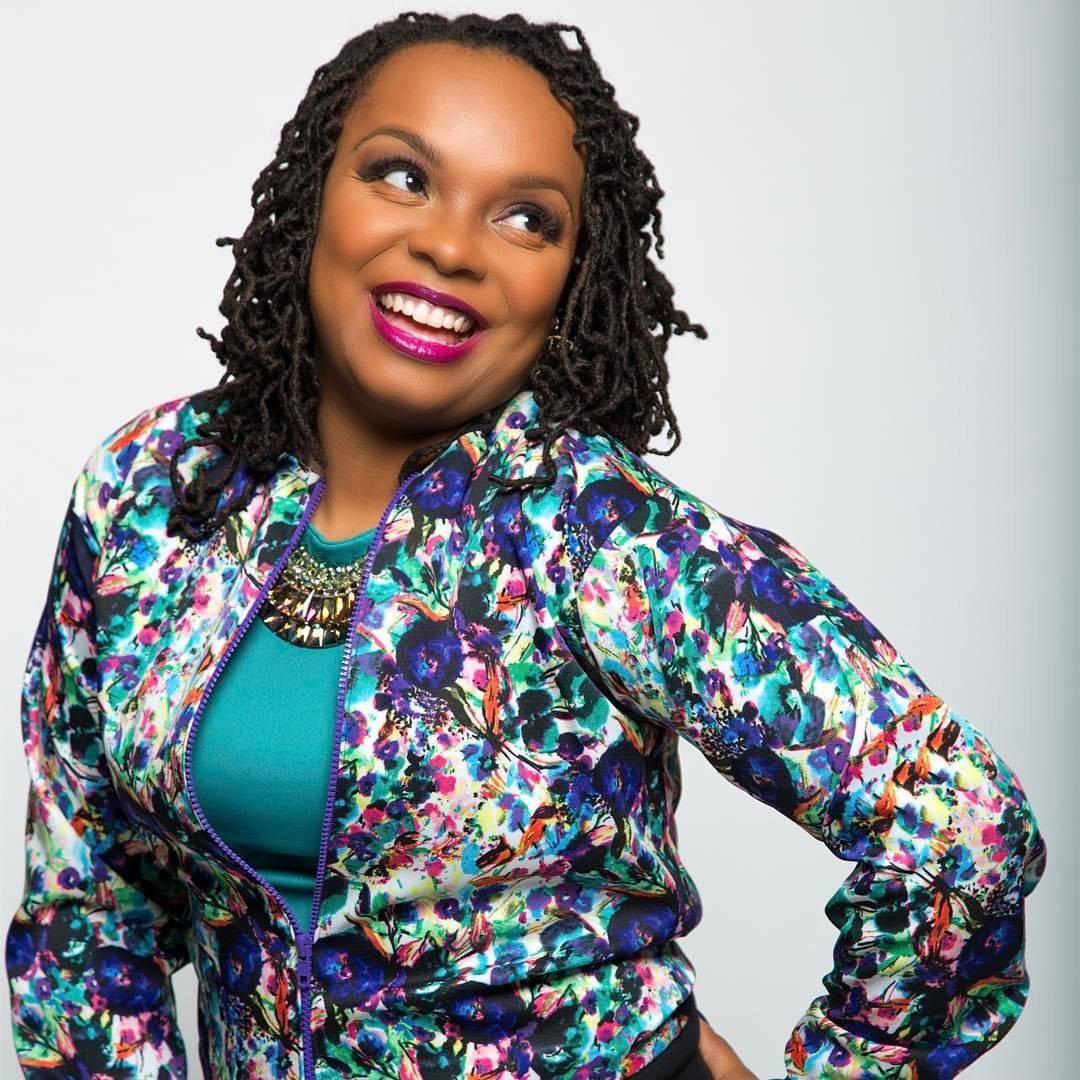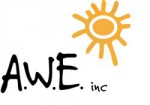 Feb 13th, 2018 by Artists Working in Education
In total, AWE is delighted to have nineteen board members who want to ensure Milwaukee area youth have access to the visual arts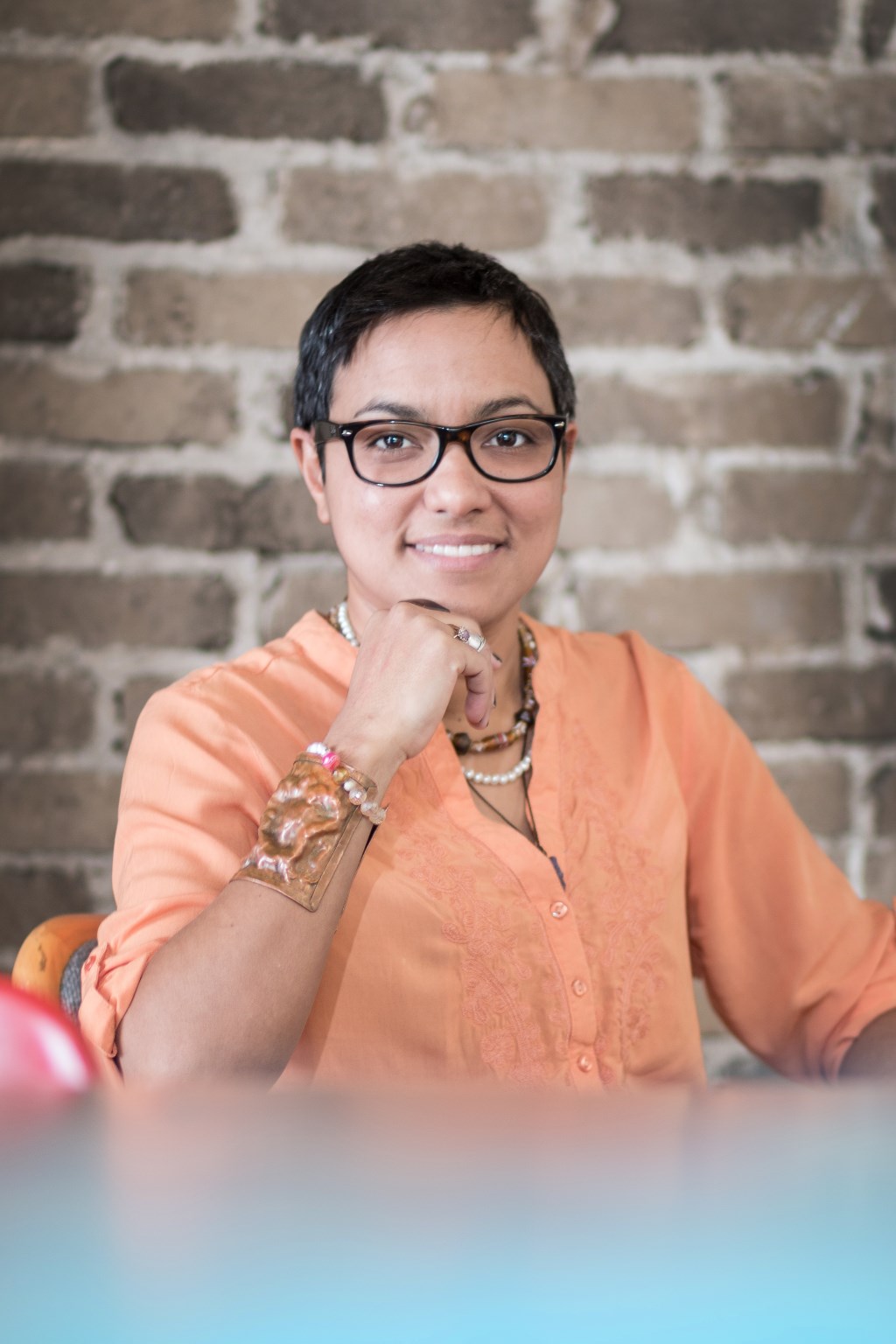 Feb 6th, 2018 by Artists Working in Education
Arroyo-Vega brings an array of organizational administration, planning, design and fund development experience to her role at AWE.