Press Release
LaShawndra Vernon Named Executive Director at Artists Working in Education
Vernon has a wealth of non-profit executive leadership and fund development experience.
Celebrating 20 years of activating public spaces to engage youth in meaningful visual arts experiences, and enhance human potential, today Artists Working in Education, Inc., announced LaShawndra Vernon as Executive Director.
Vernon has a wealth of non-profit executive leadership and fund development experience that she brings to her role. "In our 20th year, we're filled with gratitude for what we've been able to accomplish and excited for what's next," said Adam Carr, board president. "As we prepare for our next 20, our board is thrilled to welcome LaShawndra as our Executive Director. Through her vision, leadership and talent, we know AWE will continue to grow and deepen our impact in neighborhoods throughout Milwaukee."
Formerly LaShawndra was a program director and portfolio manager at United Way of Greater Milwaukee & Waukesha County, her extensive background in health research and community engagement work focuses on improving the quality of life in communities, and building programs through an equity lens. Vernon is also the founding chair of the Human Trafficking Task Force of Greater Milwaukee. Recently, she served as a consultant for LISC Milwaukee, through her firm Absolute Pryme, a system design firm dedicated to advancing public interest and building collaborative communities.
"As a long time member of the creative community in Milwaukee, it is an honor and privilege to join AWE in enriching the quality of life for children and families. Our community is faced with so many challenges, but in the midst of our struggles, we will continue to cultivate and create joy. If we can feed the joy in neighborhoods we can accomplish anything," LaShawndra Vernon.
LaShawndra earned a BS in Criminal Justice and Human Services from Springfield College and an MA in Public Service and Dispute Resolution from Marquette University.
Mentioned in This Press Release
Recent Press Releases by Artists Working in Education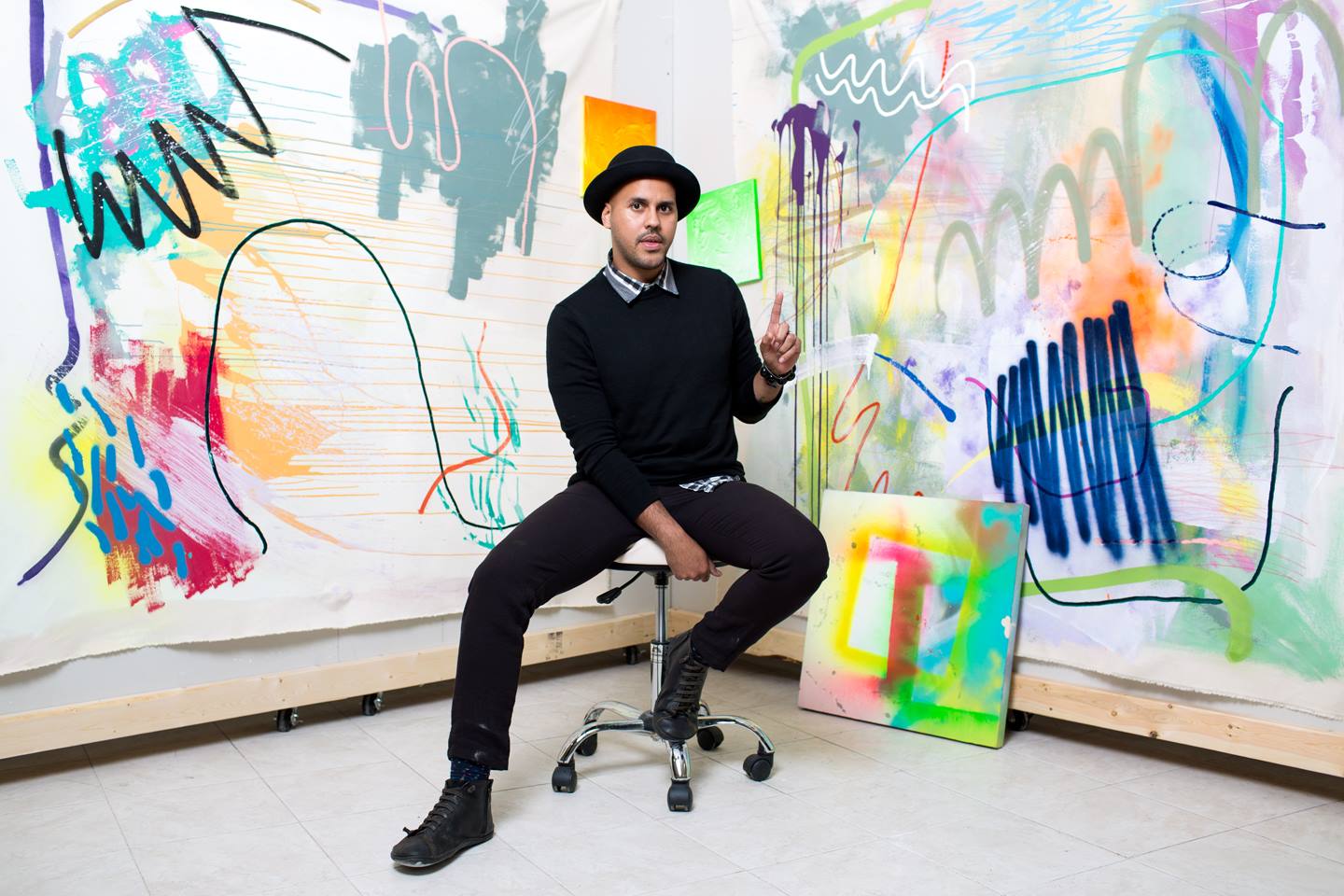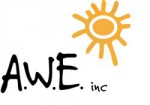 Feb 13th, 2018 by Artists Working in Education
In total, AWE is delighted to have nineteen board members who want to ensure Milwaukee area youth have access to the visual arts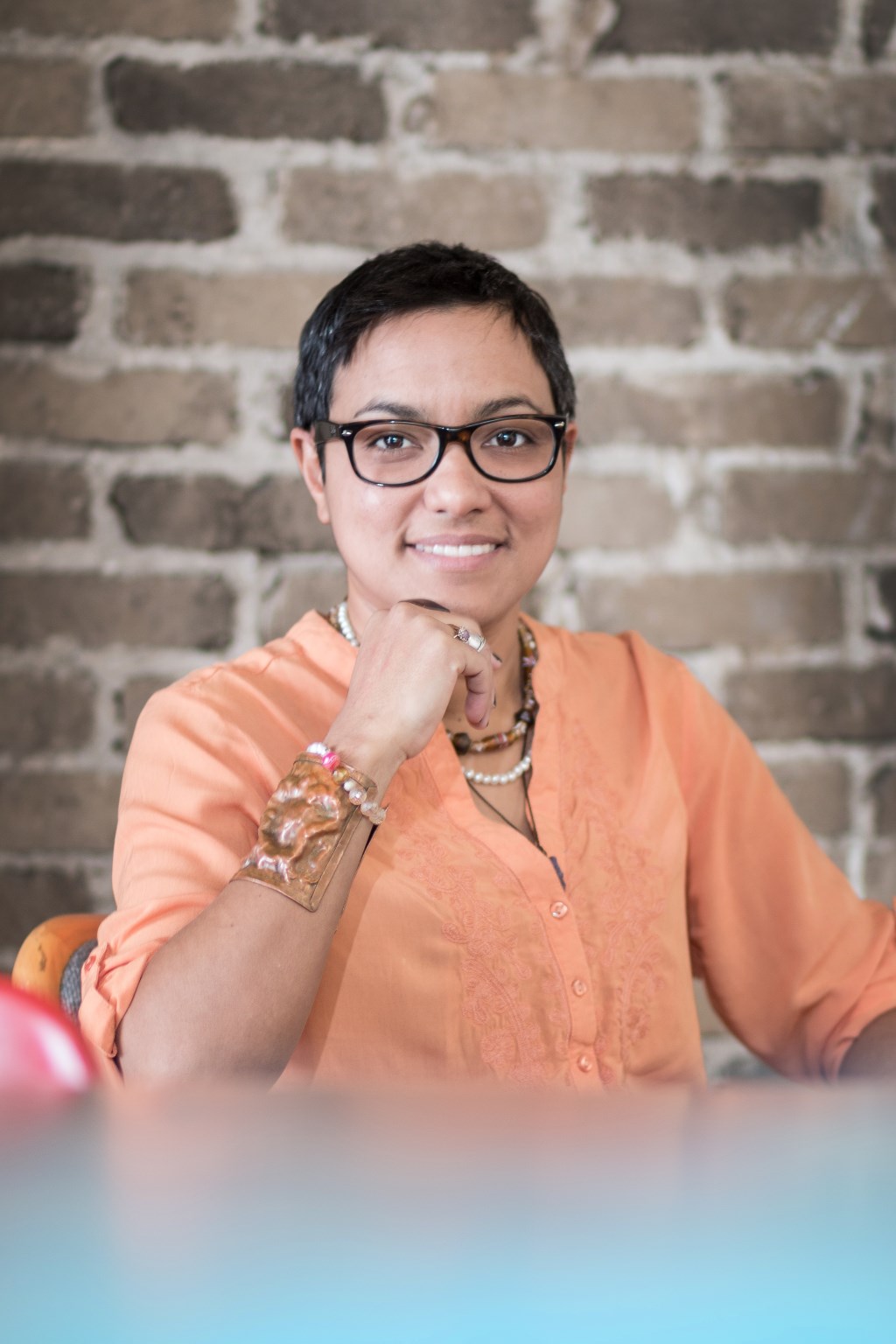 Feb 6th, 2018 by Artists Working in Education
Arroyo-Vega brings an array of organizational administration, planning, design and fund development experience to her role at AWE.