Former spokesman for Ron Johnson's campaign.
Photos
Content referencing Brian Reisinger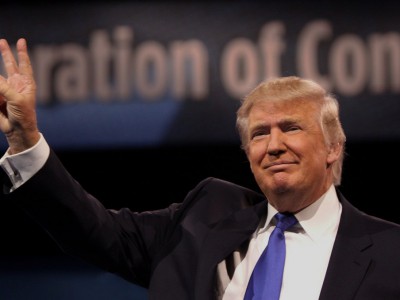 Back in the News
Politico says Trump in trouble because WOW counties never fully embraced him.
Sep 19th, 2019 by Bruce Murphy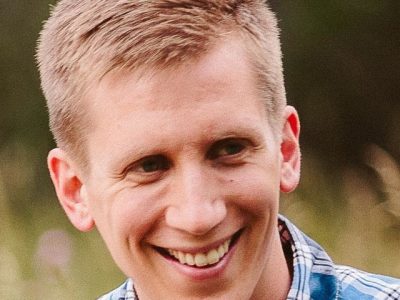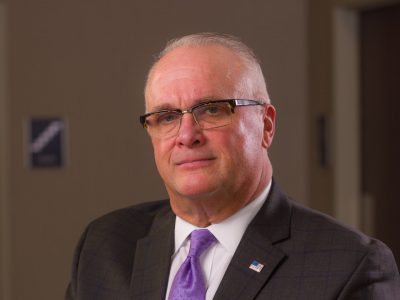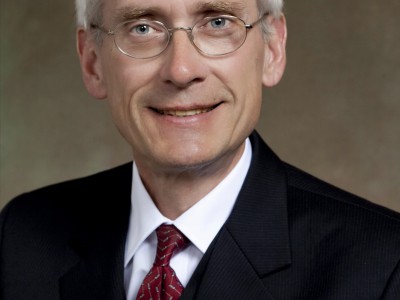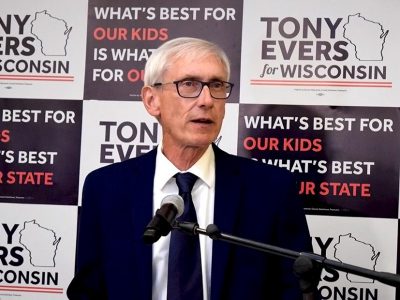 Poll taken two days after election. Walker spokesman says they expect "tough canpaign."
Aug 18th, 2018 by Laurel White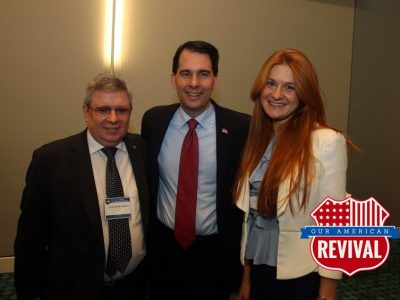 Maria Butina, charged by federal prosecutors, posed for photo with Walker during his run for president.
Jul 17th, 2018 by Shawn Johnson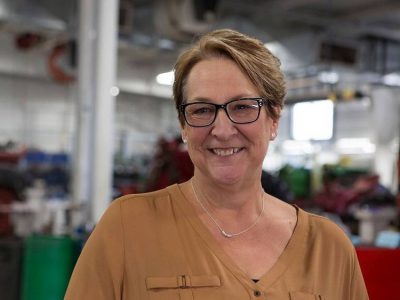 The State of Politics
Schachtner win gives hope. But everything would have to go right.
Jan 22nd, 2018 by Steven Walters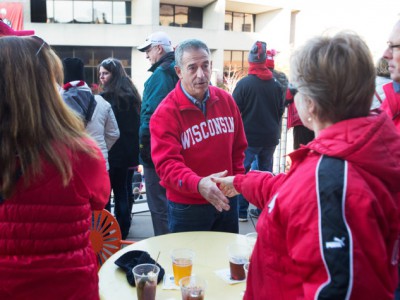 Tainted Water
Water pollution hotly debated in key legislative races and Feingold vs Johnson.
Aug 7th, 2016 by Andrew Hahn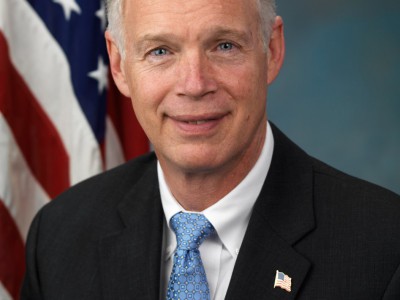 Press Release
Johnson's admission that he would consider a Republican president's nominee is making national headlines as a case study in GOP obstructionism.
Mar 11th, 2016 by Democratic Party of Wisconsin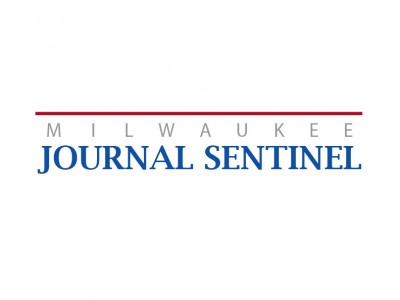 Citation
Oct 4th, 2015 - Milwaukee Journal Sentinel - Dan Bice