Photos
Content referencing Bob Reitman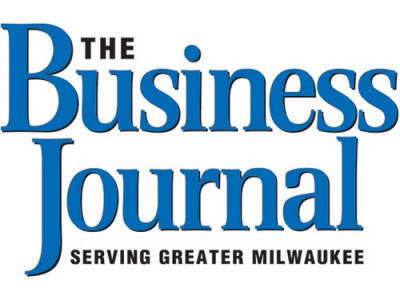 Citation
Dec 1st, 2015 - The Milwaukee Business Journal - Rich Kirchen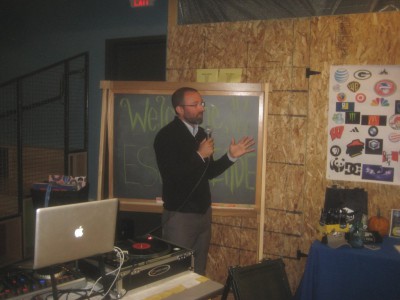 Plenty of Horne
These businesses spend much of their time battling political opposition in Wisconsin, an expert notes.
Oct 11th, 2015 by Michael Horne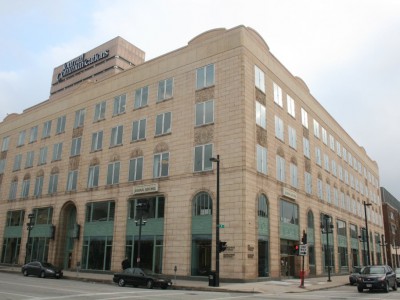 Plenty of Horne
Gannett purchase will make it part of national chain, integrated into USA Today-centered operation.
Oct 9th, 2015 by Michael Horne
Citation
May 11th, 2015 - OnMilwaukee.com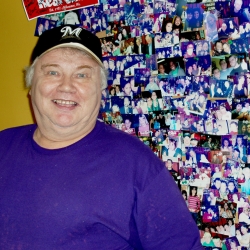 Working
The Legend of Real Chili serves up hot chow and warm chatter.
Jan 15th, 2013 by Peggy Schulz