Content referencing Bob Nicholson
Dining
West Allis eatery has big menu but the juicy kabobs stand out for price and taste.
Dec 11th, 2017 by Cari Taylor-Carlson
Now Serving
Plus, new Thai and Kabob places popping up.
Mar 29th, 2016 by Alex Baker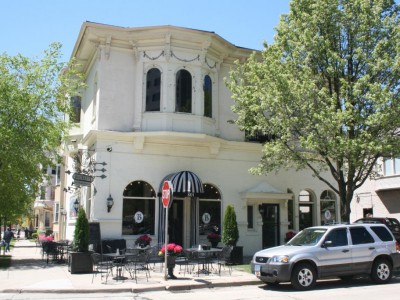 Now Serving
Cass Street restaurant tripling in size in response to new apartments, condos and Northwestern Mutual tower.
Jul 14th, 2015 by Jon Richie