Photos
Content referencing Bill de Blasio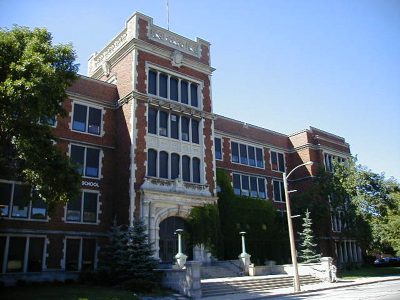 The Educator
If not, what's their real purpose?
Jan 17th, 2020 by Terry Falk
Urban Reads
All the city news you can use.
Sep 7th, 2019 by Jeff Wood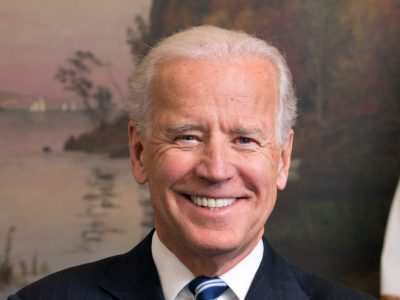 Press Release
Biden is most popular choice in the Democratic primary field, while full sample of voters split sharply by partisanship on Trump and the economy
Sep 4th, 2019 by Marquette University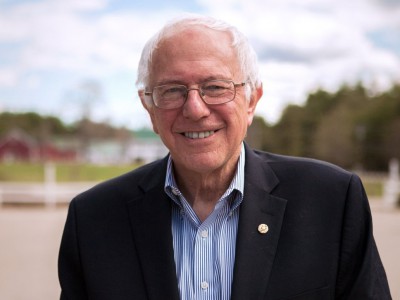 Warren is second, Buttigieg third, in state donations to presidential primary candidates.
Aug 20th, 2019 by Robin Bravender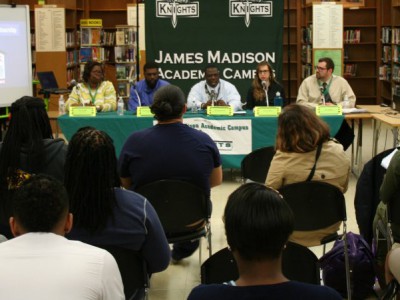 New reform comes after school board rejects proposed state OSPP plan by Abele.
Jun 29th, 2016 by Jabril Faraj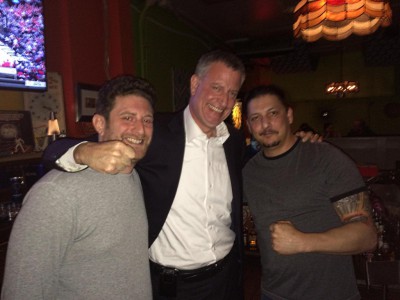 Plenty of Horne
New York's mayor and crew of handlers and security came for his speech to state Democrats. Later he partied with local pols and local brews at Nick's House.
Apr 27th, 2015 by Michael Horne