Photos
Content referencing Ben Crump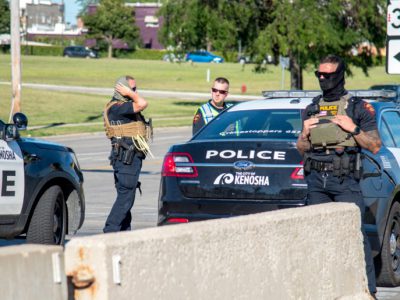 Jacob Blake's family, supporters have called for peaceful protests.
Jan 5th, 2021 by Corri Hess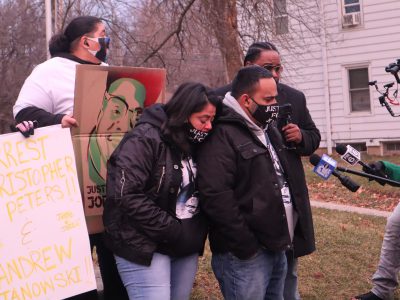 They demand officer Michael Mattioli be fired, his alleged accomplices be charged in death of their son Joel.
Dec 29th, 2020 by Isiah Holmes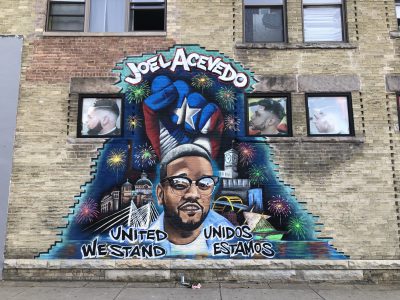 "I want to go home," says Acevedo. Family still seeking body camera footage.
Dec 17th, 2020 by Jeramey Jannene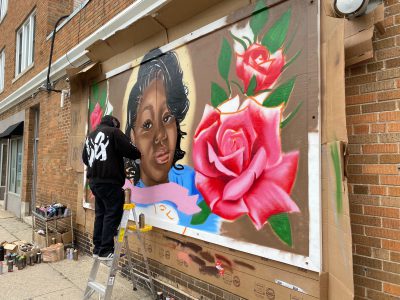 Protests continued in city last week after Breonna Taylor decision.
Sep 28th, 2020 by Isiah Holmes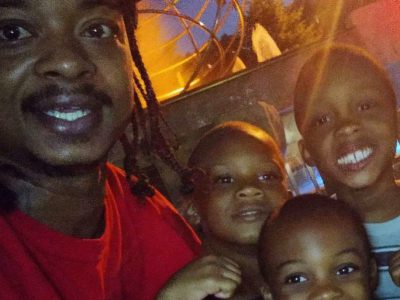 "Nothing but pain," but "stick together… Change your lives out there."
Sep 6th, 2020 by Rob Mentzer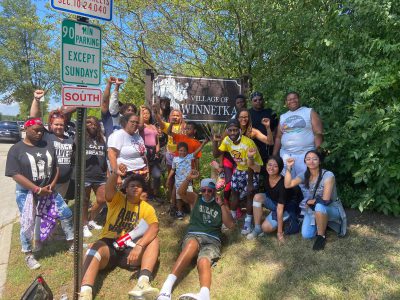 750-mile march ends with Nitty speaking at rally on steps of Lincoln Memorial in front of thousands. Blake, Acevedo, Hamilton families also present.
Aug 29th, 2020 by Jeramey Jannene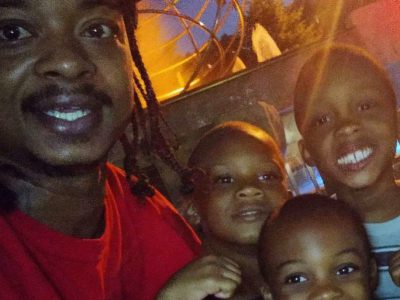 Back in the News
Shooting by police also left holes in his stomach, and damage to his kidney, liver and arm.
Aug 26th, 2020 by Bruce Murphy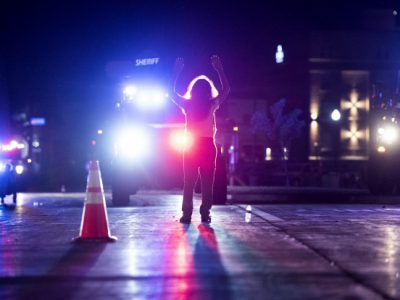 Police seeking shooter. Protests continue across state against police shooting of Jacob Blake
Aug 26th, 2020 by WPR Staff
Black man, Jacob Blake shot in the back multiple times; Evers demands action, state probe launched.
Aug 24th, 2020 by Melanie Conklin
Attorneys call for more to be charged in Joel Acevedo's killing. His parents doubt justice will be done.
Jun 24th, 2020 by Graham Kilmer