Photos
Content referencing Azhar Shah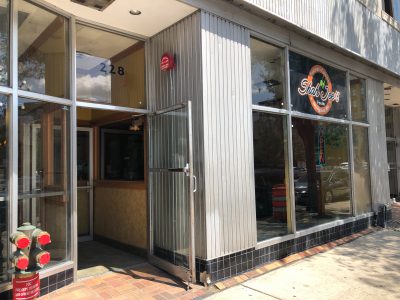 Now Serving
Plus: new calzone place comes to the East Side and two new restaurant concepts are planned for the burbs.
Aug 8th, 2019 by Jennifer Rick
Now Serving
Plus: new East Side Pakistani restaurant, saving At Random and Crawdaddy's closes.
Jul 24th, 2018 by Zach Komassa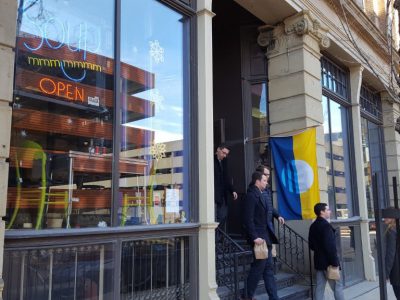 Urban Guide
Soups, sandwiches, Ramen, Italian, Ethiopian, vegan, Vietnamese and more.
Mar 21st, 2018 by Laura Thompson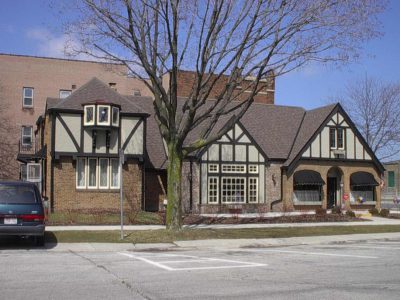 Now Serving
Plus a new Third Ward diner. And goodbye to The Eastsider bar?
Nov 8th, 2017 by Jennifer Rick