Photos
Content referencing Arthur MacArthur Jr.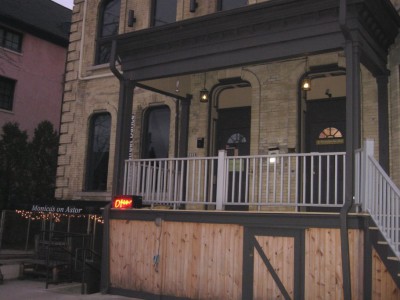 Bar Exam
It's a cozy, unique bar in building that goes back to 1850s. But about that racy history...
Dec 8th, 2015 by Michael Horne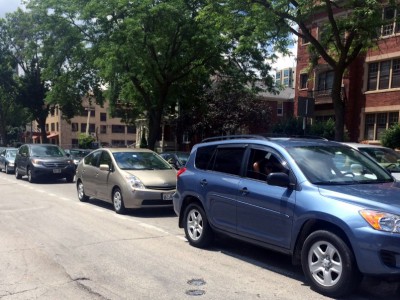 City Streets
In 1895, neighbors wrestled over an issue: should the street be paved with asphalt or wooden blocks?
Oct 31st, 2015 by Carl Baehr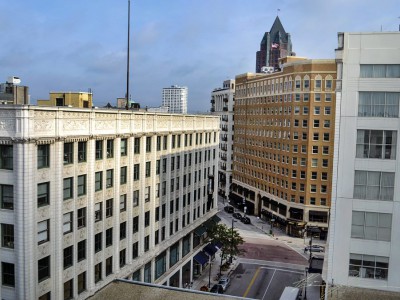 City Streets
Once West Water St., it's pretty short but long on history.
Aug 17th, 2015 by Carl Baehr