Photos
Content referencing Antonio Perez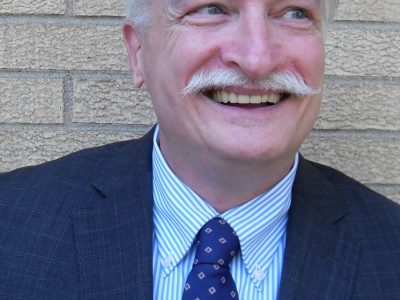 Press Release
Early Music Now has appointed Charles G. Grosz as its new Executive and Artistic Director.
Aug 11th, 2017 by Early Music Now
Returns to central city plant here, will service and repairs trains for U.S. customers.
Jul 17th, 2017 by Graham Kilmer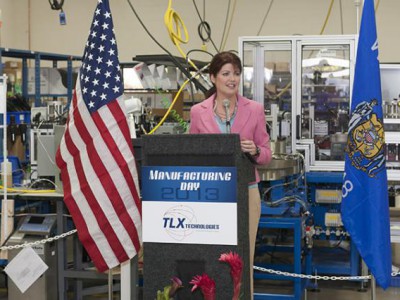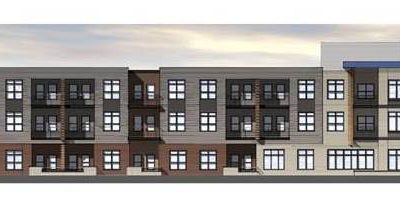 Phase 2 of Westlawn Public Housing project is huge undertaking with complex financing.
Feb 10th, 2017 by Graham Kilmer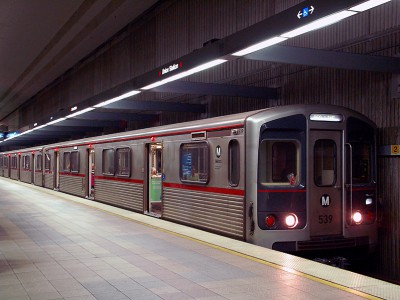 Eyes on Milwaukee
Spanish train manufacturer will overhaul Los Angeles subway cars in Century City.
Sep 26th, 2016 by Jeramey Jannene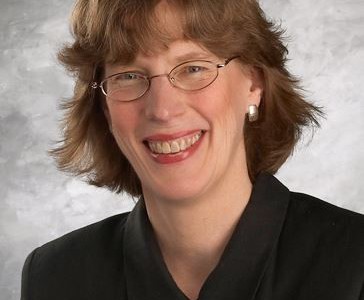 Press Release
The volunteer Board of Directors welcomes trust and estates attorney Katherine W. Lambert as its new President.
Jul 22nd, 2016 by Early Music Now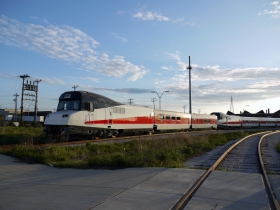 Talgo moved its last trains from Milwaukee last night, ending this city's dream of becoming a hub for state-of-the-art rail transit.
May 29th, 2014 by Bruce Murphy
Plenty of Horne
State claims board won't hear Talgo complaint at next meeting, and officials delay release of Talgo's legal filing, though it's a public record.
Dec 12th, 2013 by Michael Horne
Murphy's Law
The train company's stunned CEO blasts Wisconsin for breaching its contract "like a Third World country."
May 31st, 2012 by Bruce Murphy