Content referencing Annie Jay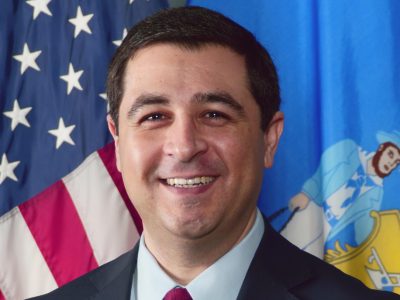 Press Release
"This sentence ensures that the defendant who committed this horrible crime will be incarcerated for a long time, if not for the rest of his life."
Nov 26th, 2019 by Josh Kaul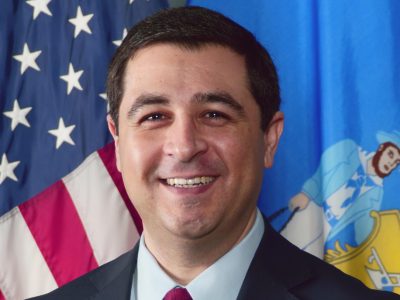 Press Release
The evidence presented at trial established that on or about March 13, 2019, Sypher killed Krista and hid her body.
Oct 23rd, 2019 by Josh Kaul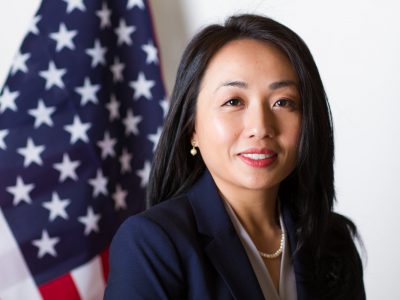 Court Watch
Milwaukee police officer kicked subdued suspect in the face, gets fine, 14 days in jail.
Oct 16th, 2018 by Gretchen Schuldt