Photos
Content referencing Angela Iannone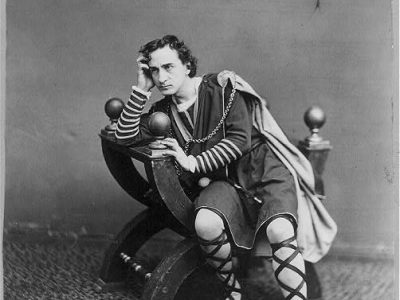 Theater
Theater Red and Angela Iannone give us a new play about legendary 19th century actor Edwin Booth.
Aug 28th, 2018 by Dominique Paul Noth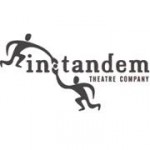 Press Release
All performances will be held at the Tenth Street Theatre, 628 N. 10th Street, Milwaukee.
May 21st, 2018 by In Tandem Theatre
Press Release
Performed by the Professional Training Institute July 19-22, 2018 in the Stiemke Studio
May 14th, 2018 by Milwaukee Repertory Theater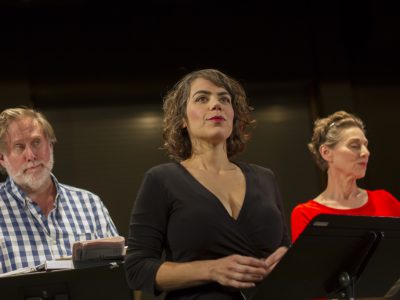 Theater
Milwaukee Opera's radical production of A Chorus Line inverts the ages of performers.
Aug 28th, 2017 by Dominique Paul Noth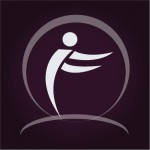 Press Release
Thirty-two nominees were awarded in 16 categories, and both professional and non-professional artists were recognized.
Jun 26th, 2017 by Footlights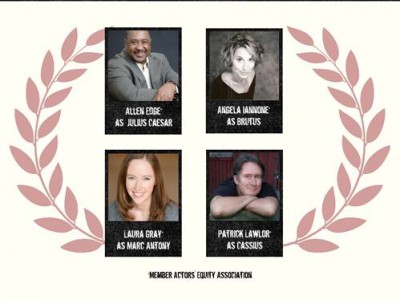 Press Release
William Shakespeare's tragedy will be performed twelve times over three weekends, with evening performances (8 p.m. curtain) August 4-7, 11-13 and 18-21, and a 10 a.m. matinee on Sunday, August 14.
Jul 11th, 2016 by Optimist Theatre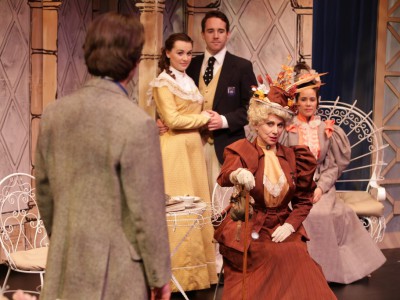 Theater
Musical version of classic Wilde comedy is a revelation. Don't miss it.
Apr 25th, 2016 by Dominique Paul Noth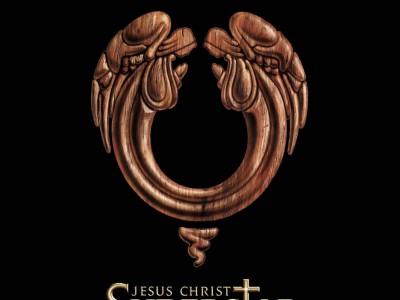 Press Release
This beloved musical is the dramatized version of the last seven days in the life of Jesus of Nazareth.
Feb 9th, 2016 by In Tandem Theatre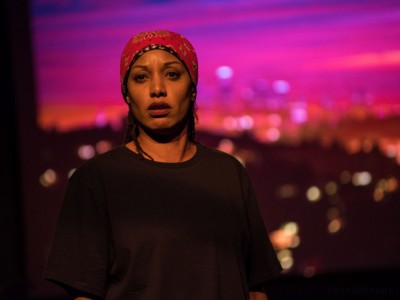 Theater
Next Act offers powerful production of 'Twilight: Los Angeles, 1992'
Feb 1st, 2016 by Dominique Paul Noth