Press Release
In Tandem Theatre Announces 2018-19 Season
All performances will be held at the Tenth Street Theatre, 628 N. 10th Street, Milwaukee.
May 21, 2018 [Milwaukee] –In Tandem Theatre is thrilled to announce their 2018-2019 season of superb comedies, award-winning dramas, and original works. All performances will be held at the Tenth Street Theatre, 628 N. 10th Street, Milwaukee (lower level of the big red church on 10th & Wisconsin). Season subscriptions, single tickets and more information are available by calling the Tenth Street Theatre Box Office at 414-271-1371 or visiting www.InTandemTheatre.org.
THE EAGLE IN ME: AN EVENING OF CARL SANDBURG by Jonathan Gillard Daly (September 28 – October 21, 2018): Enjoy a delightful journey through the heart of America by one of its finest storytellers, Pulitzer-Prize winning author, Carl Sandburg. Milwaukee's own Jonathan Gillard Daly recreates Sandburg's traveling show, bringing his poetry, folklore and music to life in this exciting world premiere. In Tandem Theatre is pleased to collaborate with Literacy Services of Wisconsin (LSW) on this production to collect books during the run of the show to help support novice readers in our community. This show is sponsored, in part, by a grant from the Milwaukee Arts Board.
MERRY CHRIS-MESS by Anthony Wood (November 30, 2018 – January 6, 2019): Milwaukee's "go-to" for alternative holiday entertainment, In Tandem whips up the perfect concoction of silly songs, hilarious sketches and a one-act parody called It's A Life by Anthony Wood, author of A Cudahy Caroler Christmas in this brand new holiday show for In Tandem Theatre! (Best suited for ages 16 and over).
THE VELOCITY OF AUTUMN
by
Eric Coble
(February 22 – March 17, 2019):
Angela Iannone
stars as Alexandra, a woman in a showdown with her family over where she'll spend her remaining years. After locking herself in her Brooklyn brownstone with enough Molotov cocktails to take out the entire block, her estranged son, Chris, climbs in through the second-story window as the family's unlikely mediator. A wickedly funny and wonderfully touching discovery of the fragility and ferocity of life. (Some adult language and situations; best suited for ages 16 and over)
THE FABULOUS LIPITONES by John Markus and Mark St. Germain (April 26 – May 19, 2019): When the fourth member of The Fabulous Lipitones keels over while holding a winning B-flat during finals, the remaining three must scramble to find a replacement in time for the national competition! When they hear "Bob" singing beautifully over the phone, they're all ears…but when they meet him, he's not quite who they expected. A hilarious take on tolerance, preconceived notions, and the perfect path to harmony in this play with music.
View sneak peek performances of In Tandem's 21st season at the Sneak Peek and Open House event on Monday, June 4 from 5:30 p.m. to 8:30 p.m. at the Tenth Street Theatre (628 N. 10th Street, Milwaukee, WI 53233). Performances are at 6:00 p.m. and repeated at 7:30 p.m. The event is free and open to the public but reservations are required. Call the box office at 414-271-1371 to RSVP for either performance.
In Tandem's 2018-2019 season is sponsored, in part, by grants from the Wisconsin Arts Board with funds from the State of Wisconsin and the National Endowment for the Arts, the United Performing Arts Fund, and CAMPAC (County Funding).
Mentioned in This Press Release
Recent Press Releases by In Tandem Theatre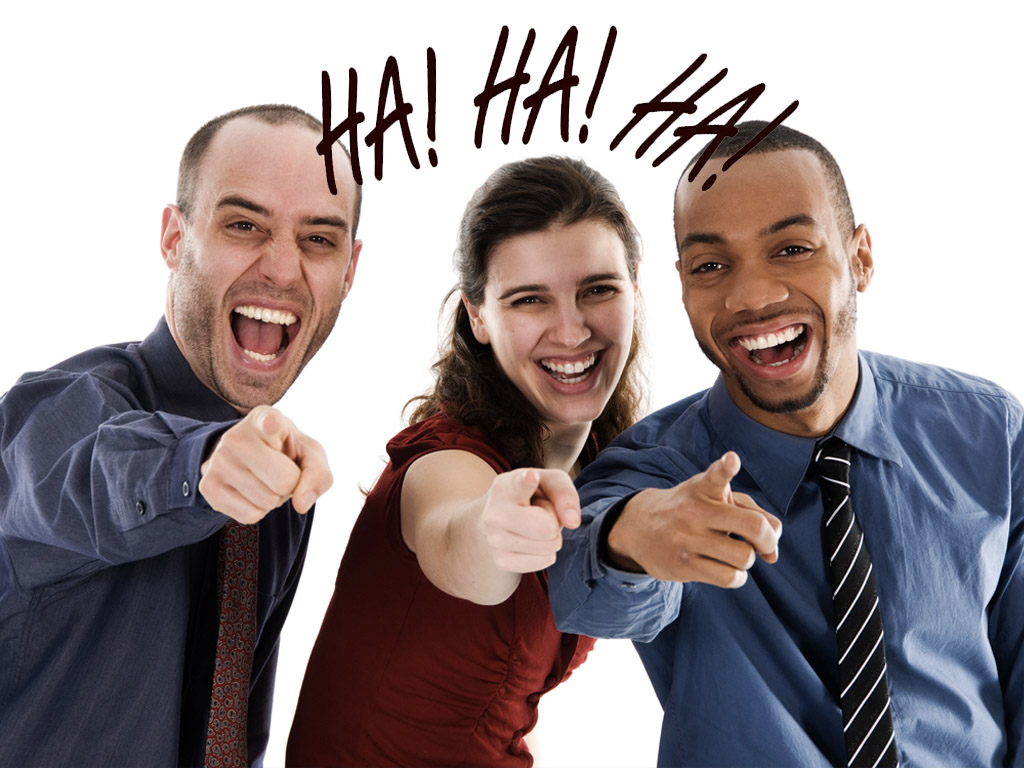 Mar 5th, 2019 by In Tandem Theatre
Giggles for Grown Ups will feature stand-up comedy, improvisation and live music.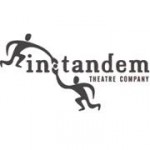 Jun 25th, 2018 by In Tandem Theatre
A piano recital at the Tenth Street Theatre, home of In Tandem Theatre.