Jonathan Gillard Daly, a member of The Rep's Resident Acting Company since 1998.
Photos
Content referencing Jonathan Gillard Daly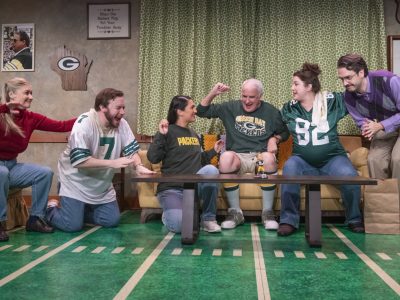 Theater
And 'Dad's Season Tickets' hits the mark. Musical is funny, homey and too long.
Nov 2nd, 2021 by Dominique Paul Noth
Theater
'Unnecessary Farce' is yes, a farce that's uneven, but fast moving fun.
Aug 12th, 2019 by Dominique Paul Noth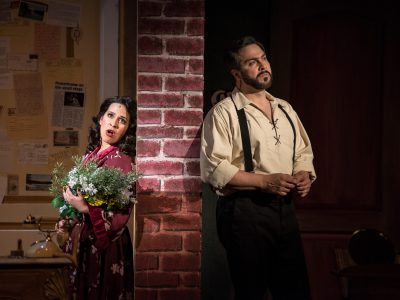 Theater
Skylight production has two strong leads and provides lots of (sometimes corny) fun.
May 21st, 2019 by Dominique Paul Noth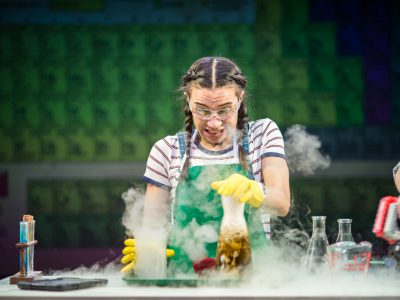 Theater
New play premiered by Renaissance has great atmosphere, but mawkish scenarios.
Apr 1st, 2019 by Dominique Paul Noth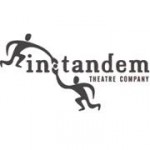 Press Release
All performances will be held at the Tenth Street Theatre, 628 N. 10th Street, Milwaukee.
May 21st, 2018 by In Tandem Theatre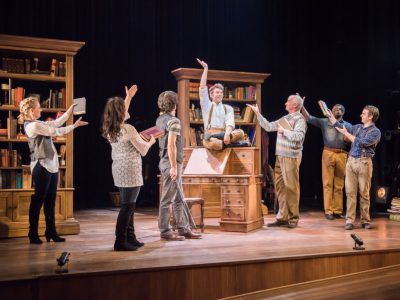 Theater
Chamber Theatre's 'Great Expectations' is cleverly staged, great fun.
Apr 17th, 2017 by Dominique Paul Noth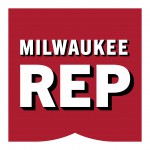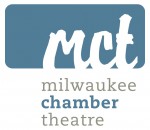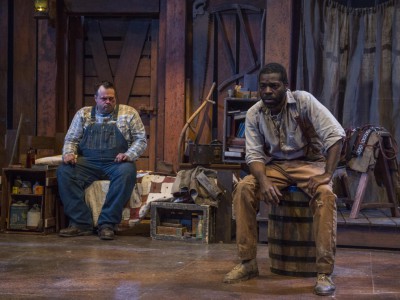 Theater
Milwaukee Rep production boasts strong lead actors and powerful scenic elements.
Jan 25th, 2016 by Dominique Paul Noth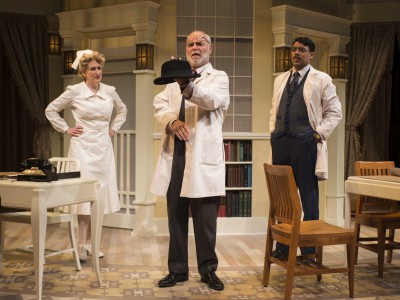 Theater
Rep's Harvey has comic touches, but lacks subtlety and depth.
Nov 24th, 2014 by Dominique Paul Noth

Theater
Rep's End of the Rainbow offers the laughs and tears and songs of Garland's hyper-dramatic life.
Jan 8th, 2014 by Matthew Reddin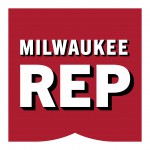 Press Release
Peter Quilter's play End of the Rainbow, a new play with music directed by Artistic Director Mark Clements, opens at The Rep on Friday, January 10
Dec 12th, 2013 by Milwaukee Repertory Theater

World history and personal history collide in this charming musical about the lives of a Milwaukee family during World War II. During the war, Martin and "Schatzie" Daly had five children– four sons and a daughter.  All four sons enlisted in the military, and the daughter married a military man. The family was scattered around the globe. To keep everyone in touch, Martin Daly wrote a weekly newsletter he called "The Daly News" that collated all the information from letters received from his children and then included news from the home front, as well. He did this for more than three years. Photo by Mark Frohna When Jonathan Gillard Daly, the youngest son of Martin's oldest son, was presented with the complete Daly News as a Christmas present by his mother, he was immediately struck by the story. Several years later, we have the result: a delightful musical produced by the Milwaukee Chamber Theater, starring Jon Daly, Jack Forbes Wilson, and Jeff Schaetzke. The Daly News is a charming blend of personal anecdote and grand story. All parts in the show (including the women) are played by the three male actors. They move from one character with the addition or subtraction of a coat, a sweater, a hat. For the most part this works well, with the exception of the Daly wives. Because they make such brief appearances, it's nearly impossible to keep them straight with no tip except a small hat. Wilson moves effortlessly between the youngest Daly son, who starts off the play as a pipsqueak teenager before enlisting in the Marines, and brother Gene, who is living in a foxhole in the South Pacific. Jon Daly anchors the show as both himself, recounting personal experiences with his uncles, and as patriarch Martin Daly. Jeff Schaetzke takes a hilarious turn as Schatzie, among many others. The underlying theme of The Daly News is not the war, despite the fact that the war is the catalyst for everything that happens, but rather is the relationship between fathers and sons. The Daly family is representative of many families in that the affection between men remains unspoken. Despite everything, the boys all strive to present witty banter to their father in their letters, not the reality of the what they are living.  Martin writes his newsletters in the same tone.  Despite everyone's pain at separation and the uncertainty of war, no affection is explicitly expressed. Jon Daly makes a point of calling attention to this at the end of the show, reflecting on his own relationship with his father. The Daly News runs in the Broadway Theater Center Studio Theater until December 14.  414-291-7800 or www.chamber-theatre.com for tickets.
Nov 24th, 2008 by Ryan Findley