Content referencing Andy Noble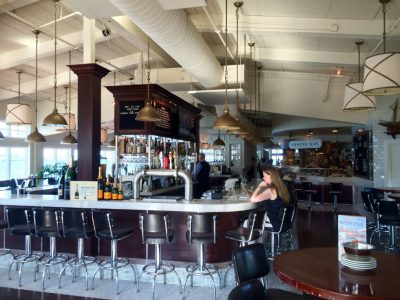 Urban Guide
The city is bursting with great places to sip and learn about wine and wine culture.
Apr 5th, 2018 by Michael Holloway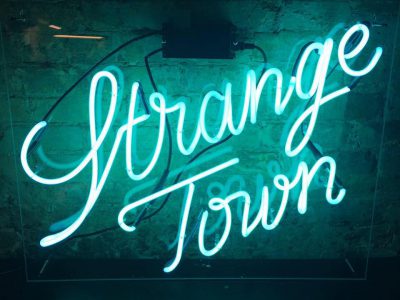 Now Serving
Plus: Silver City's first coffee shop, Stella Van Buren adds brunch.
Oct 25th, 2017 by Jennifer Rick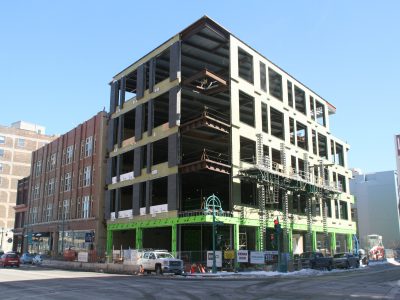 Now Serving
Plus: East Side gets new coffee house, new bohemian hangout.
May 11th, 2017 by Matt Mussa