Photos
Content referencing Andrew Wheeler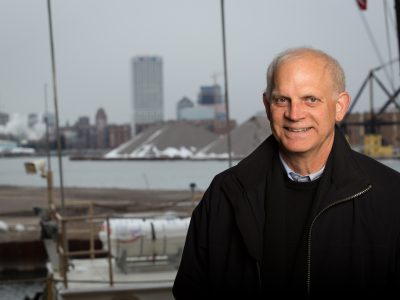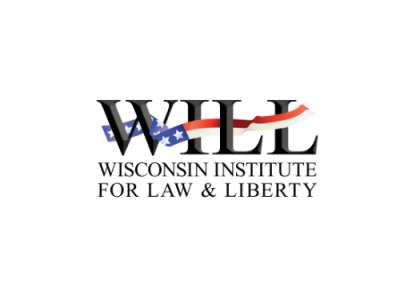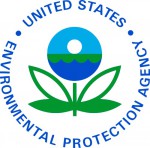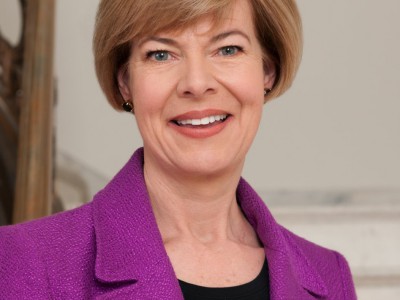 Press Release
One Year after EPA Pledged to Act on PFAS Exposure, Key Parts of the Strategy Not Yet Implemented
Feb 14th, 2020 by U.S. Sen. Tammy Baldwin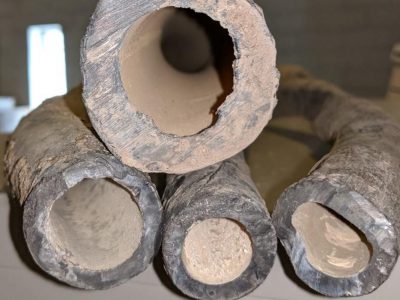 Kaul joins other Attorneys General in objection to new EPA rules for lead pipe removal.
Feb 14th, 2020 by Melanie Conklin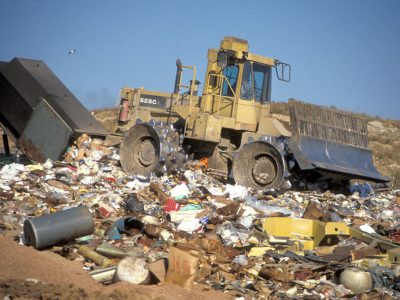 Federal watchdog agency report finds 23 of 44 sites in state are vulnerable to flood hazard.
Nov 20th, 2019 by Ruth Conniff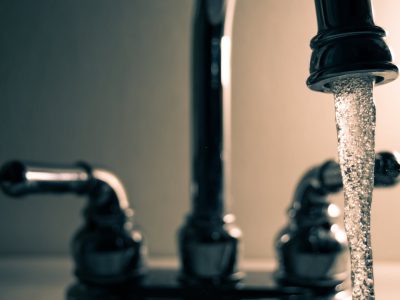 Rep. Shankland, member of Water Quality Task Force, says state funding needed to help families.
Oct 26th, 2019 by Rob Mentzer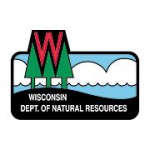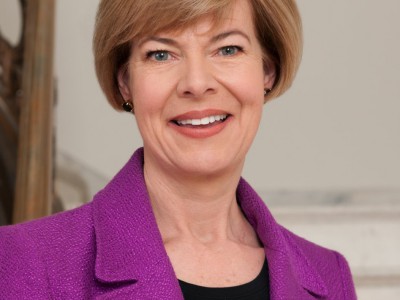 Press Release
"The problem is growing, but your actions have failed to reflect the seriousness of this threat."
Sep 25th, 2019 by U.S. Sen. Tammy Baldwin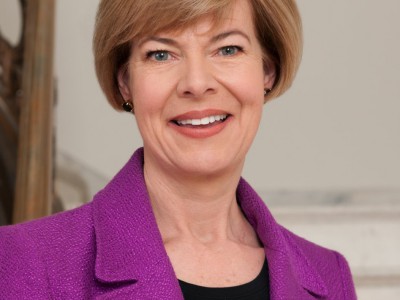 Press Release
Letter Comes in Response to Media Reports that DOD is Pushing for Weaker Cleanup Guidelines for PFAS
Mar 25th, 2019 by U.S. Sen. Tammy Baldwin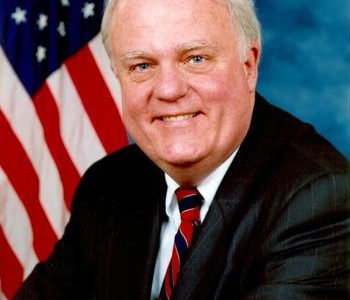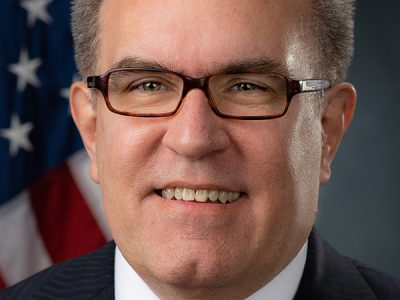 Op Ed
Wheeler will continue Trump's war on outdoors, but with more efficiency, less baggage.
Jul 19th, 2018 by Spencer Black