Photos
Content referencing Andrew Varela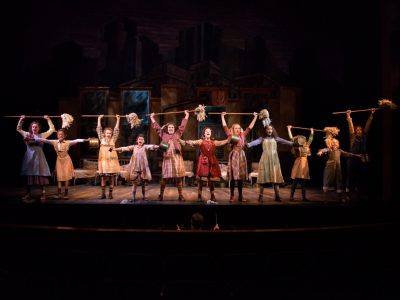 Theater
'70s musical seems to comment on today's politics, in a Skylight show that shines.
Nov 20th, 2017 by Dominique Paul Noth
Theater
Tickets went so fast they've added six performances. What makes the musical so popular?
Nov 17th, 2017 by Jim Cryns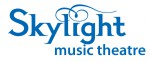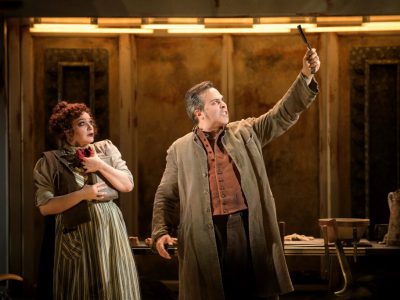 Theater
Skylight's take on Sondheim musical has inventive staging and strong voices.
May 22nd, 2017 by Dominique Paul Noth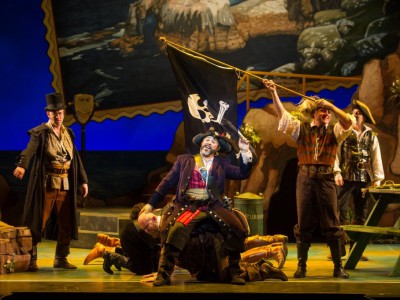 Theater
Buoyed by nifty staging, fine singing, gags aplenty, it's a huge hit with audiences.
May 23rd, 2016 by Dominique Paul Noth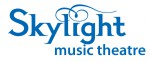 Press Release
Performances May 20 - June 12, 2016 in the beautiful Cabot Theatre
Apr 21st, 2016 by Skylight Music Theatre
Press Release
October 16 – November 15, 2015 at the Todd Wehr Theater, Marcus Center for the Performing Arts.
Sep 14th, 2015 by First Stage