Amy Lovell, co-founder of REDgen, a community action group committed to working together across systems to promote balance and resiliency in the lives youth and families.
Amy is the wife of Marquette University President Michael R. Lovell.
Content referencing Amy Lovell
Press Release
"Hoan Alone: Personal Stories from the Bridge" is an animated documentary that explores the issues of Milwaukee's landmark bridge and suicide through three intimate interviews.
Apr 1st, 2019 by Marquette University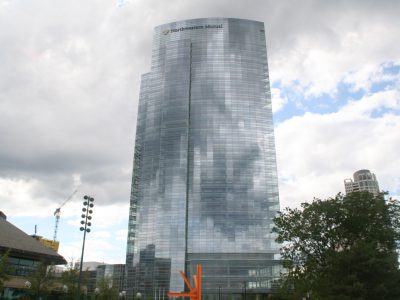 Op Ed
$40 Million from Northwestern Mutual for Data Sciences at MU and UWM will have big impact.
Jun 29th, 2018 by John Torinus
Press Release
Marquette is one of 12 sites to participate in national traveling display of 1,100 backpacks
Sep 25th, 2015 by Marquette University