Press Release
Sixteenth Street Community Health Centers Roasts Mike and Amy Lovell, Celebrates 50th Anniversary
Lovells and Sixteenth Street share commitment to breaking the cycle of trauma in Milwaukee's most marginalized communities
Milwaukee, Wis. (November 15, 2019) – Sixteenth Street Community Health Centers will be roasting Mike Lovell, President of Marquette University, and Amy Lovell, Board Chair/Founder of REDgen, at its 2019 Celebrity Roast. This signature fundraising event, which will take place on Wednesday, November 20 at 5:00 pm at The Pavilion at Discovery World, will benefit Sixteenth Street and honor Amy and Mike who, as founders of Scaling Wellness in Milwaukee (SWIM), are leading a dynamic multi-sector collaboration to heal trauma and creates a resilient community.
Roasting Amy and Mike will be Steve Wojciechowski, Marquette Men's Basketball Coach; Carole Meekins, Anchor, TMJ4; and, Frank Cumberbatch, VP for Engagement, Bader Philanthropies Inc. and SWIM Steering Committee member.
This year's Roast will also celebrate Sixteenth Street's 50
th
anniversary and its decades long commitment to narrowing health disparities and access gaps that permeate Milwaukee's south side — one of our city's most medically underserved communities. As the only source of healthcare for the vulnerable population it serves, Sixteenth Street breaks down barriers to care by bringing quality medical and behavioral health care into communities most in need and collaborating with community partners to improve the environment where its patients live, learn, work and play.
"We are proud to recognize Mike and Amy and all they have done for our communities within their various roles and initiatives," said Dr. Julie Schuller, President and CEO of Sixteenth Street Community Health Centers. "They are undeniable champions in raising awareness of health disparities, violence, and poverty as drivers of generational trauma and working to help Milwaukee become the most trauma-informed city in the country."
"We are honored to help celebrate Sixteenth Street's 50th anniversary and to bring further attention to a non-profit that is helping to reduce disparities in our community, which is a topic near and dear to our hearts," said Mike and Amy Lovell. "We are grateful to Sixteenth Street Community Health Centers for their contributions to SWIM and for their commitment to treating the most vulnerable among us with dignity and respect."
Funds raised at the Roast will work directly to expand access to healthcare and improve the health and wellness of Milwaukee's south side — one of our city's most medically underserved communities. Learn more at www.SSCHC.org.
About Sixteenth Street
For 50 years, Sixteenth Street Community Health Centers has been helping and healing our community, providing quality, family-based health care, health education and social services free from linguistic, cultural and economic barriers. Nearly 40,000 individuals rely on Sixteenth Street for adult and pediatric medical services, behavioral health and substance use counseling and treatment, chronic disease management, supportive social services and health education. Sixteenth Street is accredited by The Joint Commission and recognized as a Patient Centered Medical Home by the National Committee for Quality Assurance. Learn more at www.sschc.org.
Mentioned in This Press Release
Recent Press Releases by Sixteenth Street Community Health Centers

Jan 7th, 2021 by Sixteenth Street Community Health Centers
Sixteenth Street commissions mural on new National Ave Clinic to celebrate vibrancy and multi-cultural identity of National Avenue Corridor community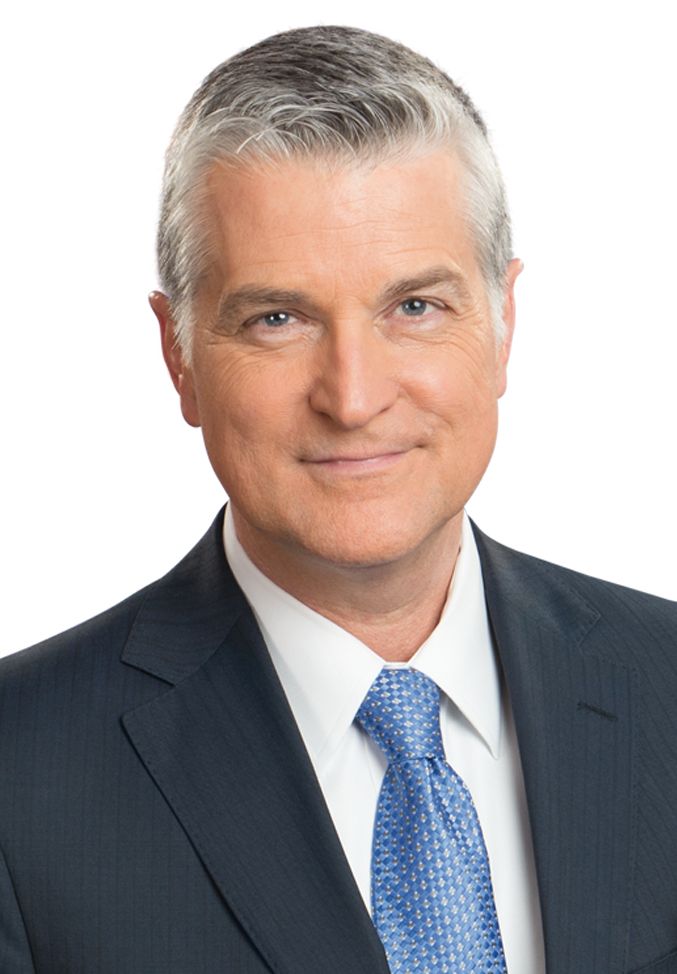 Sep 3rd, 2020 by Sixteenth Street Community Health Centers
MANDI Award-winning project transforms vacated space into thriving neighborhood asset where people of all ages engage with their natural environment in a healthy way