Recent Press Releases Referencing Wisconsin State Senate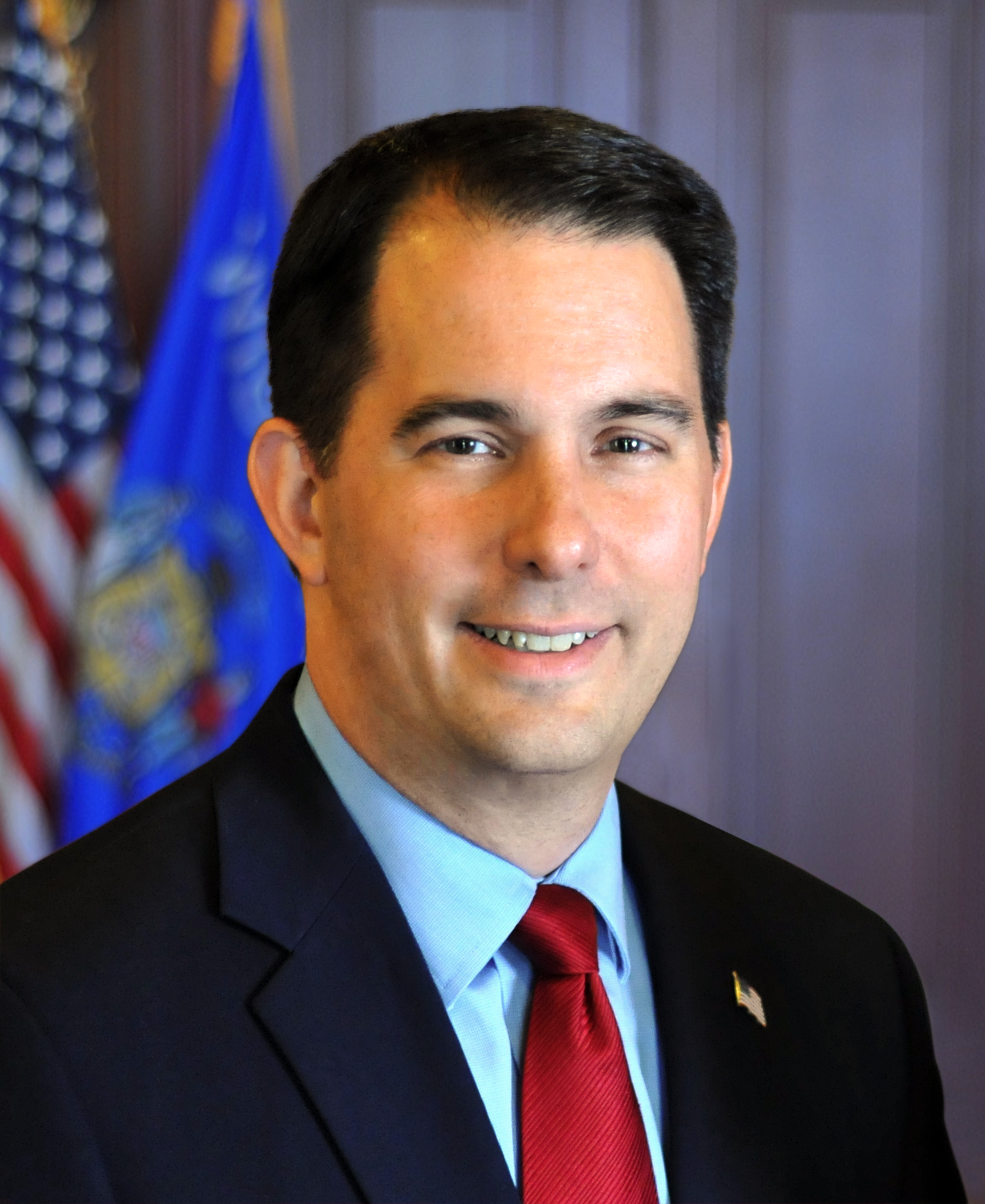 Aug 7th, 2018 by Gov. Scott Walker
Mike Ellis served the State of Wisconsin over the course of five decades.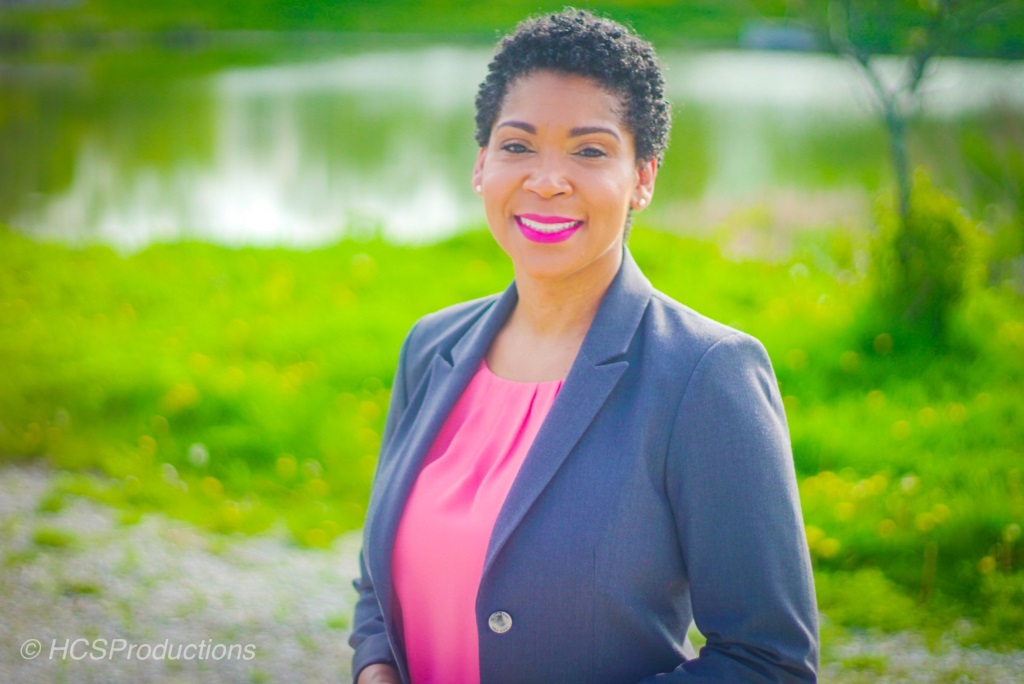 Jun 11th, 2018 by Nikiya Dodd
"Alderman Jim Bohl is an excellent example of a servant leader, and I am honored to have his endorsement."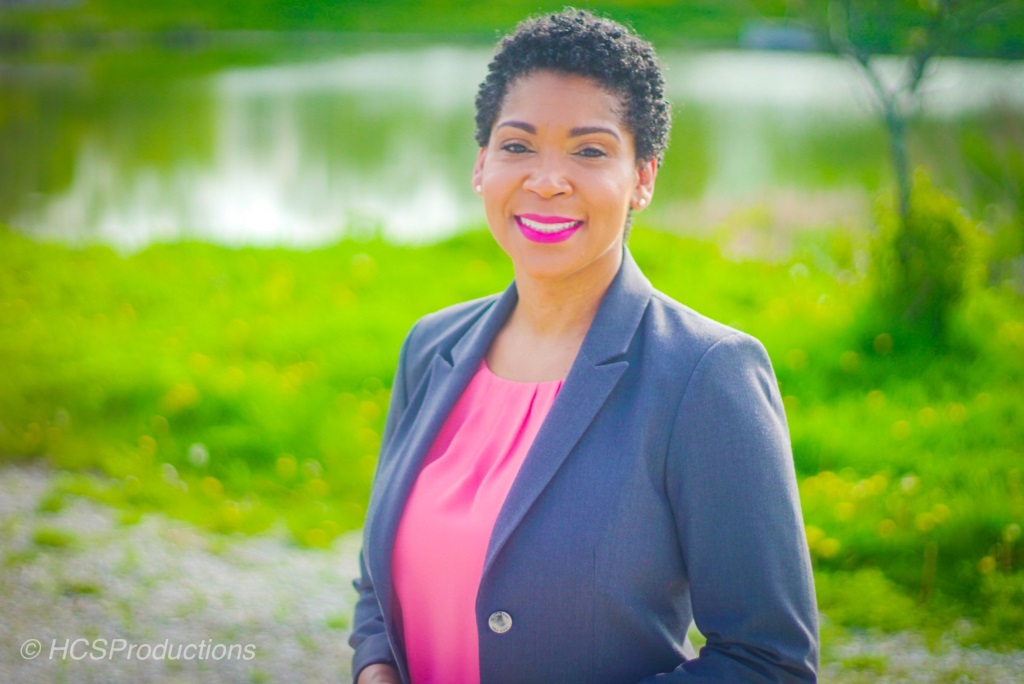 May 24th, 2018 by Nikiya Dodd
"I refuse to stand on the sideline and watch while criminal activity takes place in our neighborhood."