Recent Press Releases Referencing Wisconsin State Senate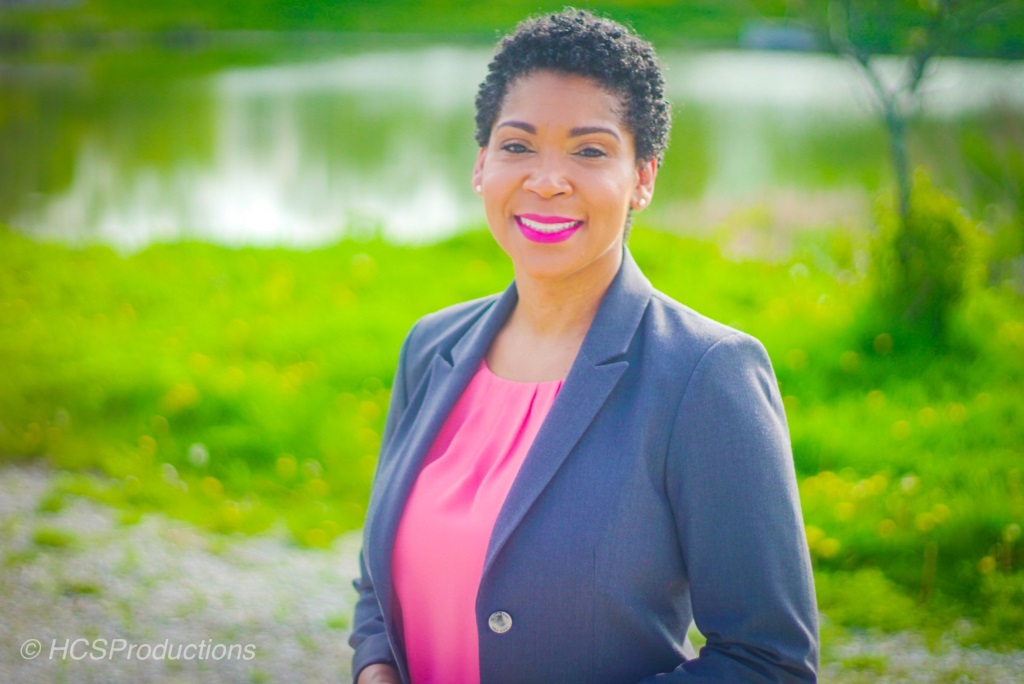 May 24th, 2018 by Nikiya Dodd
"I refuse to stand on the sideline and watch while criminal activity takes place in our neighborhood."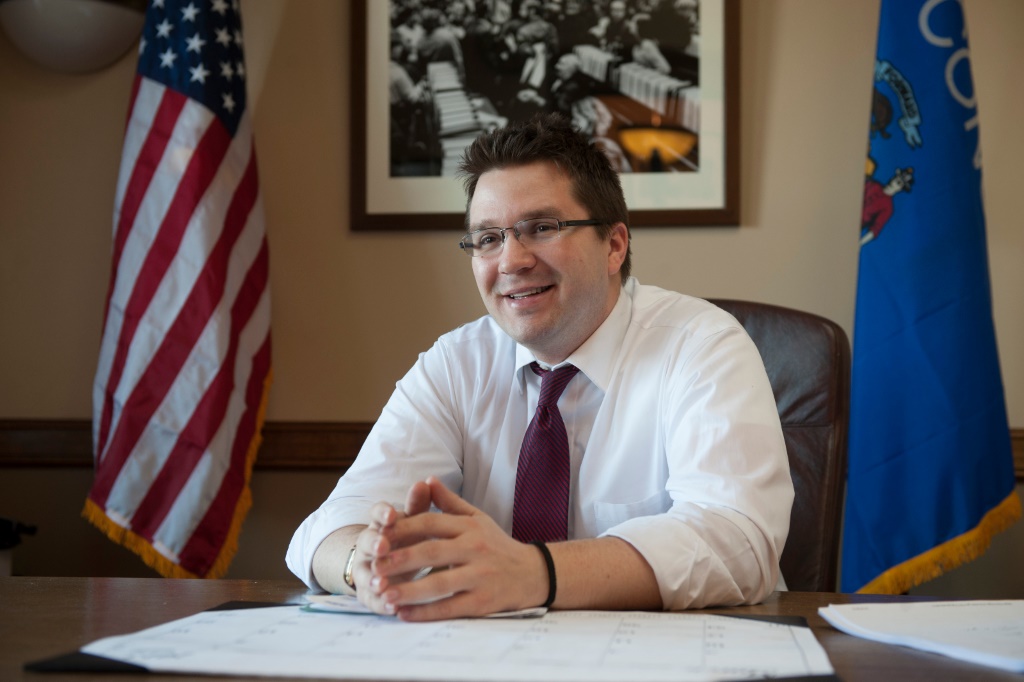 Mar 20th, 2018 by State Rep. Evan Goyke
Wisconsin counties will have important tools to target bad actors and increase auction sale competition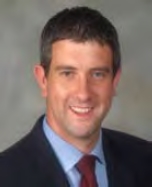 Mar 13th, 2018 by Gov. Scott Walker
Zipperer has served in the Governor's Office since September 2012 and as chief of staff since September 2015.