Recent Press Releases Referencing Wisconsin State Senate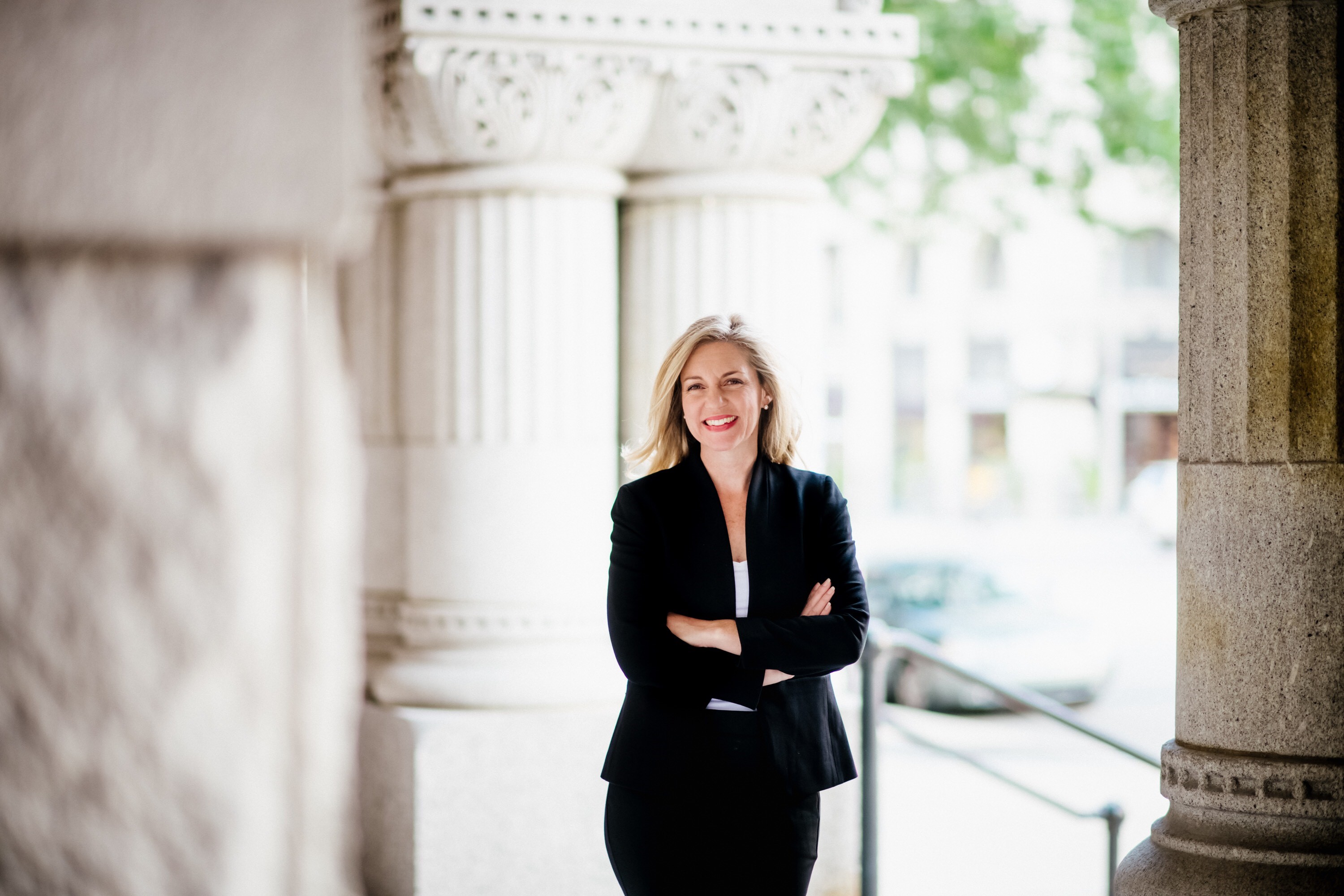 Jan 14th, 2019 by State Rep. Robyn Vining
Maddie Palzewicz, a former Wisconsin State Senate intern and congressional campaign staffer, has joined the office of Rep. Vining as Legislative Assistant.
Jan 7th, 2019 by Senate Majority Leader Scott Fitzgerald
"Senate Republicans will continue to fight for hard-working families, taxpayers, and the future of our state just like we have for the last eight years."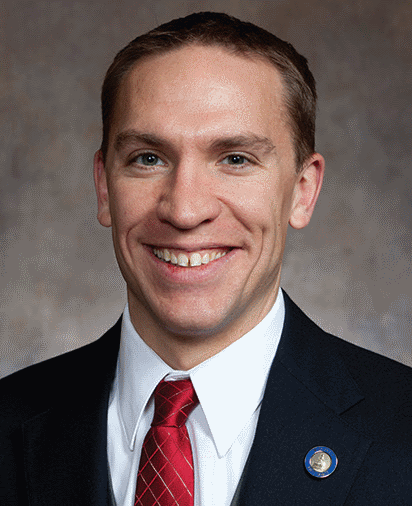 Jan 7th, 2019 by State Sen. Chris Larson
"It is a new era for Wisconsin politics and I am thankful and grateful to be a part of building a better future for all of us."