Wisconsin Foodie is a business/organization .
People Associated With Wisconsin Foodie
Recent Press Releases Referencing Wisconsin Foodie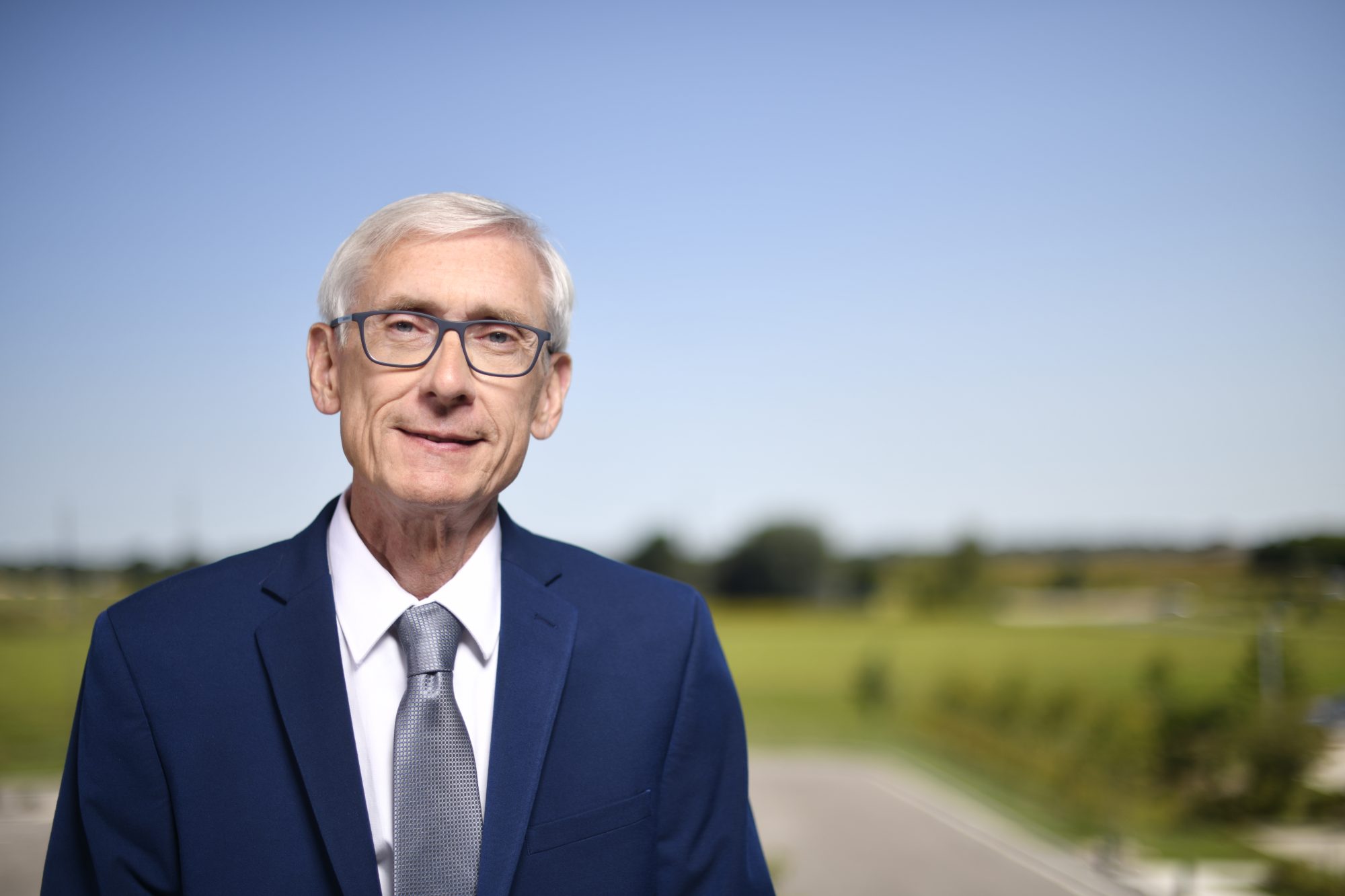 Dec 3rd, 2020 by Gov. Tony Evers
Eligible businesses will receive $20,000 grant by year-end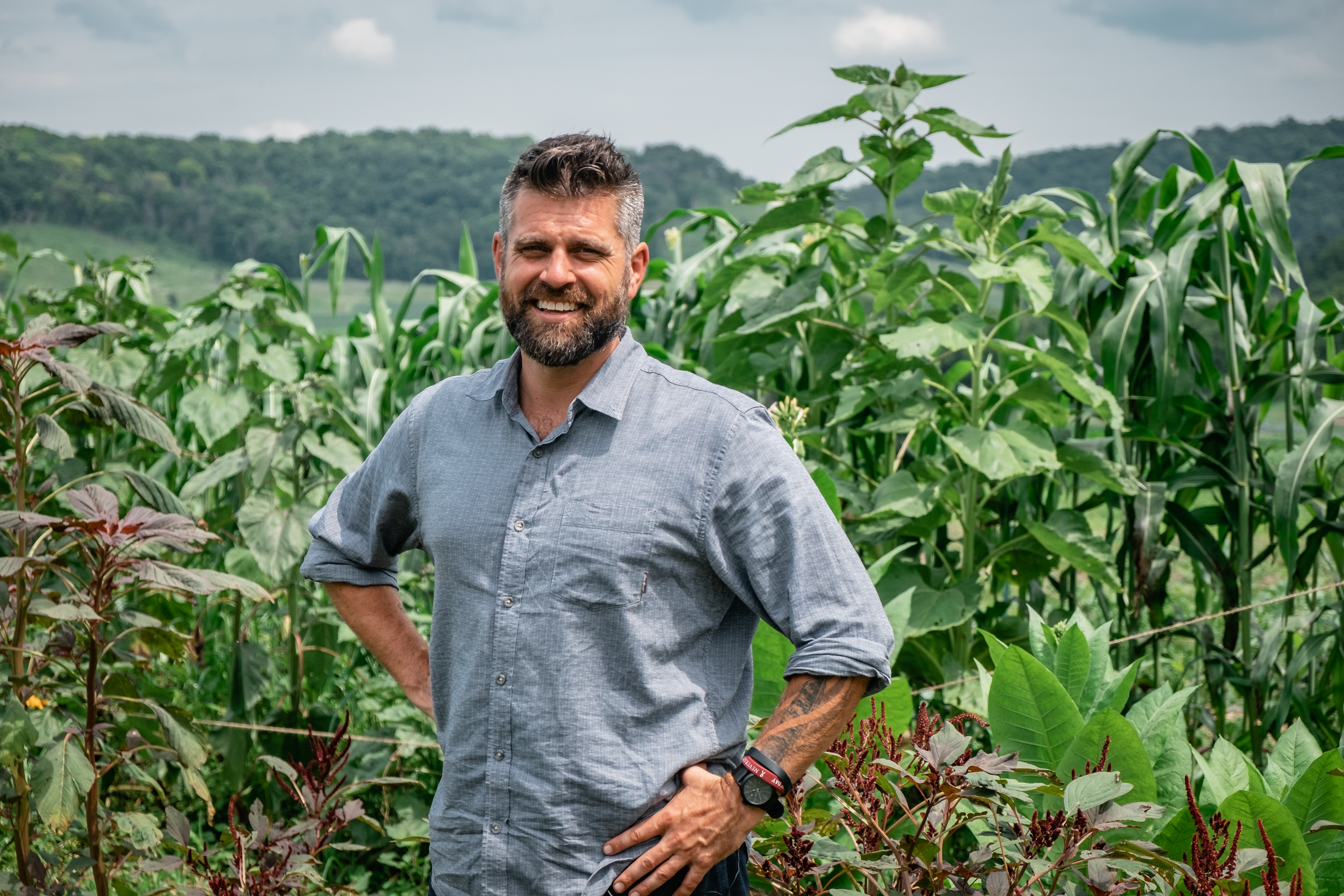 Jan 15th, 2020 by Wisconsin Foodie
New Episodes of Wisconsin Foodie Air Thursdays on Public Television Starting January 16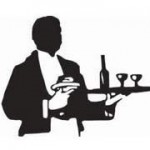 Nov 4th, 2019 by The Bartolotta Restaurants
The Bartolotta Restaurants is hosting pairing dinners at various restaurant locations.