Photos
Content referencing Kyle Cherek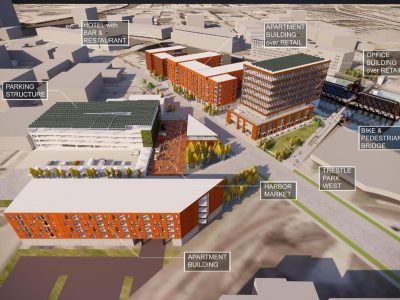 Eyes on Milwaukee
$150 million Harbor Yards would have hotel, office building, apartments and market square.
Sep 6th, 2019 by Jeramey Jannene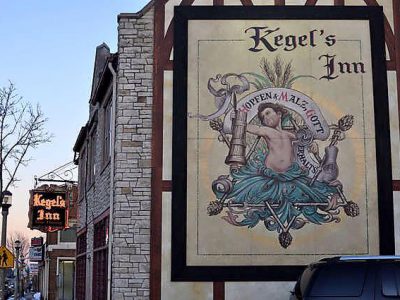 Press Release
Milwaukee's First Oktoberfest of the Year! August 24 & 25, 2018
Aug 24th, 2018 by Kegel's Inn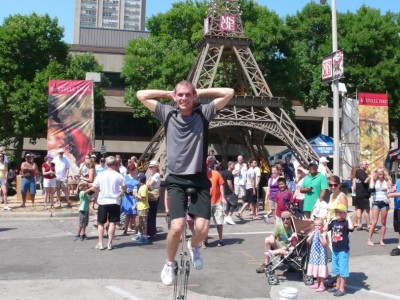 Press Release
Free food and drink demos, firkin tapping and wine tastings, plus a mélange of restaurant vendors
Jun 25th, 2018 by East Town Association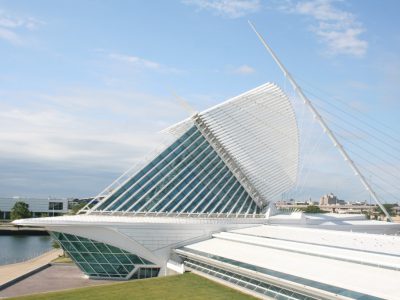 Press Release
First exhibition to explore the American photographic road trip as a genre in and of itself
Jan 10th, 2018 by Milwaukee Art Museum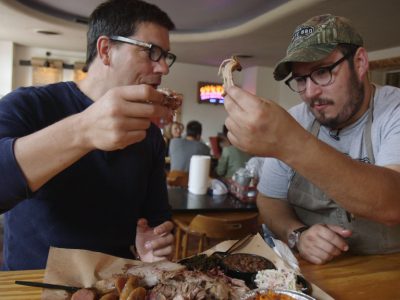 Press Release
Each episode of Wisconsin Foodie dives into Wisconsin's unique culinary world.
Apr 11th, 2017 by Wisconsin Public Television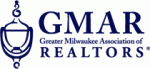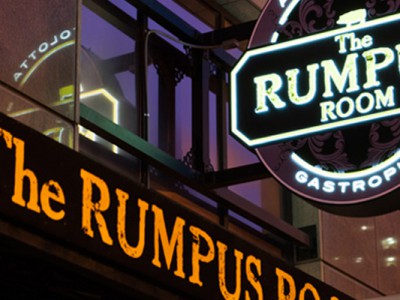 Now Serving
Plus: new soul food, new Five Guys and Potbelly restaurants.
Oct 20th, 2016 by Mitchel Writt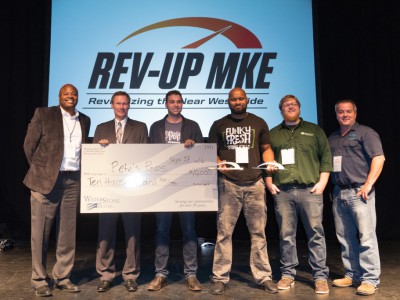 Press Release
NWSP announces winner of small business competition, which will open soon in the Near West Side.
Sep 28th, 2016 by Near West Side Partners, Inc.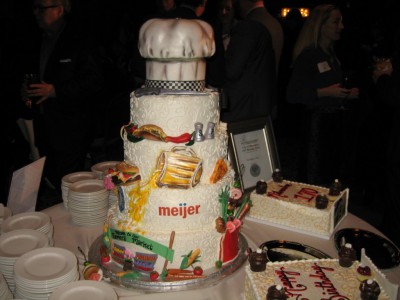 Plenty of Horne
Politicians and candidate hopefuls mix with winners of dining awards.
Feb 1st, 2016 by Michael Horne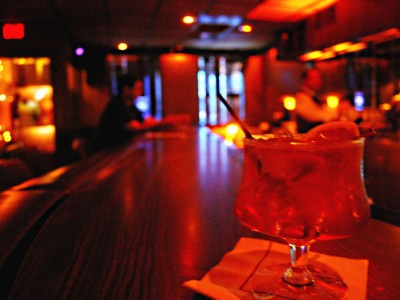 Weekly Happy Hour
Venerated south side cocktail lounge will be open early for the 5th Annual Doors Open Milwaukee.
Sep 18th, 2015 by Joey Grihalva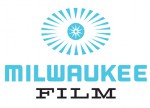 Press Release
Film Feast celebrates Milwaukee's proud food culture with eight food-related films
Aug 18th, 2015 by Milwaukee Film
Press Release
For the last seven years, Woodland Pattern Book Center has hosted the only edible books event in Milwaukee, in conjunction with The International Edible Book Festival (IEBF).
Mar 12th, 2014 by Woodland Pattern Book Center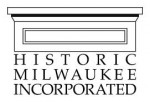 Press Release
Historic Milwaukee, Inc. (HMI) and the Pabst Theater Foundation have partnered to create an entirely unique conversation series titled Envisioning the Seen. On Monday March 11, twelve dynamic, inspiring Milwaukeeans will gather on stage at the historic Pabst Theater to share their visions for the future of our built environment.
Mar 1st, 2013 by Historic Milwaukee Inc Press Release
Celebrate the season opener of the Fondy Farmers Market, Milwaukee's premier urban, producer-only market, with music, dance, and the delicious smells of Fondy's 5th Annual BBQ Cook-off on Saturday, June 23rd, 2012.
Jun 22nd, 2012 by Press Release