Recent Press Releases Referencing Sojourner Family Peace Center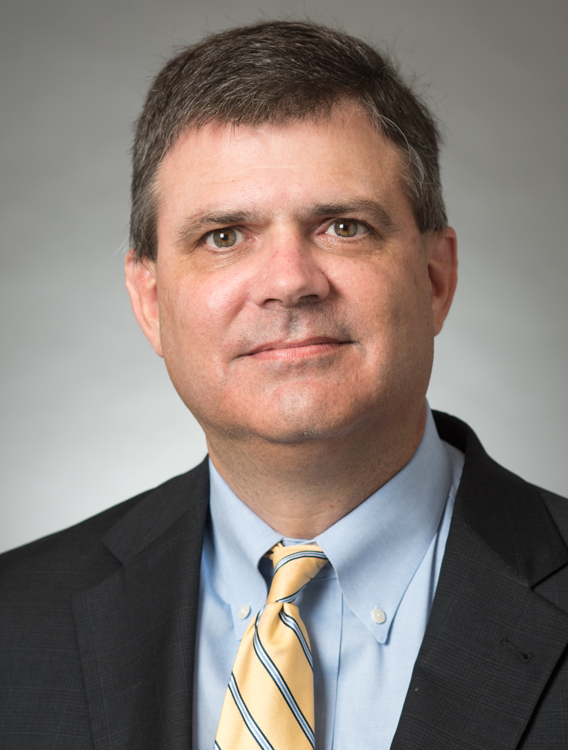 Jan 16th, 2019 by Quarles & Brady LLP
Kevin Long and Katya Zelenovskiy succeed Katie Perhach in this role.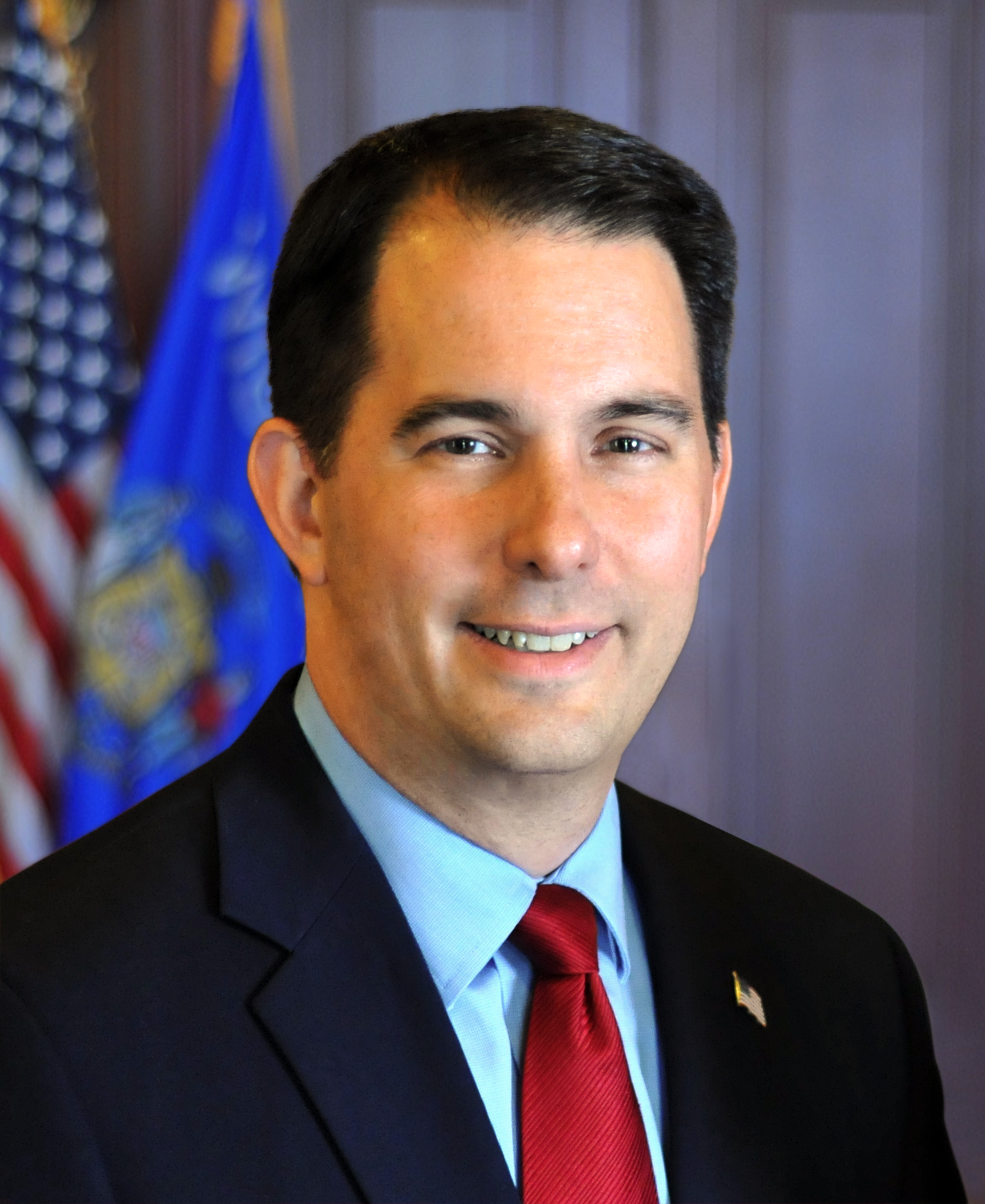 Dec 26th, 2018 by Gov. Scott Walker
Paul Dedinsky has over 25 years of legal practice including over 20 years serving as a prosecutor in Milwaukee County from 1997-2017.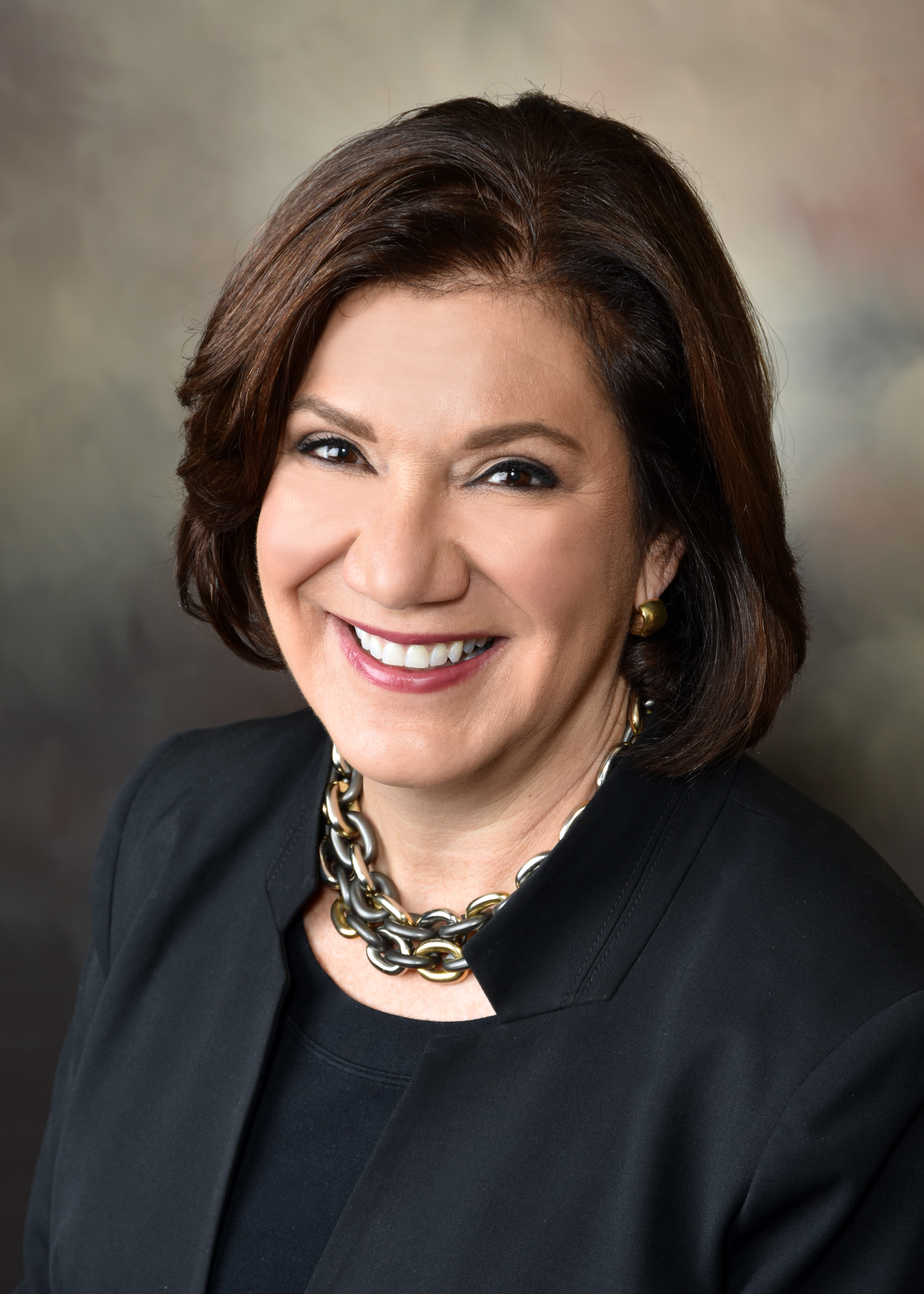 Nov 19th, 2018 by Earnell Lucas
Earnell Lucas was elected as the 65th Sheriff of Milwaukee County on November 6, 2018.