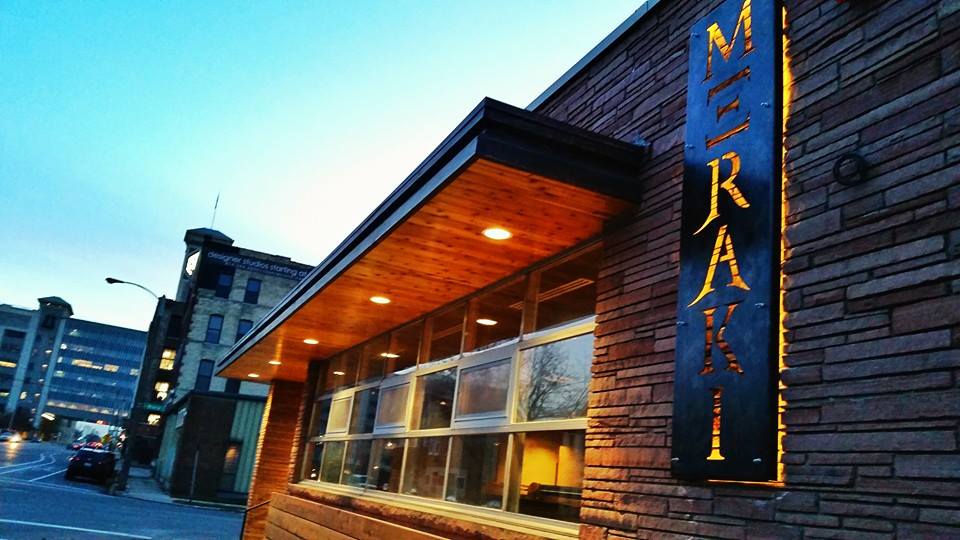 Opened in 2014, Meraki was a restaurant located at 939 S. 2nd St. in the Walker's Point neighborhood.
Walker's Point is a neighborhood that is bounded by the Burnham Canal and E. Seeboth St. on the north, S. 1st St. on the east, W. Greenfield Ave. on the south, and S Cesar E. Chavez Dr. and N. 16th St. on the west.
The business closed in 2020.
Business Info
People Associated With Meraki
Recent Press Releases Referencing Meraki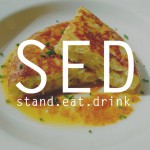 Jul 9th, 2019 by Stand Eat Drink
Sangria Fest 2019 is Sunday July 14th at the Patio at Hotel Madrid from 2pm-6pm.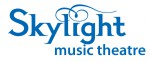 May 1st, 2019 by Skylight Music Theatre
The event is a fundraiser for Skylight Music Theatre, Jivoff's "artistic home."
Jan 28th, 2016 by 88Nine Radio Milwaukee
88Nine Radio Milwaukee invites the community to its fifth annual SoundBites event February 11 at the Iron Horse Hotel