Press Release
Top Milwaukee chefs + 88Nine DJs = An evening that sounds as good as it tastes
88Nine Radio Milwaukee invites the community to its fifth annual SoundBites event February 11 at the Iron Horse Hotel
Milwaukee (January 28, 2016) – 88Nine Radio Milwaukee (WYMS-FM 88.9), a non-profit, community-funded radio station, presents its fifth annual SoundBites event on Thursday, February 11 at the Iron Horse Hotel, beginning at 5:30 p.m.
A unique and interactive event, SoundBites pairs up 88Nine DJs with top Milwaukee chefs to create a food sampling experience like none other. Chefs prepare a dish – maybe a restaurant signature or a new concoction – while 88Nine DJs curate the perfect musical choice to bring out the right notes in the plate. Attendees can graze through 13 tasting stations, getting a flavor of the local food and music scene simultaneously.
Participating chefs include:
Joe Muench, Executive Chef at Story Hill BKC
Rebecca Berkshire, Head Chef at Balzac Wine Bar
David Swanson, Chef/Owner at Braise
Rosalin Rodriguez, Executive Chef at Company Brewing
Yollande Deacon, Chef/Owner at Irie Zulu
Darin Yenter, Executive Chef at Juniper 61
Adam Siegel, Executive Chef at Lake Park Bistro
Chad Meier, Executive Chef at Meraki
Andrew Miller, Chef/Owner at Merriment Social
Kevin Sloan, Executive Chef at The Pabst Theater Group
Erik Malmstadt, Executive Chef at Parkside 23
Suzy Crofton, Executive Culinary Director at the Aparium Hotel Group (representing Smyth)
Shay Linkus, Executive Chef at Vanguard
"At 88Nine, we love two things: music and Milwaukee. SoundBites is an awesome opportunity to showcase the best of both. We love partnering with Milwaukee's top chefs and finding the perfect song to take the tasting experience to the next level," said Jordan Lee, Program Director at 88Nine.
In addition to tasting food and music pairings, guests will enjoy a champagne welcome reception, and a sampling of Wisconsin cheese and craft beverages. DJ Kiki Champ will spin tunes all night and Zach Pietrini will perform live in the lobby lounge from 9-11 p.m. Guests also have the opportunity to bid on food, music and Milwaukee experiences in the SoundBites Silent Auction.
Tickets for the event are $125 and corporate tables are available. Tickets are limited in quantity and all proceeds directly benefit 88Nine Radio Milwaukee.
To view photos from last year's event, click here. For more information or to purchase tickets, visit www.radiomilwaukee.org/soundbites or view the Facebook event.
ABOUT 88NINE RADIO MILWAUKEE:
A non-profit, community-funded radio station, 88Nine Radio Milwaukee (WYMS-FM 88.9) has been a part of Milwaukee since 2007. With a mission of creating a more inclusive and engaged city, 88Nine plays a unique blend of new and local music and public affairs programming that raise the social awareness of listeners and online audiences. Learn more about 88Nine online at www.radiomilwaukee.org.
Mentioned in This Press Release
Recent Press Releases by 88Nine Radio Milwaukee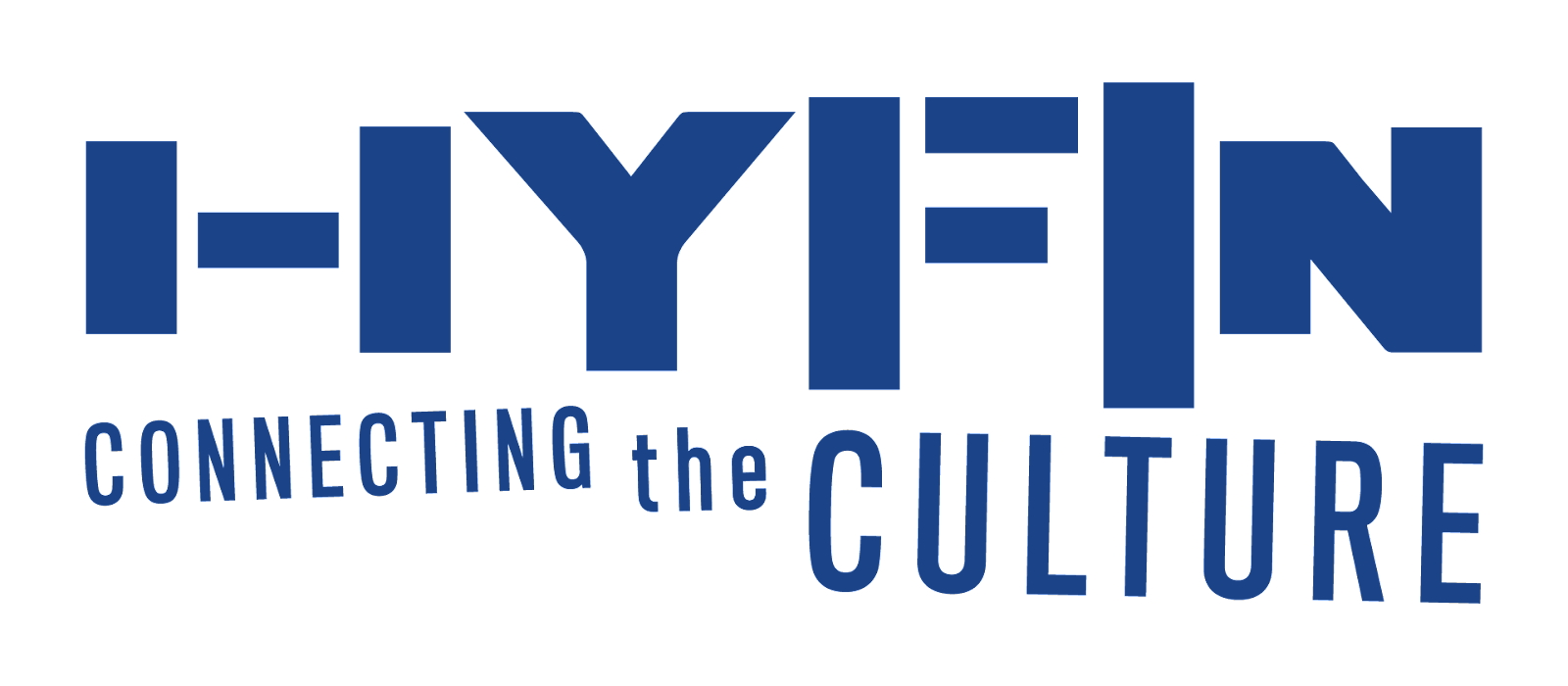 Nov 1st, 2022 by 88Nine Radio Milwaukee
Free event on financial wellness for small businesses to be hosted in conjunction with MKE Black at Radio Milwaukee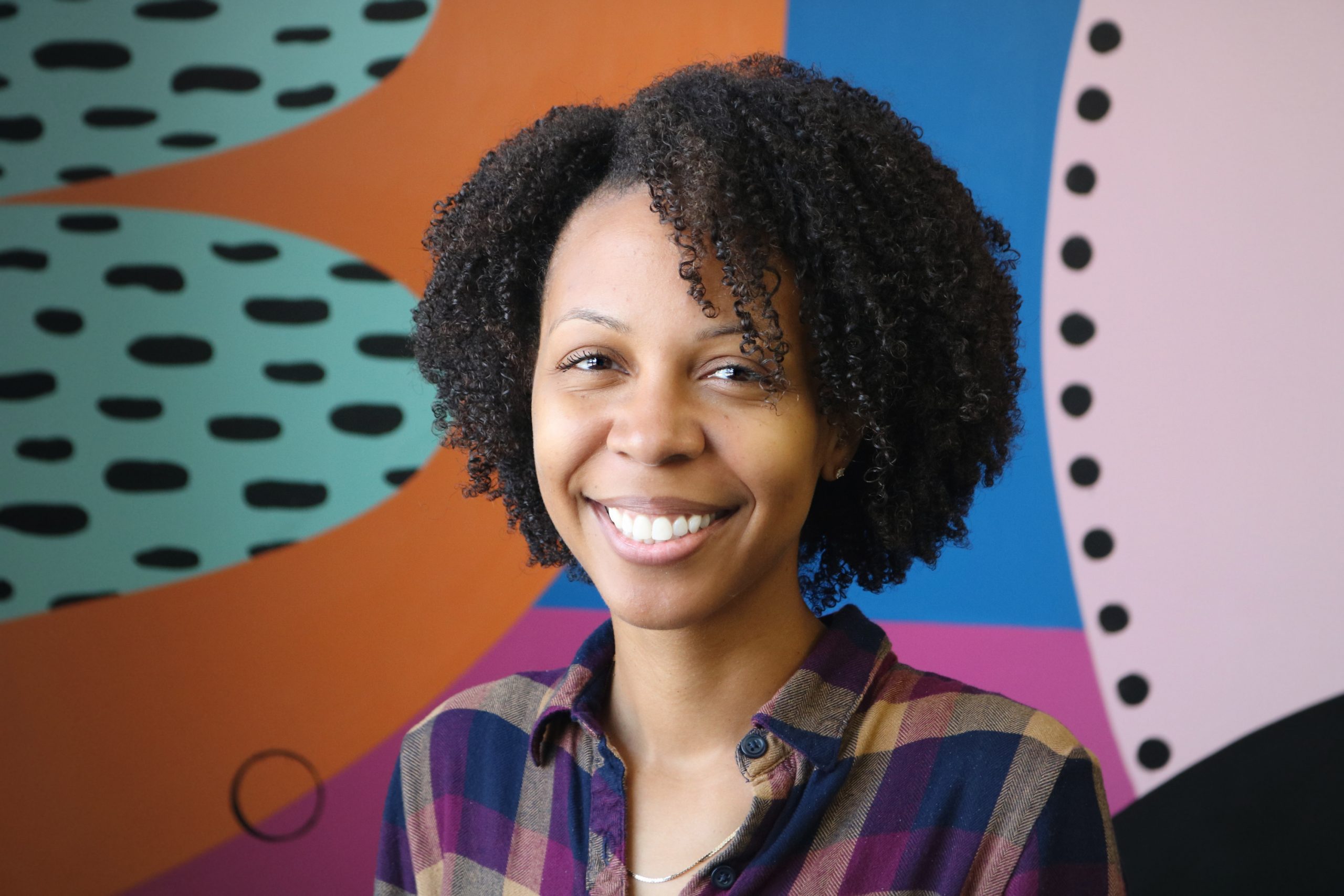 Aug 16th, 2022 by 88Nine Radio Milwaukee
Shine brings a decade of experience working as a multimedia journalist throughout the Midwest to new role on HYFIN team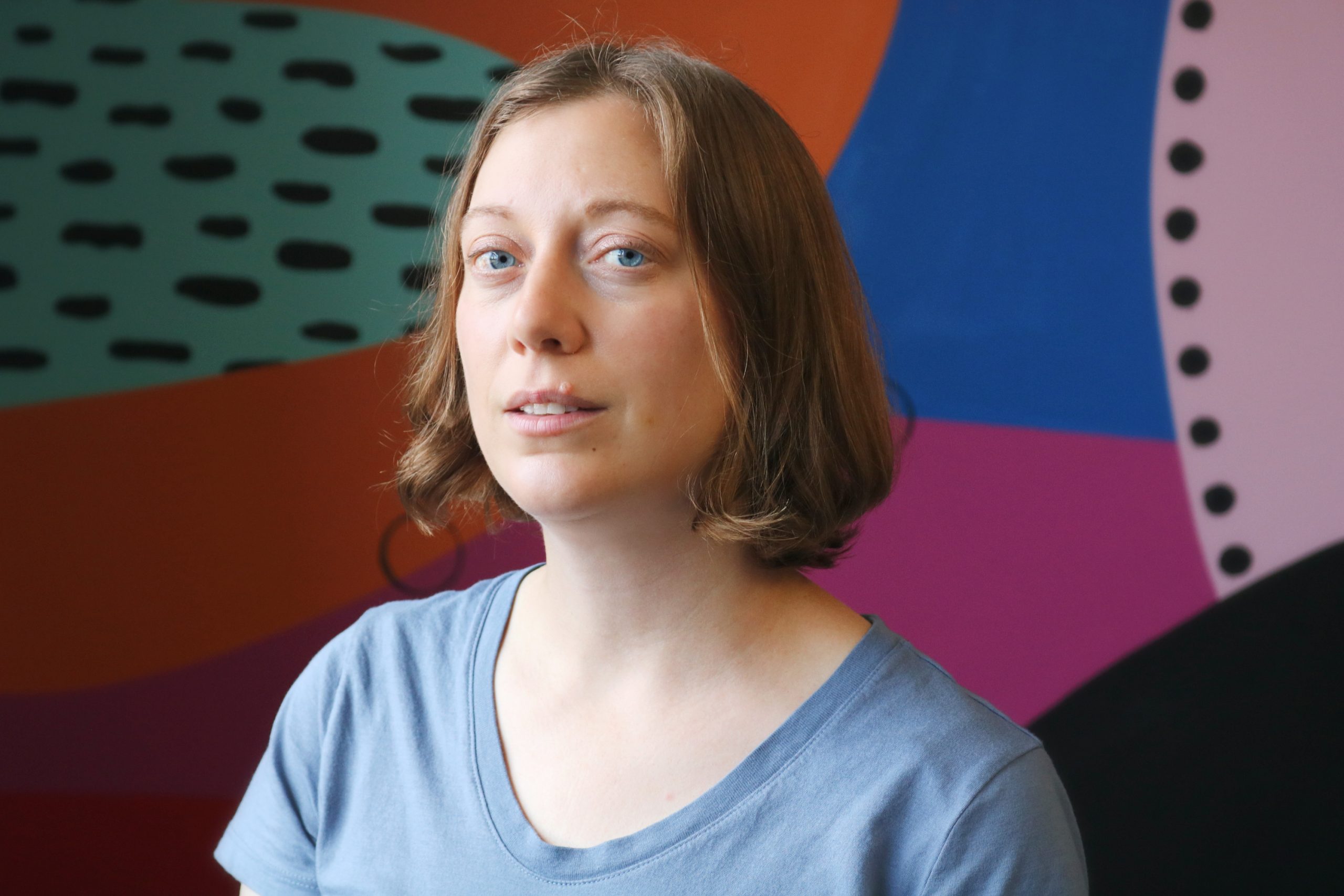 Jul 8th, 2022 by 88Nine Radio Milwaukee
Wolf brings over 17 years of experience in non-commercial, public radio to the station