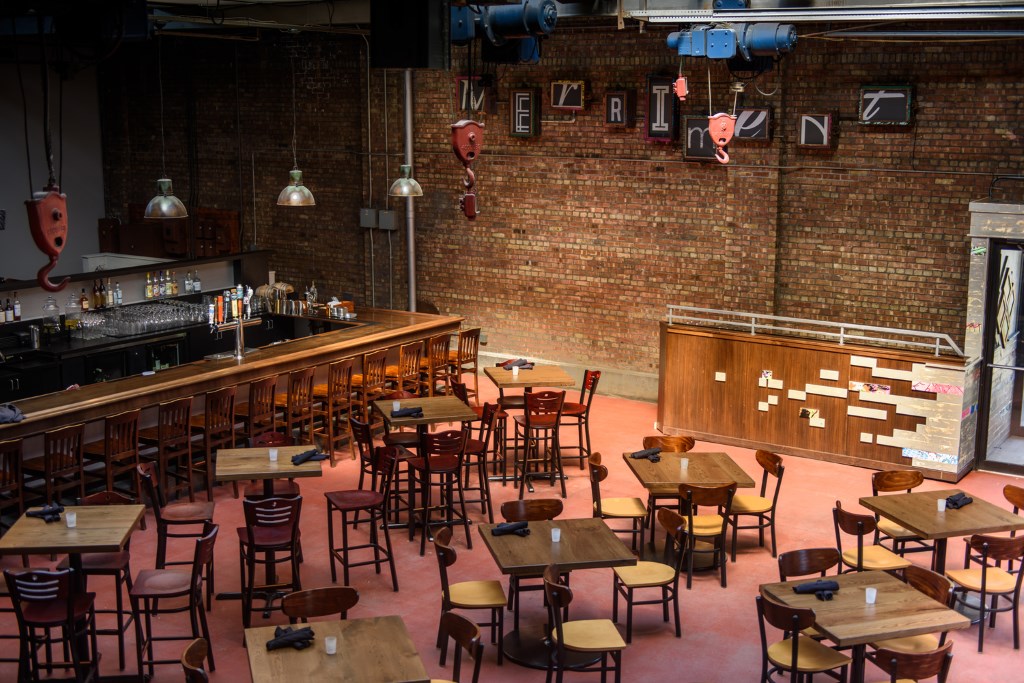 Opened in 2015, Merriment Social is a restaurant and tavern located at 240 E. Pittsburgh Ave. in the Harbor View neighborhood.
Business Info
Recent Press Releases Referencing Merriment Social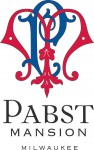 Nov 5th, 2019 by Captain Fredrick Pabst Mansion, Inc.
This year's Holiday Season brings back popular Christmas at the Pabst Mansion and Twilight Tours as well as new Paper Ornament and Cookie Decorating Workshops
Mar 8th, 2019 by Bars & Recreation
Axes will fly and biscuits will slide at Milwaukee's newest bar.
Apr 12th, 2016 by Press Release
Participating Chefs Include Vets and Military Family Who Hope To Inspire Other Vets, Encourage Community Involvement