Opened in 2011, Braise is a restaurant located at 1101 S. 2nd St. in the Walker's Point neighborhood.
Walker's Point is a neighborhood that is bounded by the Burnham Canal and E. Seeboth St. on the north, S. 1st St. on the east, W. Greenfield Ave. on the south, and S Cesar E. Chavez Dr. and N. 16th St. on the west.
Business Info
People Associated With Braise
Recent Press Releases Referencing Braise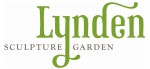 Jul 26th, 2019 by Lynden Sculpture Garden
In August, the Lynden Sculpture Garden is open daily (except Thursdays) from 10 am to 5 pm and until 7:30 pm on Wednesdays.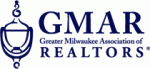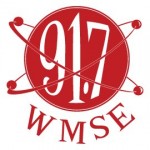 Nov 27th, 2018 by WMSE 91.7FM
This gala and silent auction event is a fundraiser for Milwaukee's favorite community-powered radio station, WMSE..