Photos
Recent Press Releases Referencing Lake Park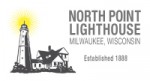 Aug 6th, 2019 by North Point Lighthouse Friends, Inc.
The North Point Lighthouse and Museum, located at 2650 N. Wahl Avenue within historic Lake Park, is a Milwaukee maritime treasure.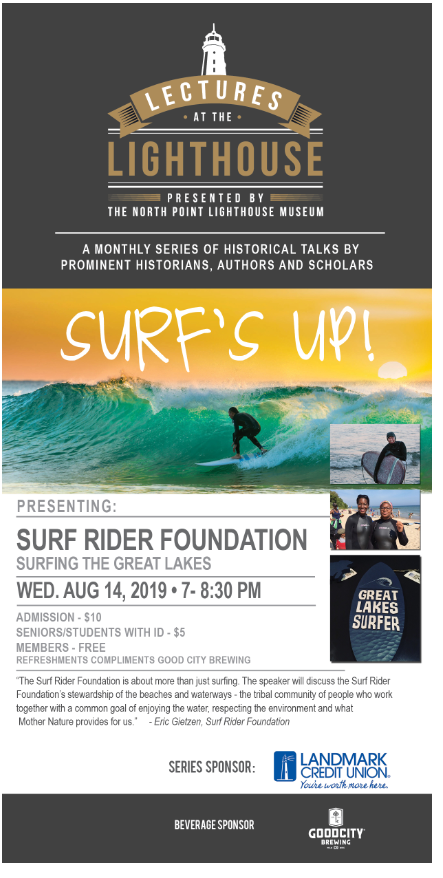 Jul 25th, 2019 by Milwaukee County Parks
With its Important Bird Area designation, the park system joins 92 sites in Wisconsin, 2,832 sites in the U.S. and 12,000 other sites worldwide as Important Bird Areas.
Neighborhood Buildings
Milwaukee home designed by Frank Lloyd Wright.

Historic structure to honor veterans that also includes offices and the Milwaukee Art Museum.

Proposed 44-story building for Milwaukee's lakefront.