Opened in 1995, Lake Park Bistro is a restaurant located at 3133 E. Newberry Blvd. in the Northpoint neighborhood.
Lake Park Bistro features French food.
Business Info
People Associated With Lake Park Bistro
Recent Press Releases Referencing Lake Park Bistro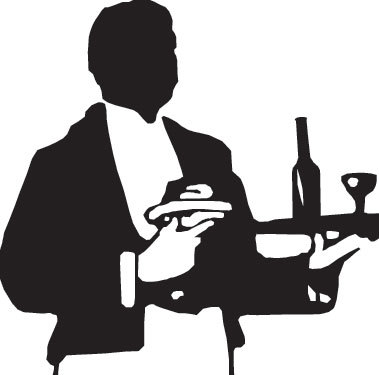 Oct 12th, 2020 by The Bartolotta Restaurants
Hosts, servers, line cooks, dishwashers, and more needed as acclaimed restaurant and catering organization welcomes guests to new era of service and safety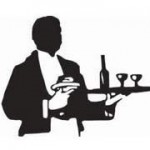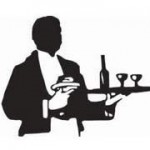 Nov 21st, 2019 by The Bartolotta Restaurants
The Bartolotta Restaurants will be closed on December 24 and December 25. Hours will vary on December 31 for New Year's Eve.