Hammes Company is a business/organization located at 18000 W. Sarah Lane, Suite 250 in Brookfield.
Business Info
People Associated With Hammes Company
Recent Press Releases Referencing Hammes Company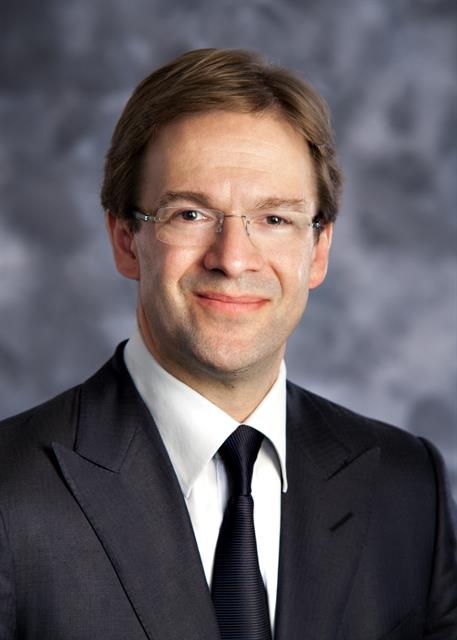 Apr 23rd, 2019 by County Executive Chris Abele
Block 22 is the last publicly-controlled land in the Park East Corridor, which has attracted more than $1 billion in investment and $2 billion in economic impact in recent years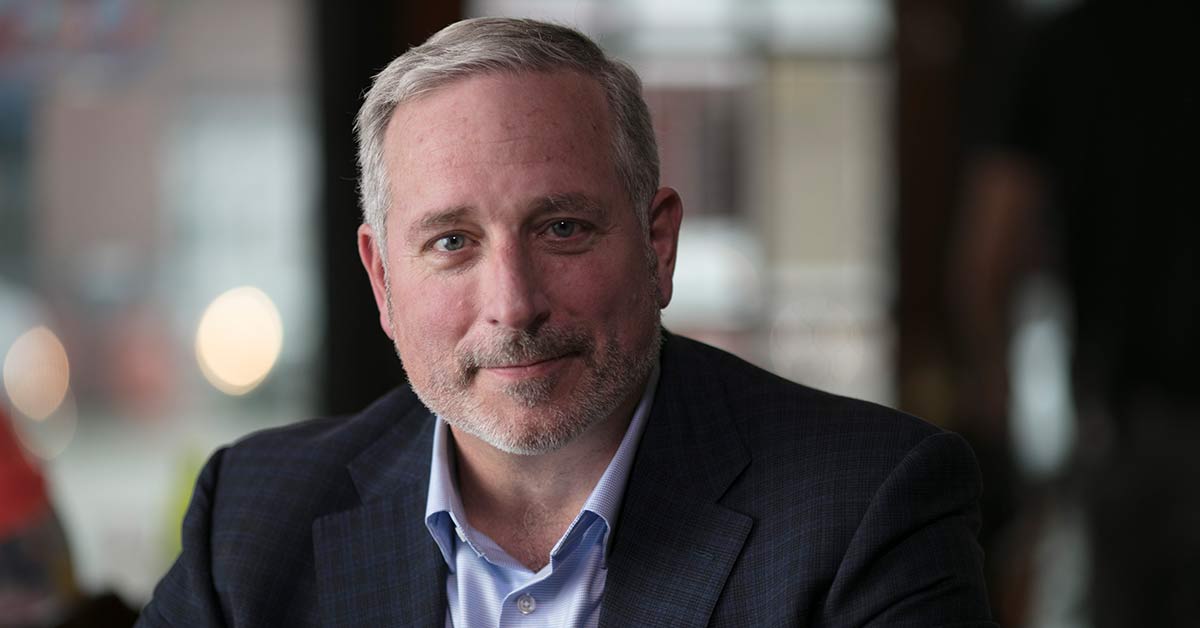 May 15th, 2018 by Andy Gronik
This isn't the first instance of Walker campaign donors benefitting from the Foxconn Hail Mary.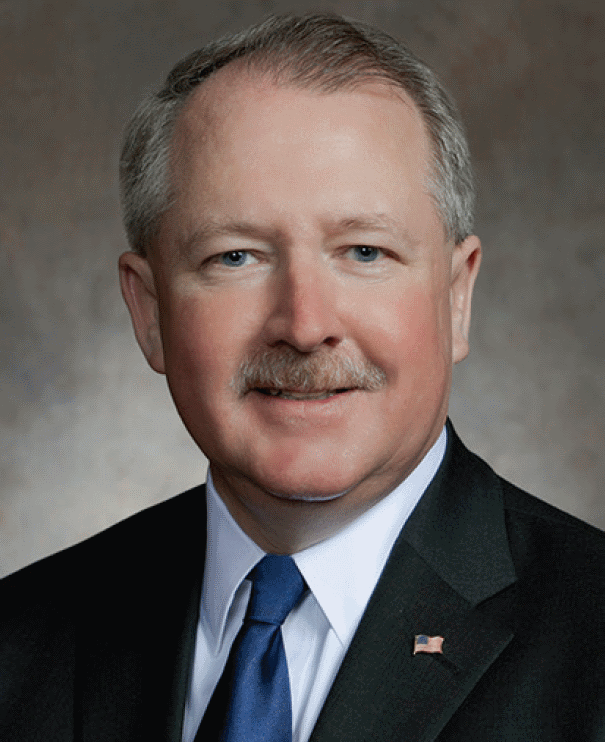 May 14th, 2018 by State Rep. Dana Wachs
"That's outrageous and I think anyone with even a little common sense gets that it is corrupt."