Press Release
Sixteenth Street Community Health Centers Announces Peter Feigin as Honoree of 2017 Roast
Milwaukee Bucks and Sixteenth Street share commitment to improving outcomes for Milwaukee's most vulnerable
Milwaukee, Wis. (June 15, 2017) – Sixteenth Street Community Health Centers (Sixteenth Street) today announced Peter Feigin, President of the Milwaukee Bucks, as the honoree of the 2017 Roast. The signature fundraiser will take place on Thursday, October 5 from 5:30-8:00 p.m. at Downtown Kitchen.
Founded as a storefront clinic in 1969, Sixteenth Street now serves nearly 40,000 patients each year – the vast majority of whom are without health insurance or rely on Medicaid –  providing high quality healthcare, behavioral health services, social services and health education through its five clinic locations in addition to an array of comprehensive community initiatives.
"We are proud to be honoring Peter and the entire Milwaukee Bucks organization because of their active engagement in the community and, like Sixteenth Street, their dedication to improving outcomes for Milwaukee's underserved," said Dr. Julie Schuller, President and CEO of Sixteenth Street. "Roasting Peter will be a wonderful celebration of his community-driven leadership and our shared commitment to improving the environment where our patients live, work and play."
As an honoree, Mr. Feigin joins a timeless list of our community's most elite corporate, civic, sport and philanthropic leaders. Over the past 20 years, Sixteenth Street has honored greats such as Mayor Tom Barrett, Marcus Corporation Chairman Steve Marcus, Founder and Managing Partner of Hammes Company Jon Hammes, US Health and Human Services Secretary Tommy Thompson, Commissioner Bud Selig, Governor Jim Doyle and Senator Herb Kohl.
"I'm honored to be recognized by such a vital and dedicated local organization as Sixteenth Street," Peter Feigin said. "One of the key focus areas for the Milwaukee Bucks Foundation is youth health and wellness and we are proud to share in Sixteenth Street's mission of making a positive difference for our city. I am thrilled to be part of the 2017 Roast and look forward to a great evening."
As the only source of healthcare for much of Milwaukee's most vulnerable population, Sixteenth Street's mission lies not only in providing high quality healthcare, but in giving individuals and families the support and services they need to make wellness a sustainable reality. The community health center achieves this through in-home lead testing, nutrition classes, neighborhood revitalization, diabetes support groups, asthma home evaluations, case management for every new baby and more. Funds raised at this year's Roast will support this extended footprint and enhance Sixteenth Street's ability to provide the right care, at the right place at the right time for those in the community who so desperately need help.
About Sixteenth Street
For nearly 50 years, Sixteenth Street Community Health Centers has been helping and healing our community, providing quality, family-based health care, health education and social services free from linguistic, cultural and economic barriers. Nearly 40,000 individuals rely on Sixteenth Street for adult and pediatric medical services, behavioral health counseling and treatment, chronic disease management, supportive social services and health education. Sixteenth Street is accredited by The Joint Commission and recognized as a Patient Centered Medical Home by the National Committee for Quality Assurance. Learn more at www.sschc.org.
Mentioned in This Press Release
Recent Press Releases by Sixteenth Street Community Health Centers

Jan 7th, 2021 by Sixteenth Street Community Health Centers
Sixteenth Street commissions mural on new National Ave Clinic to celebrate vibrancy and multi-cultural identity of National Avenue Corridor community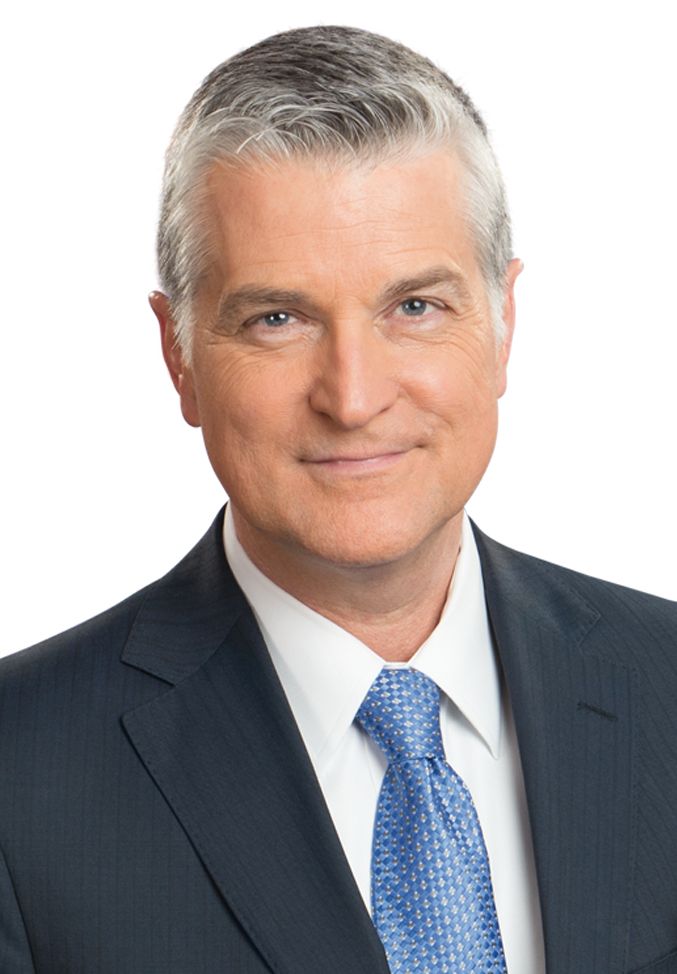 Sep 3rd, 2020 by Sixteenth Street Community Health Centers
MANDI Award-winning project transforms vacated space into thriving neighborhood asset where people of all ages engage with their natural environment in a healthy way