Clock Shadow Creamery is a retail store located at 138 W Bruce St in Milwaukee, WI.
Clock Shadow Creamery is a cheese factory in the Walker's Point neighborhood of Milwaukee.
Business Info
Recent Press Releases Referencing Clock Shadow Creamery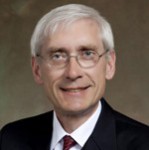 Nov 16th, 2018 by Gov. Tony Evers
Governor-elect Evers will make numerous new appointments in the near future.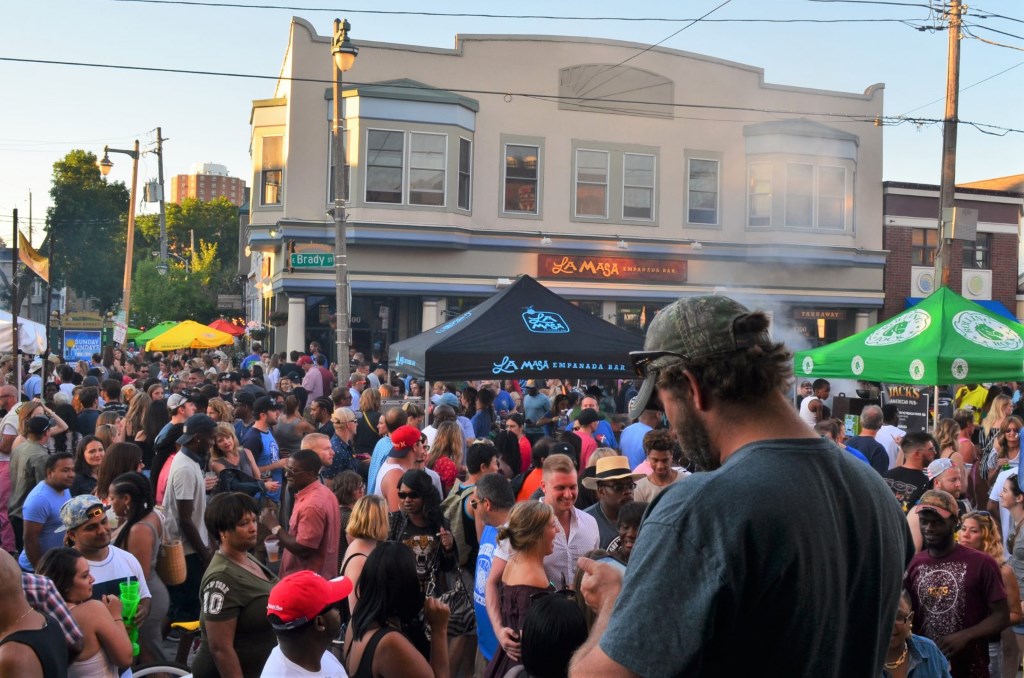 Jul 23rd, 2018 by Brady Street Improvement District
This year's musical line up will feature local and regional acts on four stages and cuts across many genres providing an awesome experience for everyone.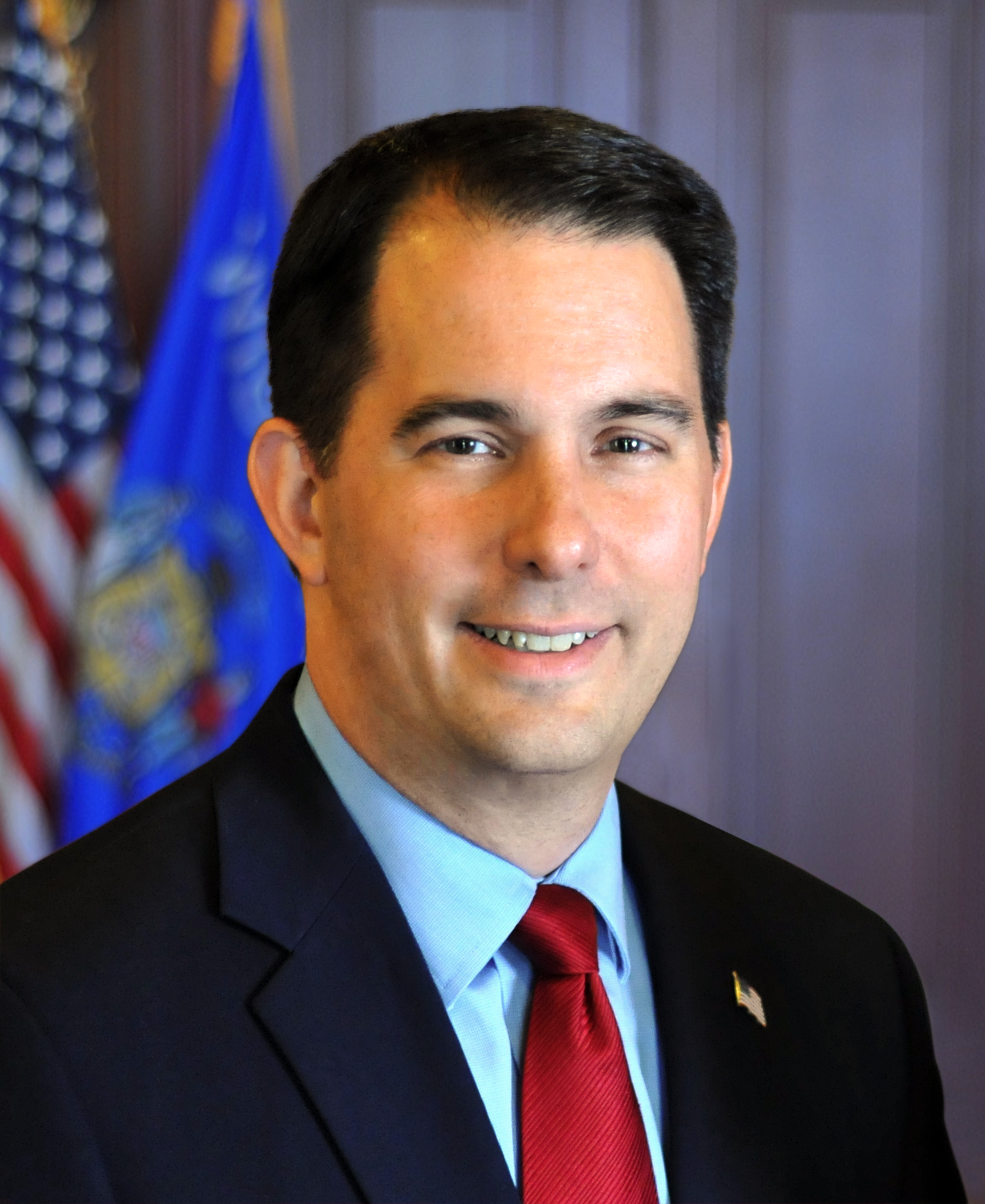 Jun 25th, 2018 by Gov. Scott Walker
Governor marks Wisconsin Cheese Day by awarding WEDC grant that will assist company with training its workers in new $95 million cheese packaging plant in Wausau