Photos
Show All
Activity
Content referencing Basilica of St. Josaphat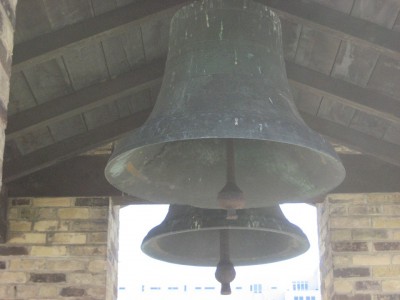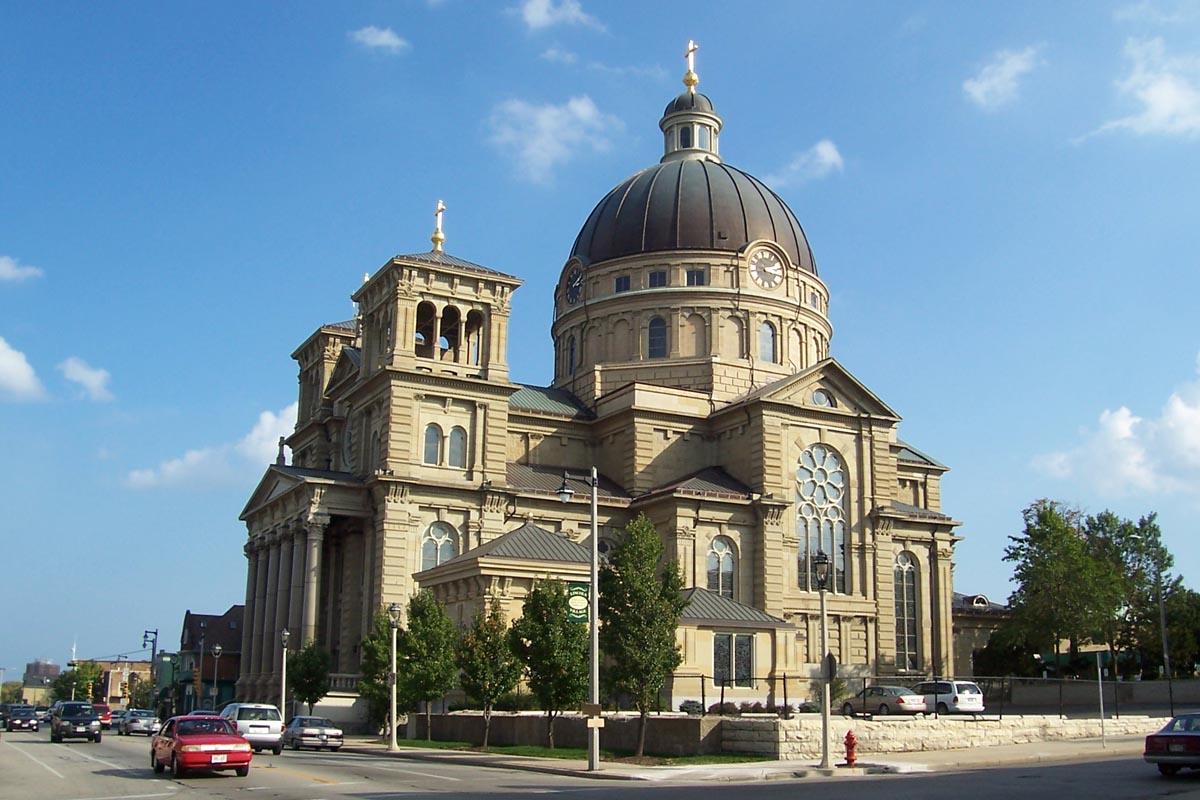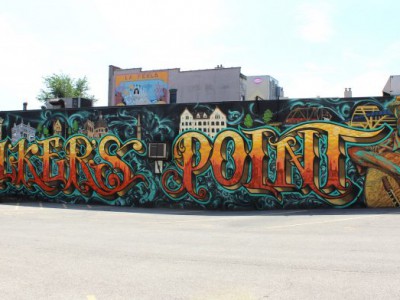 Artist and colleagues give back with 65-foot mural in Walker's Point
Aug 5th, 2016 by Emmy A. Yates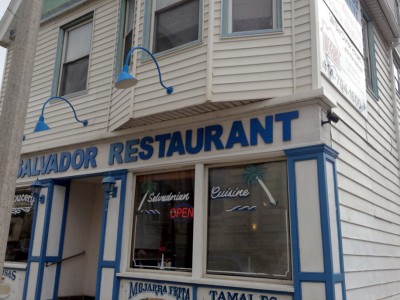 Dining
But stick with the restaurant's Salvadorian dishes made with pupusas.
May 2nd, 2016 by Cari Taylor-Carlson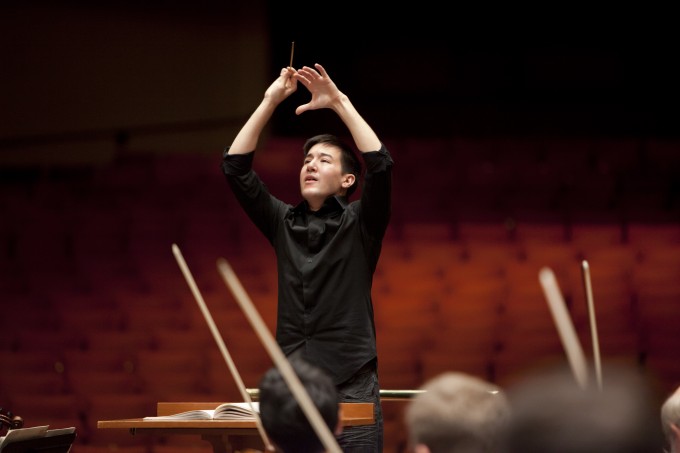 Classical
And did. MSO's version of Messiah filled St. Josaphat's with a bright, lush, passionate music making.
Dec 21st, 2015 by William Barnewitz
Classical
The superstars of early music are back in town, and good luck getting a ticket.
Dec 15th, 2015 by Michael Barndt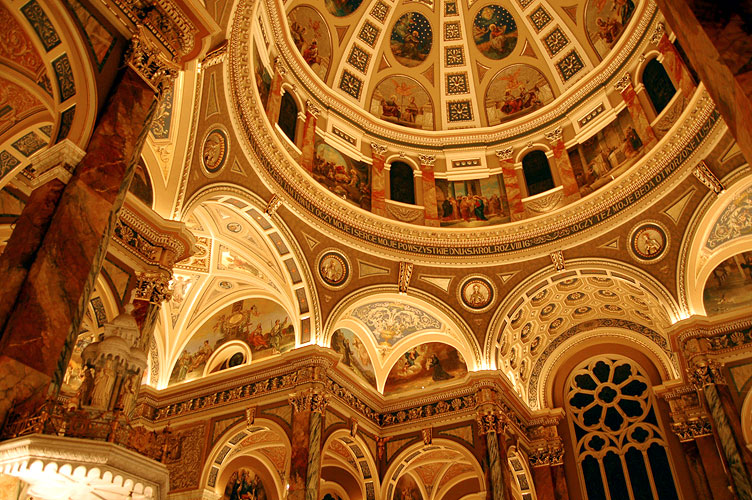 Classical
Milwaukee Symphony's basilica concert becomes a moving tribute to France's tragedy.
Nov 16th, 2015 by William Barnewitz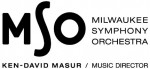 Press Release
From Handel's Messiah to Country Music's Sara Evans, MSO has something for everyone.
Nov 11th, 2015 by Milwaukee Symphony Orchestra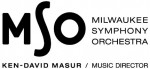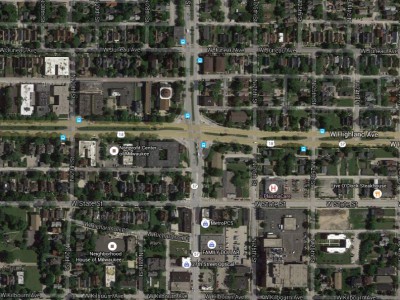 Intersection
Once a junction of architectural splendor, it needs serious work by the city to revive it.
Sep 23rd, 2015 by John O'Neill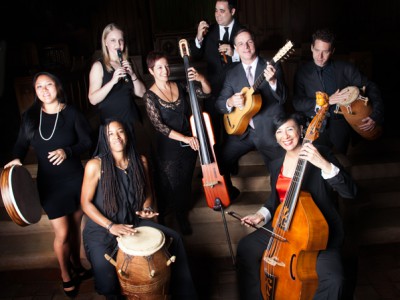 Press Release
Early Music Now opens its 29th season at 5:00 on Saturday, October 17, at the UWM Helene Zelazo Center for the Performing Arts.
Sep 4th, 2015 by Early Music Now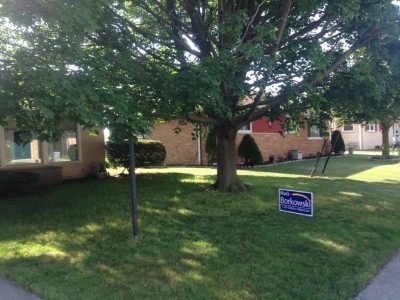 House Confidential
County supervisor lives in suburban-style area at edge of Greenfield but wants to be alderman.
Aug 3rd, 2015 by Michael Horne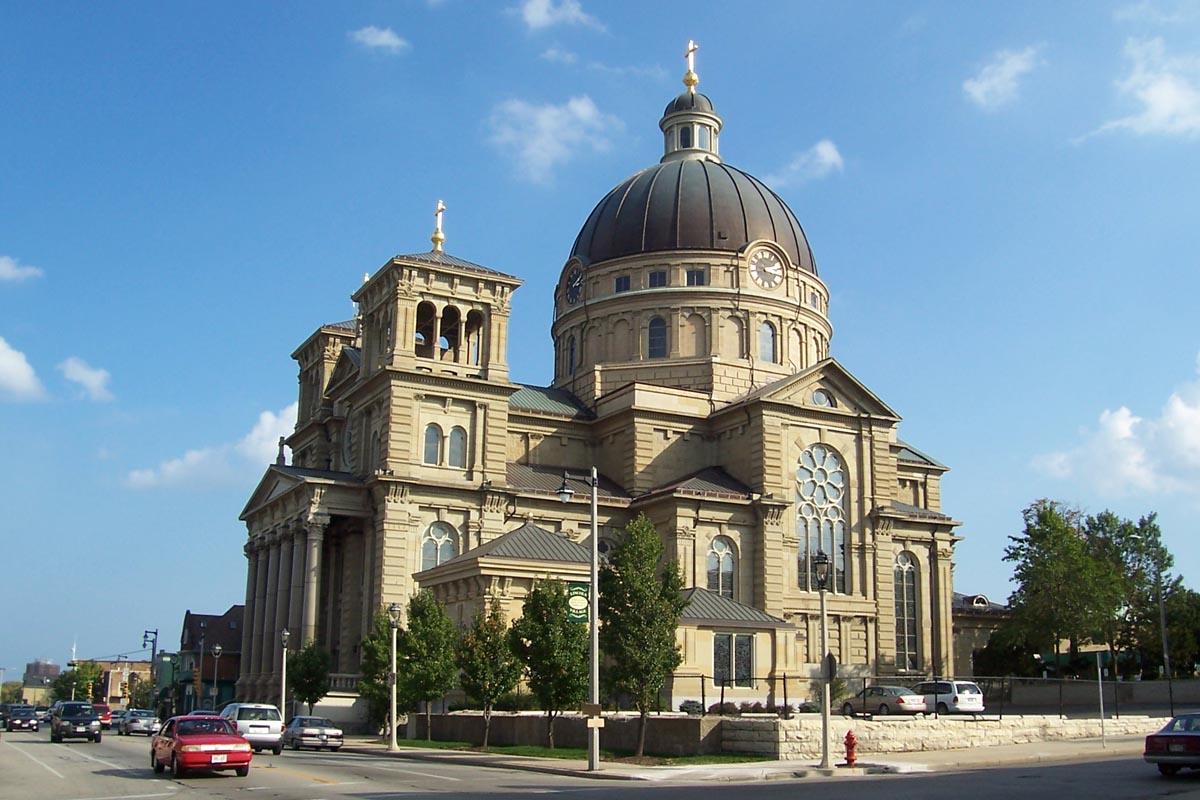 Best of Doors Open
St. Josaphat is a popular tourist and Doors Open destination. Our photos take you inside.
Sep 24th, 2013 by Dave Reid
Building data on this page, including assessment information, was last updated on September 6, 2020
See something wrong? Want to report an issue? Contact us.