Activity
Content referencing 3700 N. Fratney St.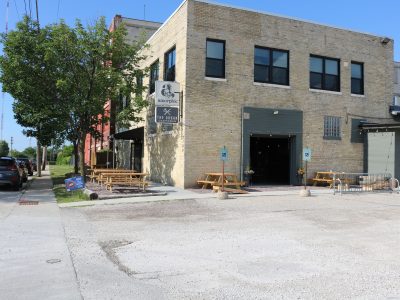 Riverwest brewery plans all-day party, with special beer releases, food trucks and music by local bands.
Dec 4th, 2023 by Sophie Bolich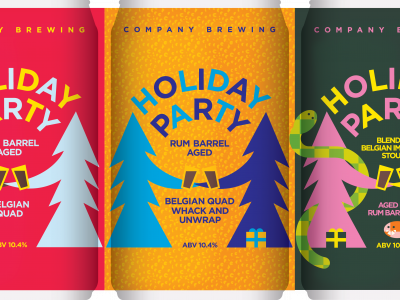 Nearly two dozen local breweries will release new beers and seltzers on the Friday after Thanksgiving.
Nov 17th, 2023 by Sophie Bolich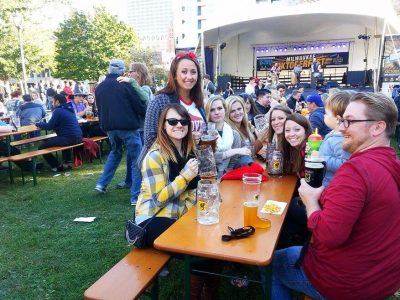 Actually one is Czechtoberfest. But all offer beer, food and entertainment.
Sep 19th, 2023 by Sophie Bolich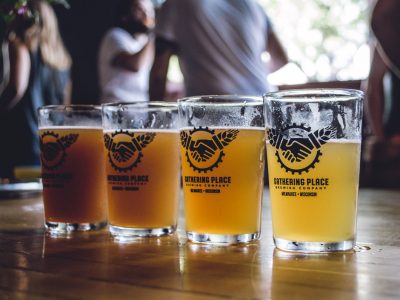 After several years of cancellations, Riverwest Brewery Syndicate is bringing back the fundraiser.
Apr 13th, 2023 by Sophie Bolich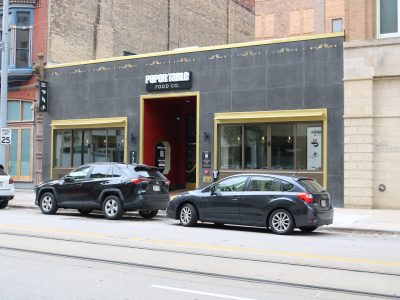 Now Serving
Plus: 7 new restaurants planned in town and farewell to Pat's Niche Pub and Grub.
Dec 11th, 2022 by Sophie Bolich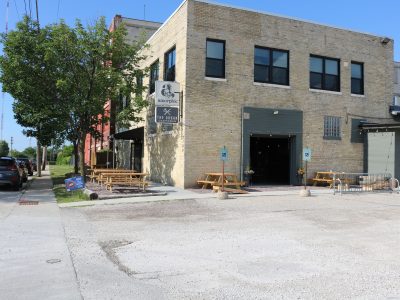 Riverwest brewery will celebrate its first anniversary Saturday with new beer releases, live music and tacos.
Dec 6th, 2022 by Sophie Bolich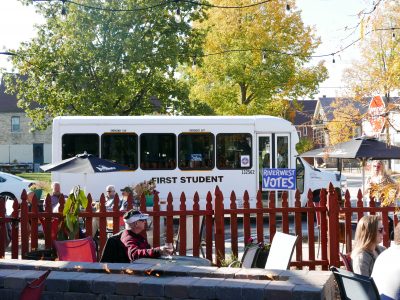 Shuttle is a welcome amenity, encourages locals and tourists alike to explore beyond Downtown.
Nov 4th, 2022 by Michael Horne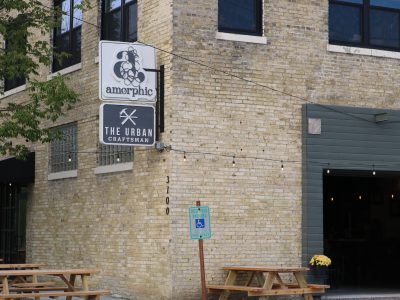 A Riverwest brewery puts a twist on the Bavarian festival shifting its focus from German bier to Czech pivo.
Sep 8th, 2022 by Sophie Bolich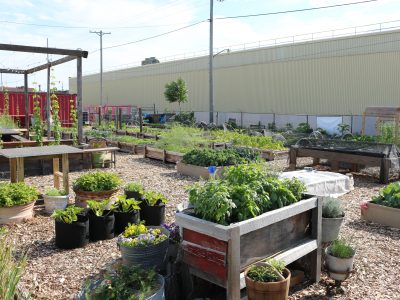 Brothers Joel and Jamie Lichosik operate Crops on Top, a for-profit urban garden.
Jul 8th, 2022 by Sophie Bolich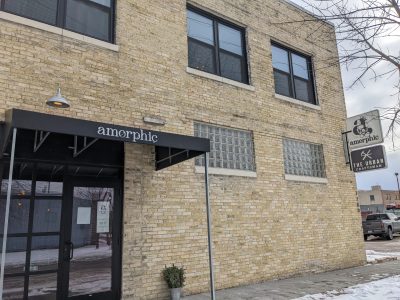 Members Only
Come to Urban Milwaukee's first Beer Bash since 2020 and see the city's newest brewery.
Apr 12th, 2022 by Jeramey Jannene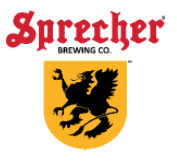 Press Release
Six breweries along the Milwaukee River invite the public to clean up the trails, parks and river corridor together on April 2
Mar 27th, 2022 by Sprecher Brewing Co.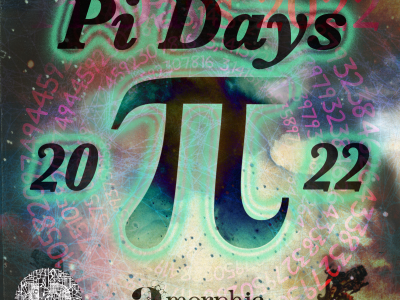 Brewery owners plan to make beer that eschews classification.
Aug 9th, 2021 by Michael Holloway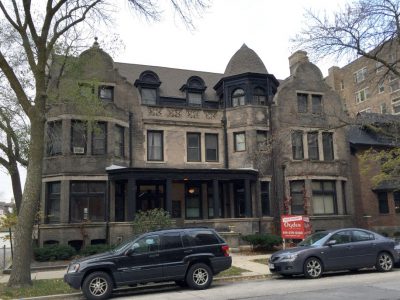 Plats and Parcels
Plus: Walker's Point building changes hand, Riverwest warehouse gets new life
Jun 16th, 2019 by Jeramey Jannene
Building data on this page, including assessment information, was last updated on September 6, 2020
See something wrong? Want to report an issue? Contact us.