1701 N. Water St. is a proposed mixed-use development by Wangard Partners for the western end of E. Brady St. on Milwaukee's Lower East Side. The development would include a significant residential housing component in the form of condominiums.
The first phase of the project is slated to include 94 condominiums and 4,700 square-feet of commercial space. Wangard received approval from the Board of Zoning Appeals in March 2018 to advance the proposal. A second phase would be built to the south.
2015 Plans
Wangard has been seeking to develop the site for years.
According to the Wangard Partners website, as of February 9th, 2015 the project was slated to include approximately 160 apartments and 6,600 square-feet of retail space. The development would include a segment of the Milwaukee RiverWalk.
As of February 2015, the former Habhegger Wheel & Axle building at the site has been demolished. That building was approximately 15,000 square-feet in size. Habhegger relocated to Glendale in 2013 and changed its name to Habhegger Auto Repair. The firm can trace its roots to the 1840's as a blacksmith.
The development would also include a parcel at 1693 N. Water St. that was formerly home to Mike Mervis.
Wangard Partners acquired the properties from Anchor Bank. Anchor had acquired the properties following their foreclosure (ultimately settled and dismissed) on a loan to New Land Enterprises. New Land had hoped to develop housing on the site, as well as an upscale grocery store with John and Anne Nehring. New Land had acquired the sites in 2005.
The Nehring's announced their lease of the former building at the site in 2009, and the intent to open the new grocery store within a year at a cost of $1.5 million. That store never came to fruition.
Learn More
Photos
Show All
Content referencing 1701 N. Water St.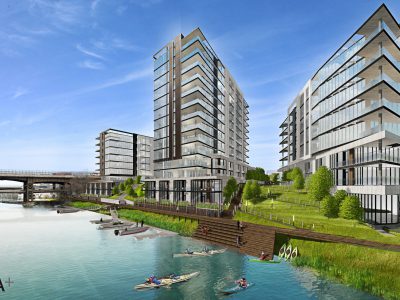 Eyes on Milwaukee
First major downtown condominium project in a decade hopes to break ground in 2019.
Dec 24th, 2018 by Jeramey Jannene
Plats and Parcels
Wangard hesitates over river-side apartment complex, while other projects push ahead.
Mar 11th, 2018 by Graham Kilmer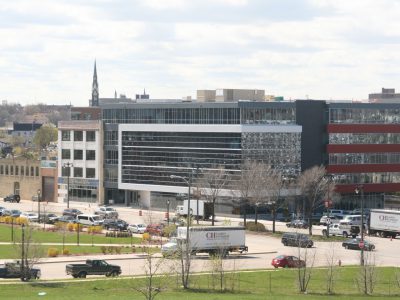 Friday Photos
Will its new office building be joined by a 24-story tower?
Apr 21st, 2017 by Jeramey Jannene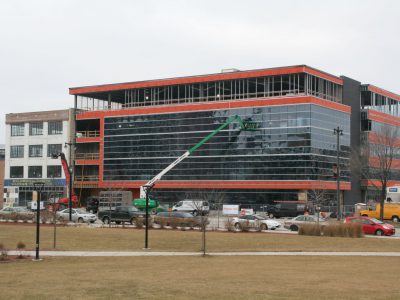 Friday Photos
New building, dubbed 1433 Water, will be anchored by marketing firm.
Jan 27th, 2017 by Jeramey Jannene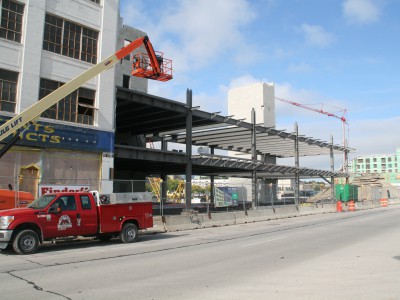 Friday Photos
New office building quickly rising on site of former Laacke & Joys complex.
Sep 23rd, 2016 by Jeramey Jannene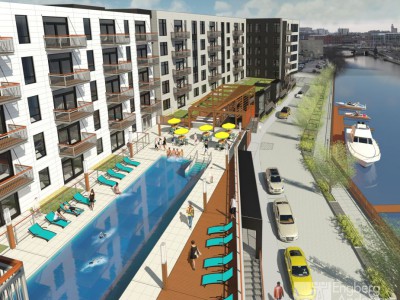 Eyes on Milwaukee
Fourth phase of $175 million project adds 155 apartments to booming Lower East Side.
Jan 26th, 2016 by Jeramey Jannene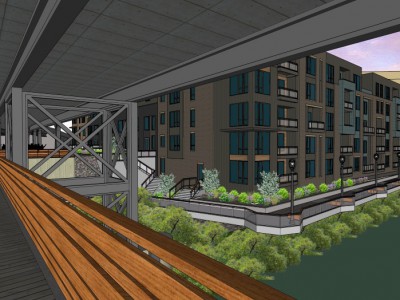 Plenty of Horne
Approval sought for river-side complex with 4 townhouses and 85 apartments embracing Swing Park.
Nov 12th, 2015 by Michael Horne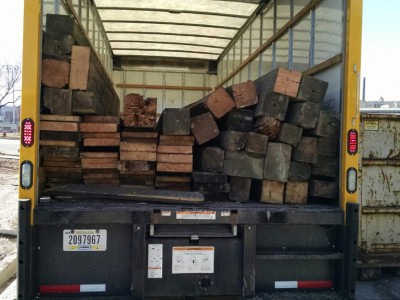 Press Release
Demolition on the Brady and Water Street Development Completes with Astounding Salvage Metrics
May 14th, 2015 by Wangard Partners, Inc.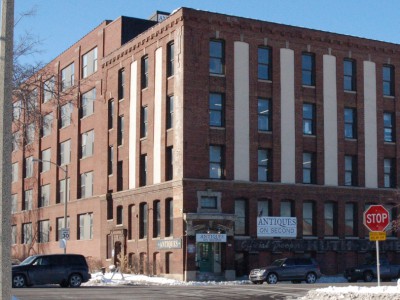 Plats and Parcels
South 2nd St. is booming and redevelopment on National Ave. may follow a similar pattern.
Feb 9th, 2015 by Dave Reid
Building data on this page, including assessment information, was last updated on September 6, 2020
See something wrong? Want to report an issue? Contact us.