Recent Press Releases Referencing Milwaukee County Board of Supervisors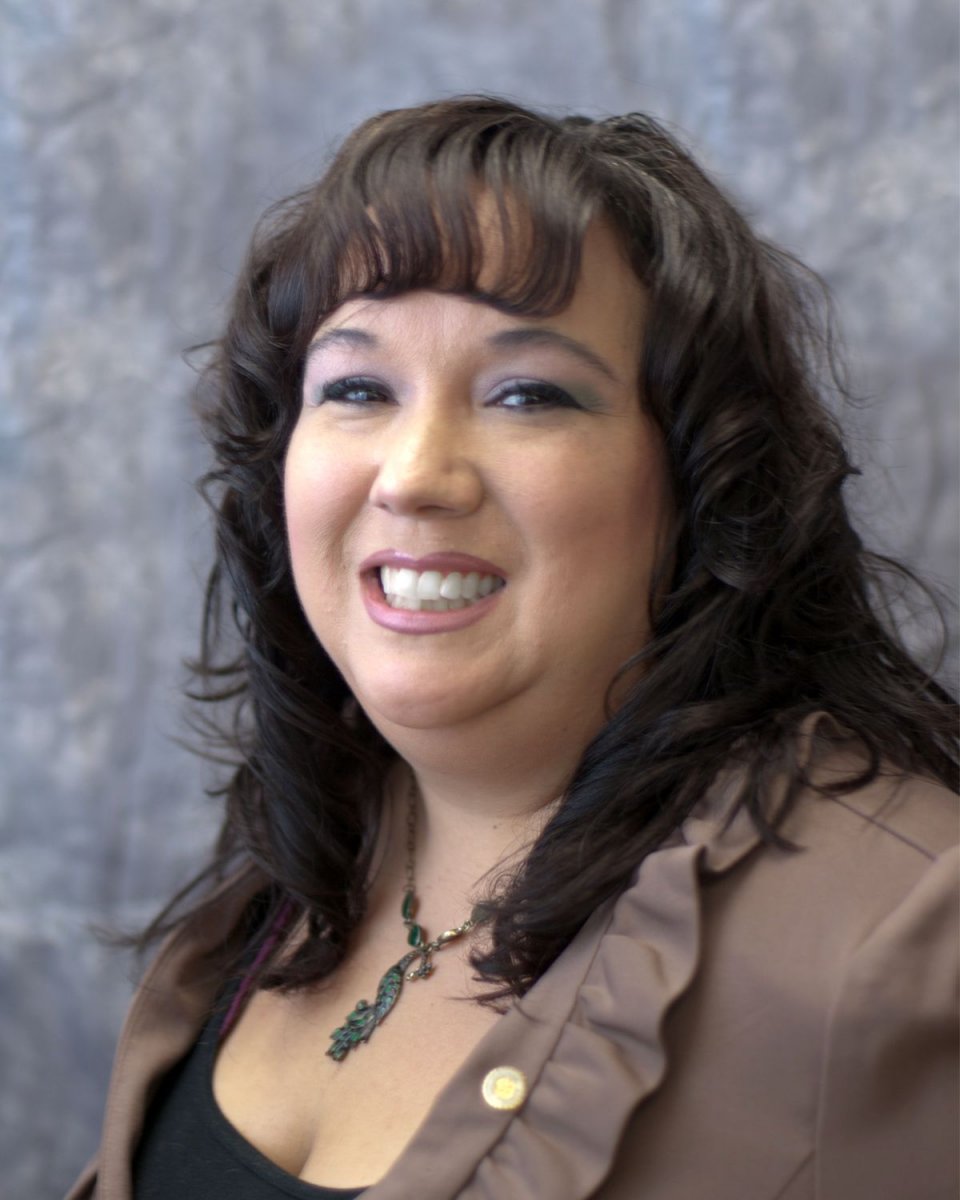 Nov 6th, 2017 by Sup. Peggy A. West
"It's time that we looked at providing AODA services differently than what we've been doing..."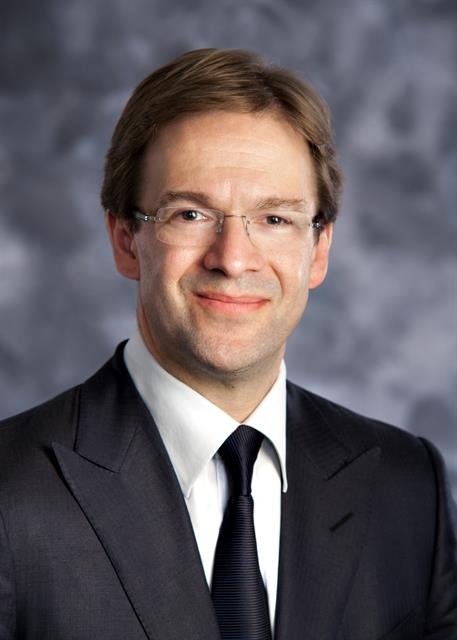 Nov 6th, 2017 by County Executive Chris Abele
"I will not endorse the County Board's service cuts and am therefore returning the budget to the County Board unsigned."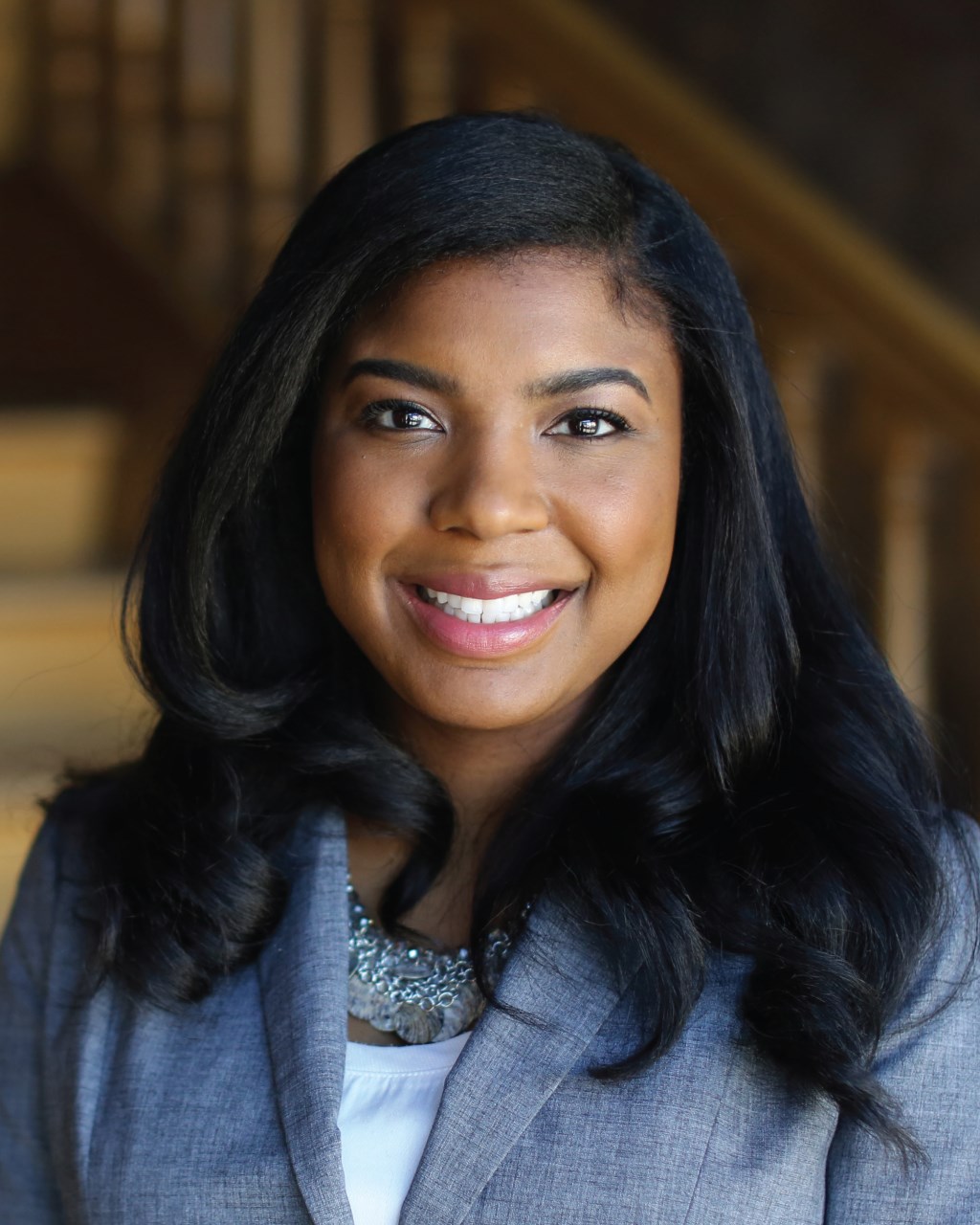 Nov 6th, 2017 by Sup. Marcelia Nicholson
"The epidemic of sex trafficking is present in all 72 Wisconsin counties and affects us all..."