Recent Press Releases Referencing Milwaukee County Board of Supervisors
Jan 23rd, 2019 by Sup. Dan Sebring
"Milwaukee County has a responsibility to provide a safe and secure environment for our drivers and passengers."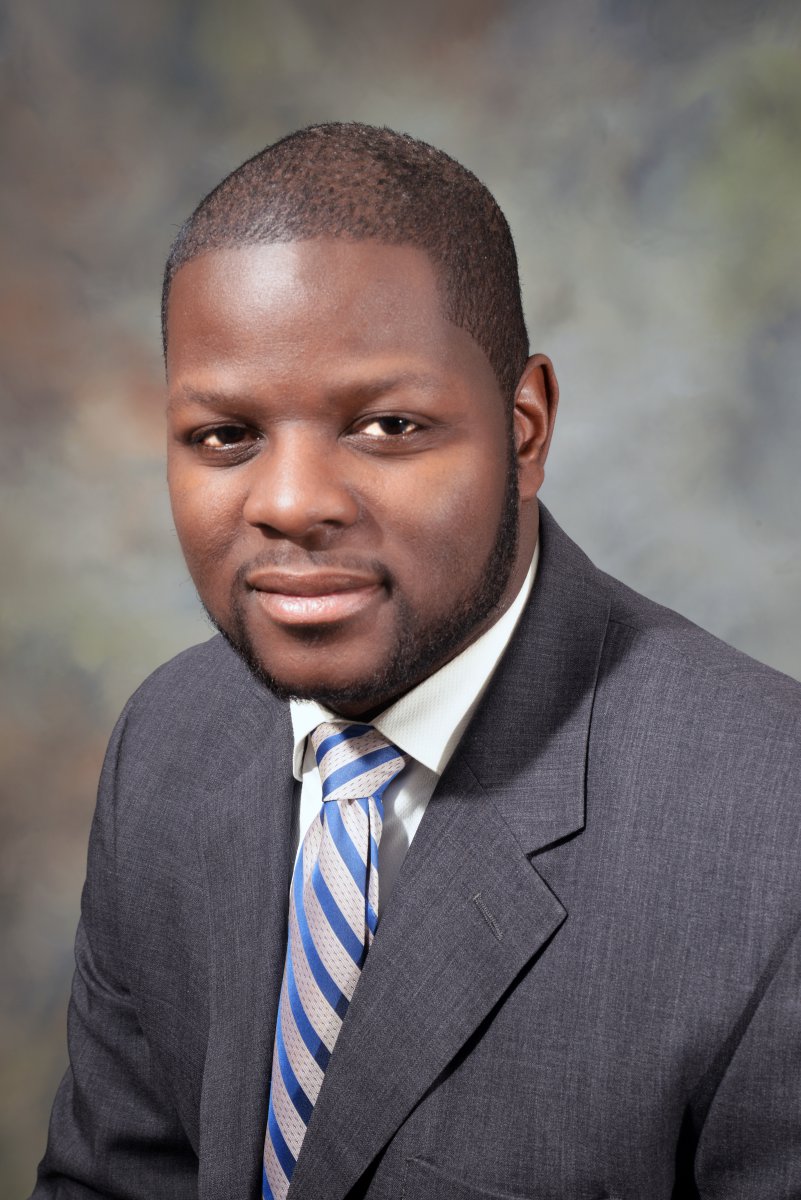 Nov 6th, 2018 by Sup. Supreme Moore Omokunde
County Board Endorses Call for Expungement and Freedom for those Convicted of Marijuana Related Charges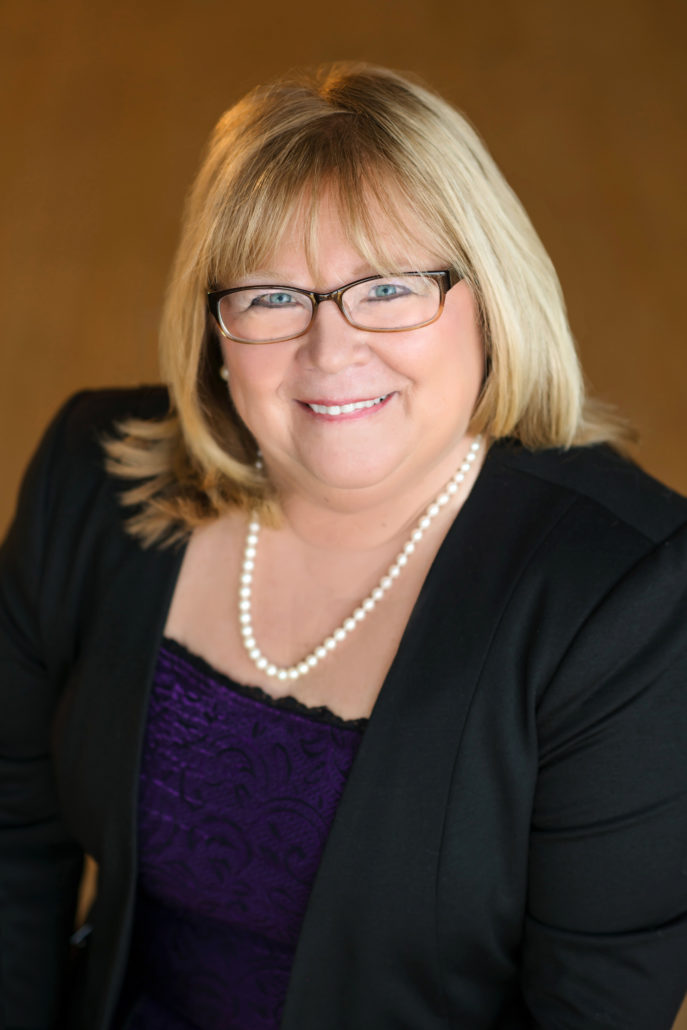 Nov 5th, 2018 by Sup. Patti Logsdon
"Before taking office this spring, I knew these bridges were in bad shape and that last year they had been delayed in favor of other projects."