Recent Press Releases Referencing Milwaukee County Board of Supervisors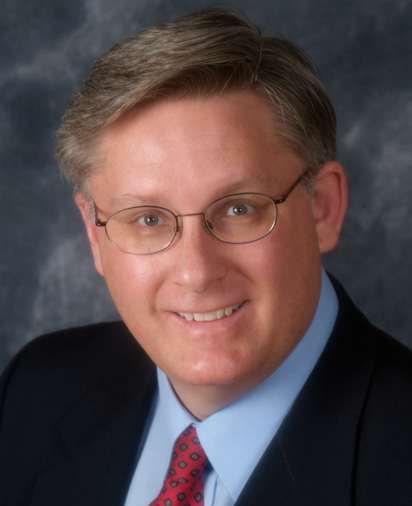 Feb 14th, 2018 by Sup. Tony Staskunas
"We certainly need innovative ideas for generating new revenue, but we shouldn't be creating obstacles for all people to enjoy our public parks."
Feb 2nd, 2018 by Sup. James 'Luigi' Schmitt
"We've seen this kind of legislation before, and each time the result was more power for County Executive Chris Abele"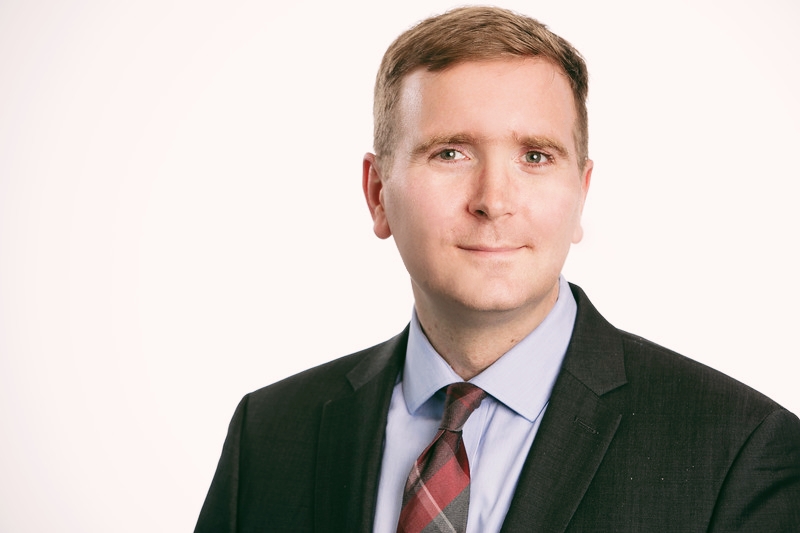 Feb 1st, 2018 by County Executive Chris Abele
Lamers, a Wisconsin native and UW-Milwaukee graduate, will begin his role at Milwaukee County on February 12th.