Recent Press Releases Referencing Milwaukee County Board of Supervisors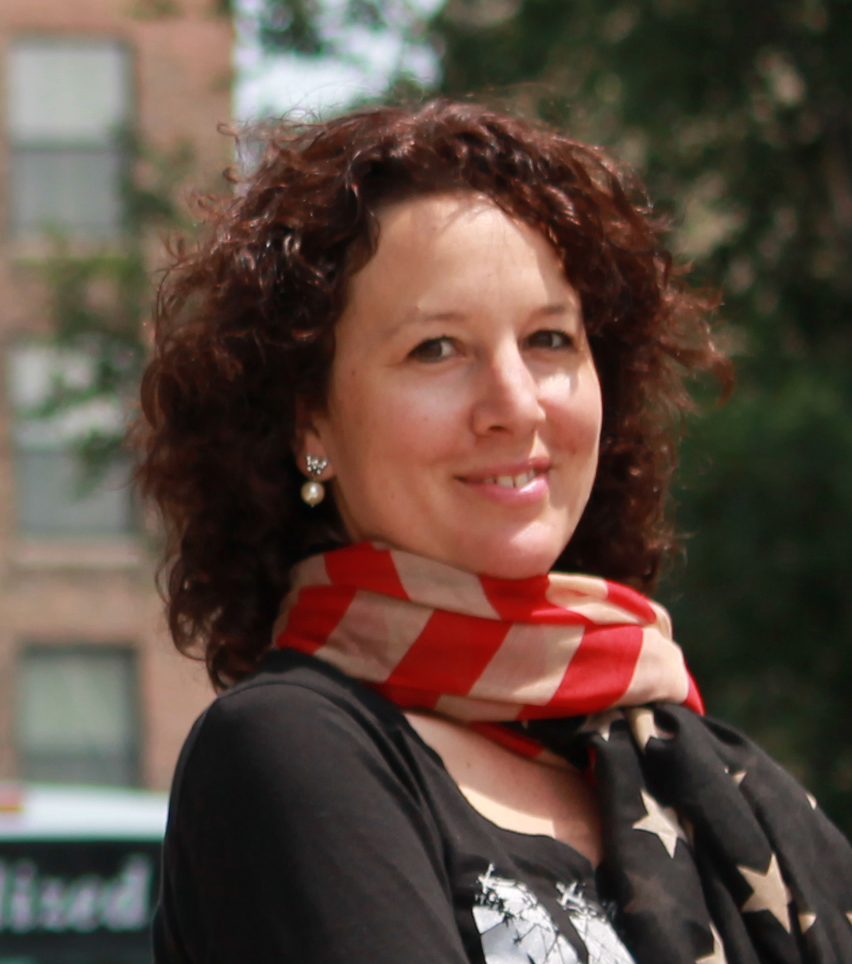 May 23rd, 2019 by Sup. Marina Dimitrijevic
"Everyone deserves access to quality, affordable health care, and this program funds birth support for mothers who need it most."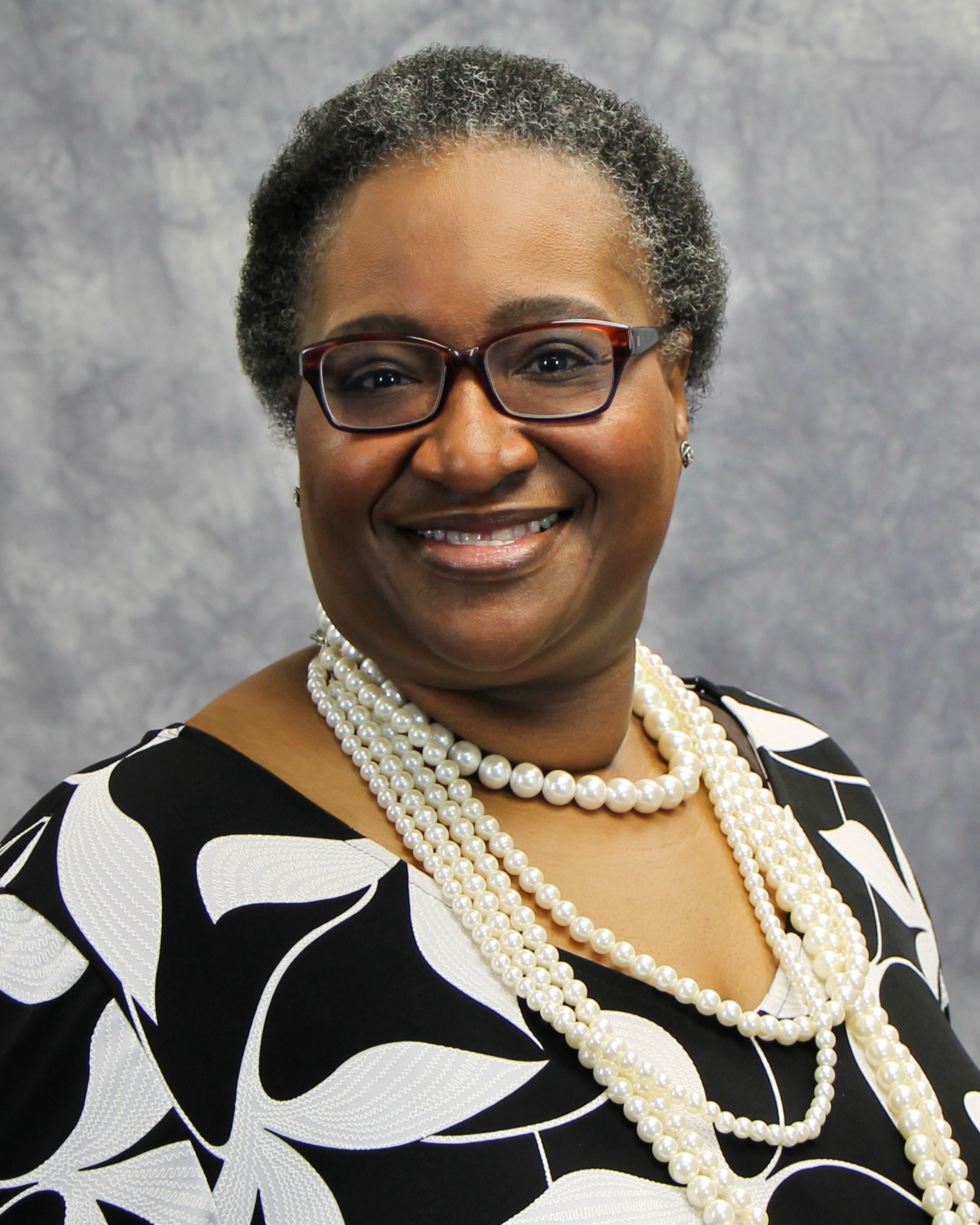 May 23rd, 2019 by Sup. Felesia Martin
"We urgently need to raise public awareness and increase education about Lupus, so people can get an accurate diagnosis and the care they need."