Recent Press Releases Referencing Milwaukee County Board of Supervisors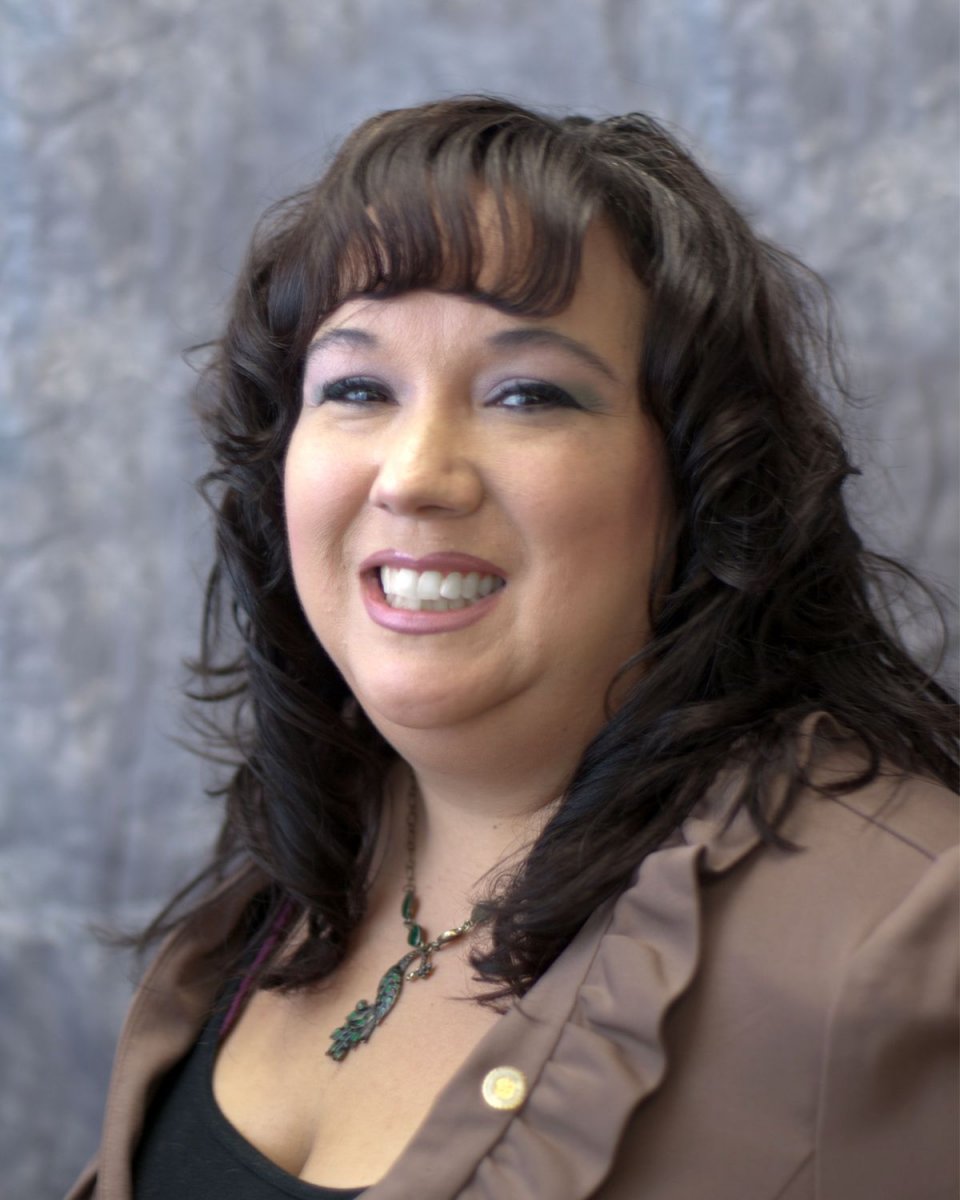 Mar 22nd, 2018 by Sup. Peggy A. West
"Mass incarceration policies have devastated our neighborhoods and disproportionately affect communities of color."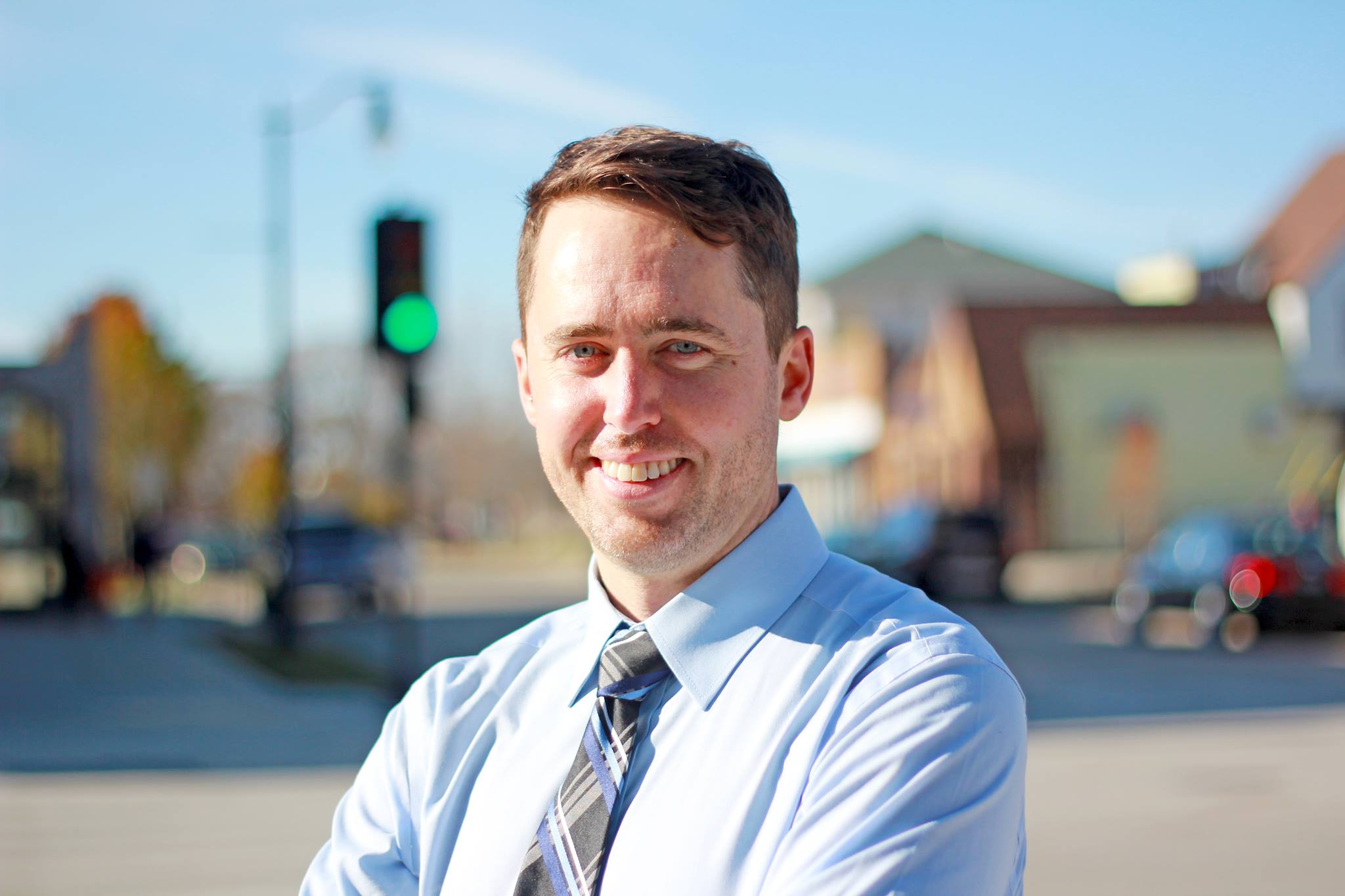 Mar 15th, 2018 by James Davies
"I stand with him." noted Mayor Brooks.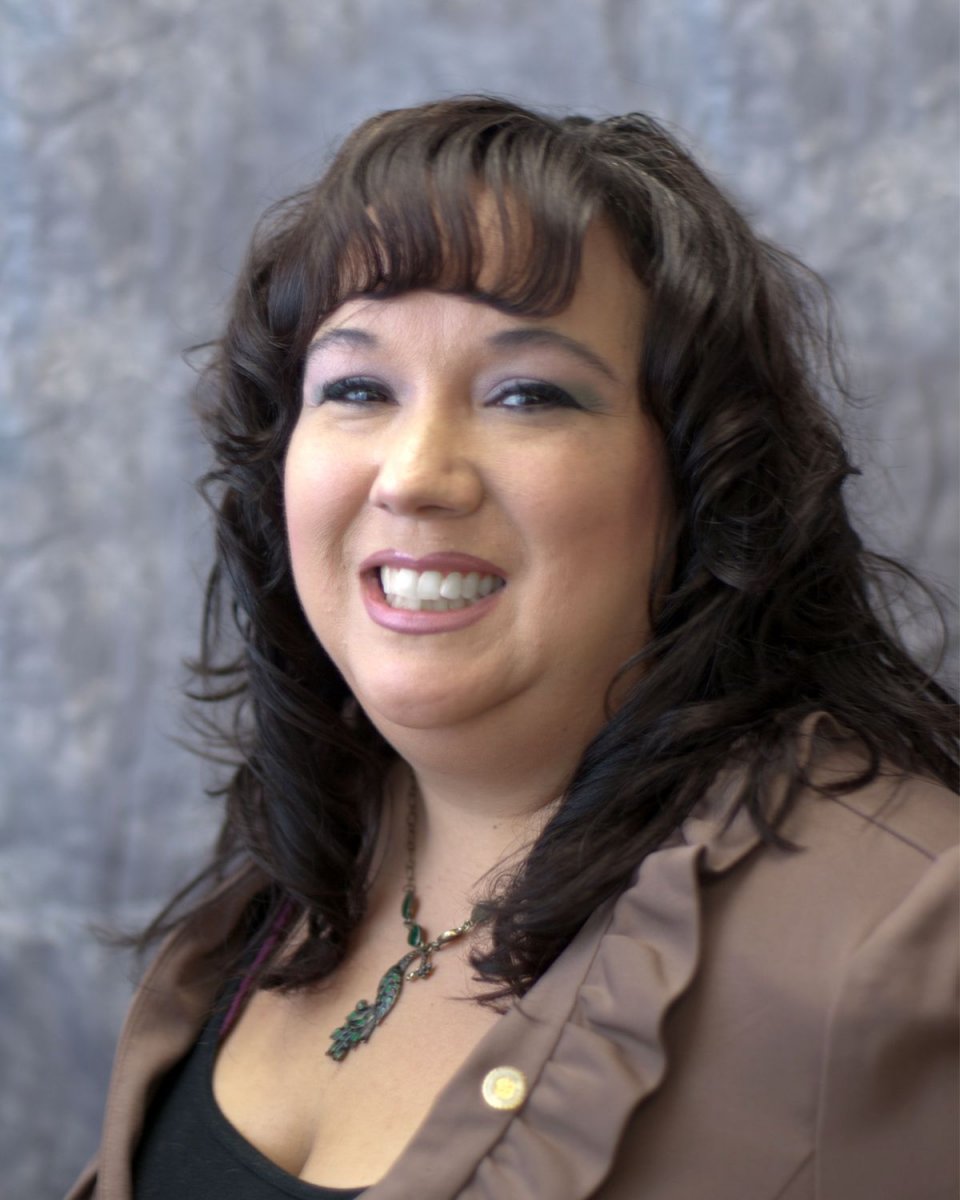 Mar 14th, 2018 by Sup. Peggy A. West
"I know the needless pain and suffering caused by this epidemic, because I have experienced it first hand as a family member of someone who overdosed."