Recent Press Releases Referencing Milwaukee County Board of Supervisors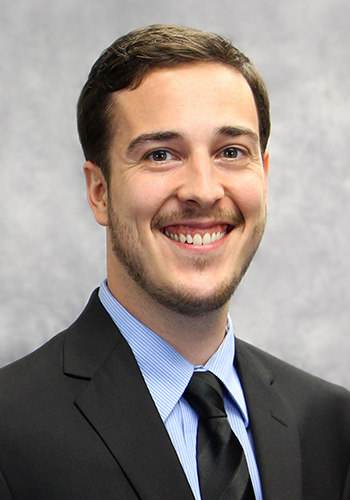 Sep 30th, 2019 by Sup. Eddie Cullen
The Packers gift, which includes installation costs, was made in conjunction with the National Football League's "Play60" and "Huddle for 100" initiatives, is valued at between $75,000 and $80,000.

Sep 9th, 2019 by Press Release
An unprecedented partnership will move forward to pursue new revenue solutions that provide property tax relief to residents through a local option sales tax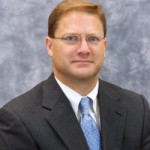 Aug 8th, 2019 by Sup. John F. Weishan, Jr.
"Renaming Columbus Park to Indigenous People's Park is the right thing to do because it helps right an historic wrong..."