Photos
Content referencing Bill Glauber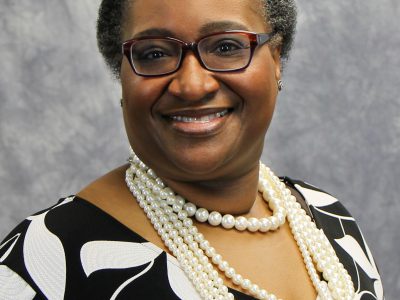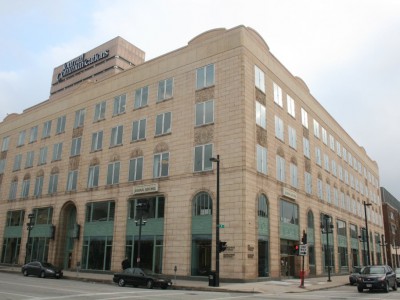 Back in the News
Newspaper vastly inflates growth of Summerfest CEO Don Smiley's compensation.
Nov 11th, 2019 by Bruce Murphy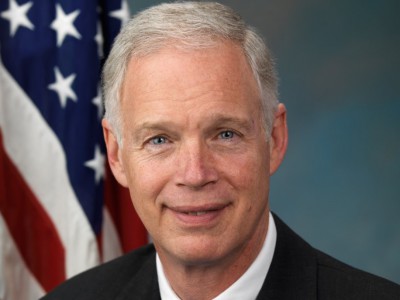 Back in the News
Ron Johnson backs off claim about FBI, refuses to provide evidence.
Jan 26th, 2018 by Bruce Murphy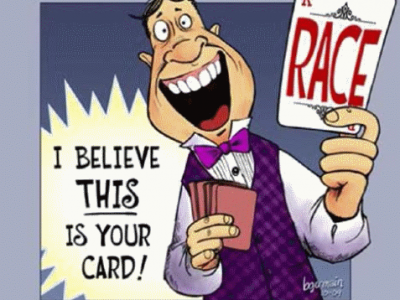 Press Release
Sheriff David A. Clarke Jr. responds to article published in today's Milwaukee Journal Sentinel, 'Lawmaker blames Tom Barrett for crime spilling into suburbs'
Jun 8th, 2016 by Milwaukee County Sheriff David A. Clarke Jr.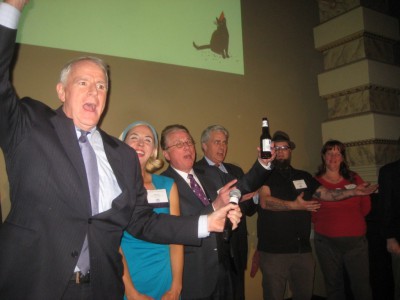 Plenty of Horne
Politicians, PR people and other notables schmoozed away. The best rumor was that Chief Flynn might be retiring.
Feb 2nd, 2015 by Michael Horne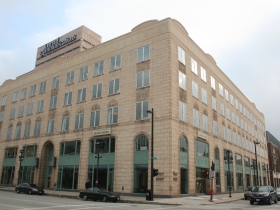 Murphy's Law
Marty Kaiser's retirement and replacement by managing editor George Stanley will likely mean a more conservative paper.
Dec 11th, 2014 by Bruce Murphy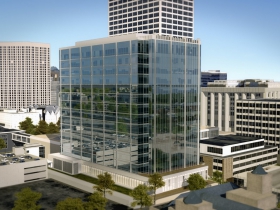 Eyes on Milwaukee
The $102 million, 18-story tower at 833 E. Michigan is huge development, with no city financing. The full story, with photos and building renderings.
Jun 19th, 2014 by Jeramey Jannene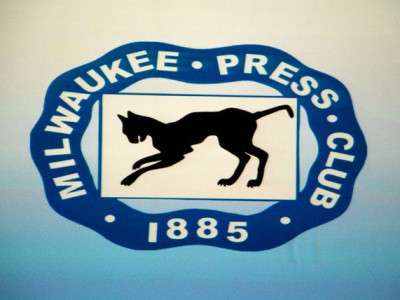 The nation's oldest press club honors Urban Milwaukee for the second year in a row.
May 19th, 2014 by Urban Milwaukee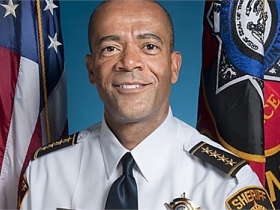 Murphy's Law
The conservative lawman and liberal county board have suddenly gotten very friendly. Why?
Apr 2nd, 2013 by Bruce Murphy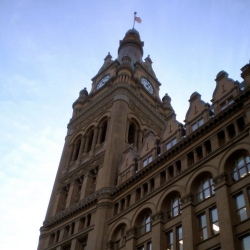 Plenty of Horne
Well, not quite, but the City's Birthday Party had a big turnout of politicians and insiders.
Feb 5th, 2013 by Michael Horne
Murphy's Law
Why is the Milwaukee Journal Sentinel trashing the city's best police chief in decades?
Jun 18th, 2012 by Bruce Murphy