Press Release
Wisconsin Comrades Set to Welcome Donald Trump, Whitewash Russian Attempts to Influence Elections
'You Would Have Hoped That Patriotism Would Trump Blind Partisanship'
MADISON, Wis. — Top Wisconsin Republicans U.S. House of Representatives Speaker Paul Ryan, U.S. Sen. Ron Johnson and Gov. Scott Walker have announced they will be standing with Donald Trump on stage this evening as he visits Wisconsin. With their recent statements, Trump's Wisconsin GOP comrades also have his back when it comes to downplaying rising concerns about alleged Russian sponsored cyber attacks and media disinformation campaign designed to influence the U.S. Presidential election.
"You would have hoped that patriotism would trump blind partisanship and Wisconsin's top Republicans would take allegations of Russian interference in our elections seriously," said One Wisconsin Now Deputy Director Mike Browne. "But what we've gotten so far is a classic Washington D.C. non-answer answer from Speaker Ryan, trademark stalling from Sen. Johnson and an inane equivalency from Gov. Walker."
According to reports from the U.S. intelligence community, there is growing evidence of Russian interference in the 2016 Presidential election, using information gained through cyber attacks on Democrats to tip the election to Trump. Bipartisan momentum has been growing to get to the bottom of what happened.
In response, the longtime politician Ryan conducted a master class in Washington D.C. doublespeak, issuing a statement that talked tough about outside interference in elections, but offered no commitment to action from the Speaker of the House of Representatives to find the truth or hold those responsible accountable.
Johnson, who has oft touted his role as chair of the Senate Homeland Security Committee as being of critical importance, refused to commit to investigating the allegations. Instead Johnson deferred to Trump, the potential beneficiary of Russian hacking, commenting he will "give him and his administration time to figure out what, quite honestly, is a difficult situation."
Gov. Scott Walker tops his fellow Badger state Republicans with the sheer ridiculousness of his "But, Scotland" defense of the allegations Trump benefitted from Russian meddling in the 2016 election. Walker, when asked about the two incidents not even in the same solar system of seriousness, told reporters, "Conversely you had the leader of Scotland endorsing Hillary Clinton, and I don't think leaders from other countries one way or the other, whether it's for Donald Trump, Hillary Clinton or any other candidate — I think it's best left to Americans to make those decisions."
Browne concluded, "These allegations of Russian attempts to influence our elections are incredibly serious. It's time for action, not delay or distractions and certainly not blaming Scotland."
One Wisconsin Now is a statewide communications network specializing in effective earned media and online organizing to advance progressive leadership and values.
Mentioned in This Press Release
Recent Press Releases by One Wisconsin Now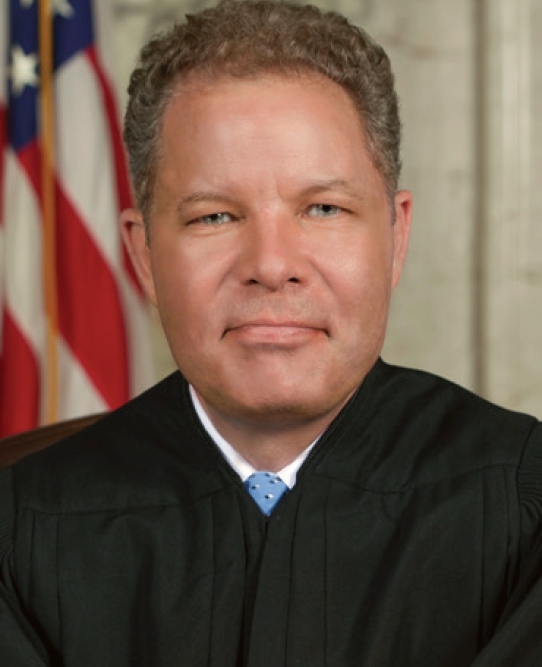 Jan 30th, 2020 by One Wisconsin Now
State Supreme Court Candidate Co-Authored Column Opposing Efforts to Clean Up Court Campaigns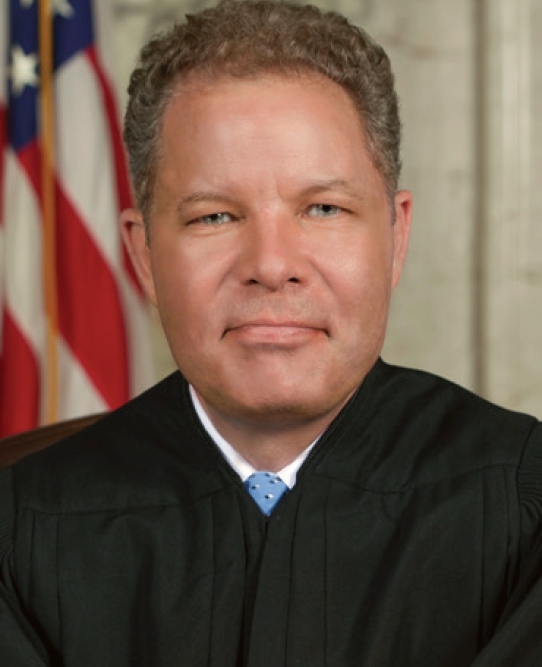 Jan 16th, 2020 by One Wisconsin Now
Over $14,000 from Board Members of Right-Wing Legal Group to State Court Justice's Campaign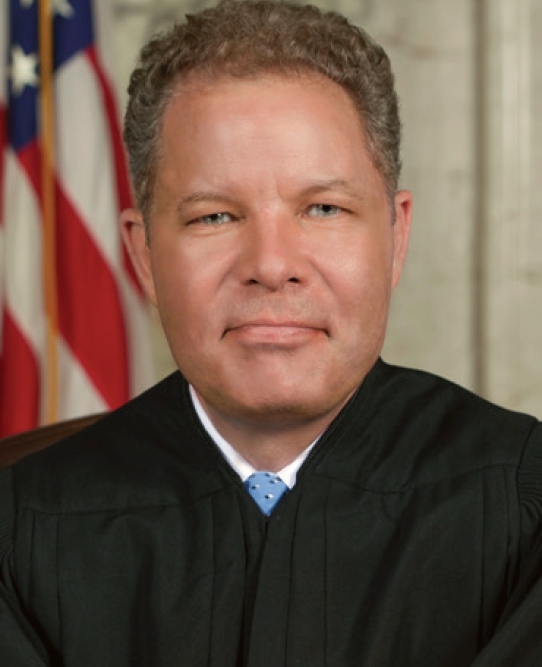 Jan 15th, 2020 by One Wisconsin Now
Dan Kelly Supporters Want Court Action to Allow Enforcement of Abortion Ban Dating to 19th Century