Press Release
We have your back, Colectivo workers
Statement from members of the Milwaukee Common Council – Alderman Cavalier Johnson, Alderman Nik Kovac, Alderman Robert J. Bauman, Alderman Khalif J. Rainey, Alderwoman JoCasta Zamarripa, Alderwoman Chantia Lewis, Alderman Michael J. Murphy, Alderman Mark A. Borkowski, Alderman Scott Spiker and Alderwoman Marina Dimitrijevic
The City of Milwaukee has been known around the world for many important and great things, and one of those is the city's historic importance in the formation of unions and workers' rights. For it was at the Milwaukee Iron Co. rolling mill in Bay View where, in May 1886, a major labor disturbance occurred. Nearly 1,500 striking workers from around Milwaukee marched on the mill to demand an eight-hour work day. Members of the local militia, called to the mill by Governor Jeremiah Rusk, fired on the crowd, killing seven people.
We are supportive of the partnership of the employees of Colectivo Coffee Roasters with the International Brotherhood of Electrical Workers Local Union 494. Employees of Colectivo are demanding the right to form a union in order to seek changes in working conditions and help make their voices heard. We are hopeful that Colectivo – one of the thousands of vibrant and important businesses in Milwaukee – will listen to the workers and not take retaliatory action against them.
Also, we thank our colleague Alderman Khalif Rainey for taking the lead and issuing his earlier statement in support of the Colectivo workers' efforts.
Milwaukee supports businesses and the workers who make those businesses operate and succeed.
NOTE: This press release was submitted to Urban Milwaukee and was not written by an Urban Milwaukee writer. It has not been verified for its accuracy or completeness.
Mentioned in This Press Release
Recent Press Releases by Milwaukee Common Council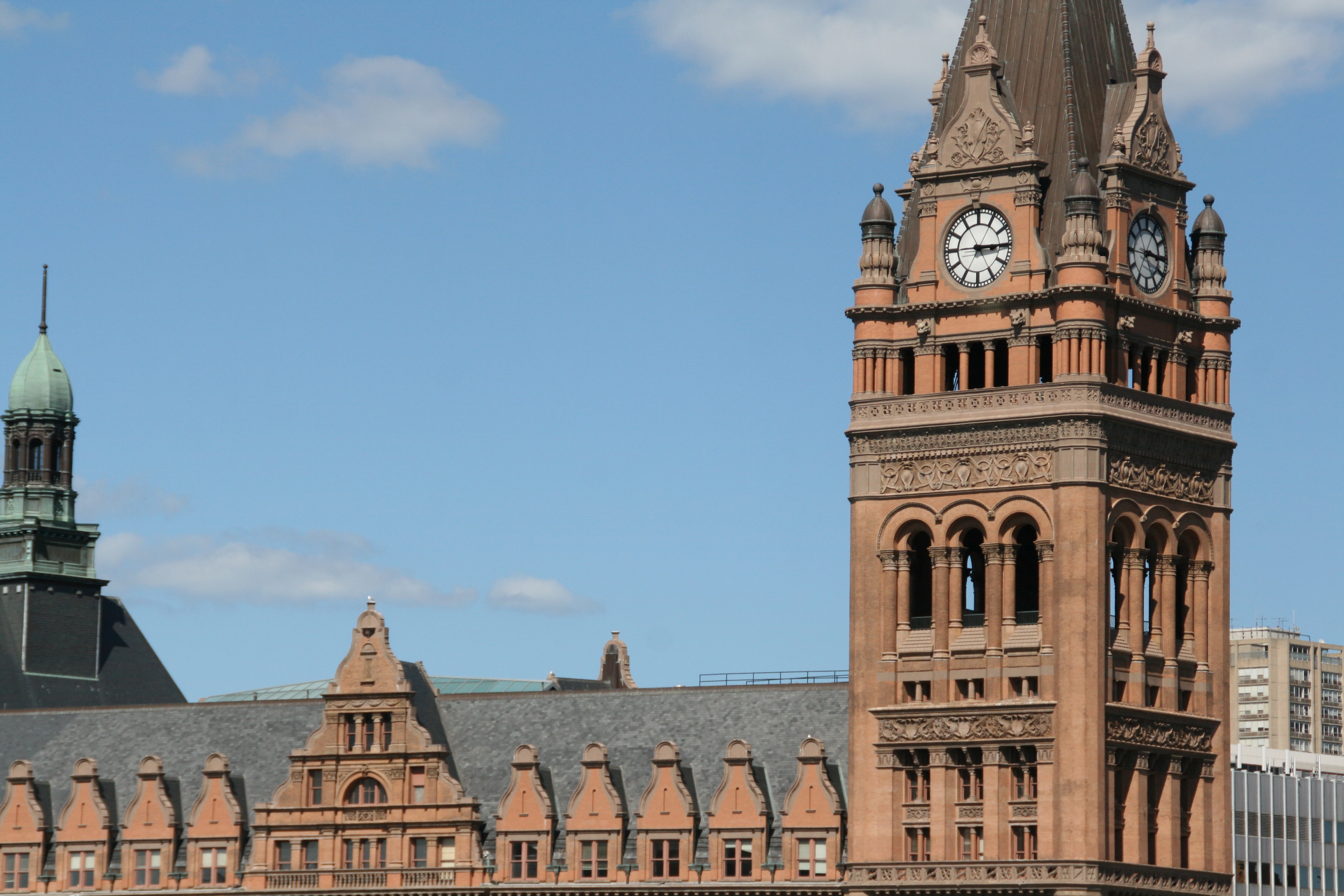 Aug 9th, 2023 by Milwaukee Common Council
Joint statement of Common Council Members: Alderwoman Marina Dimitrijevic, Alderman Jonathan Brostoff, Alderman Robert J. Bauman, Alderman Lamont Westmoreland, Alderwoman JoCasta Zamarripa, Alderman Michael J. Murphy, Alderman Mark A. Borkowski, and Alderman José G. Pérez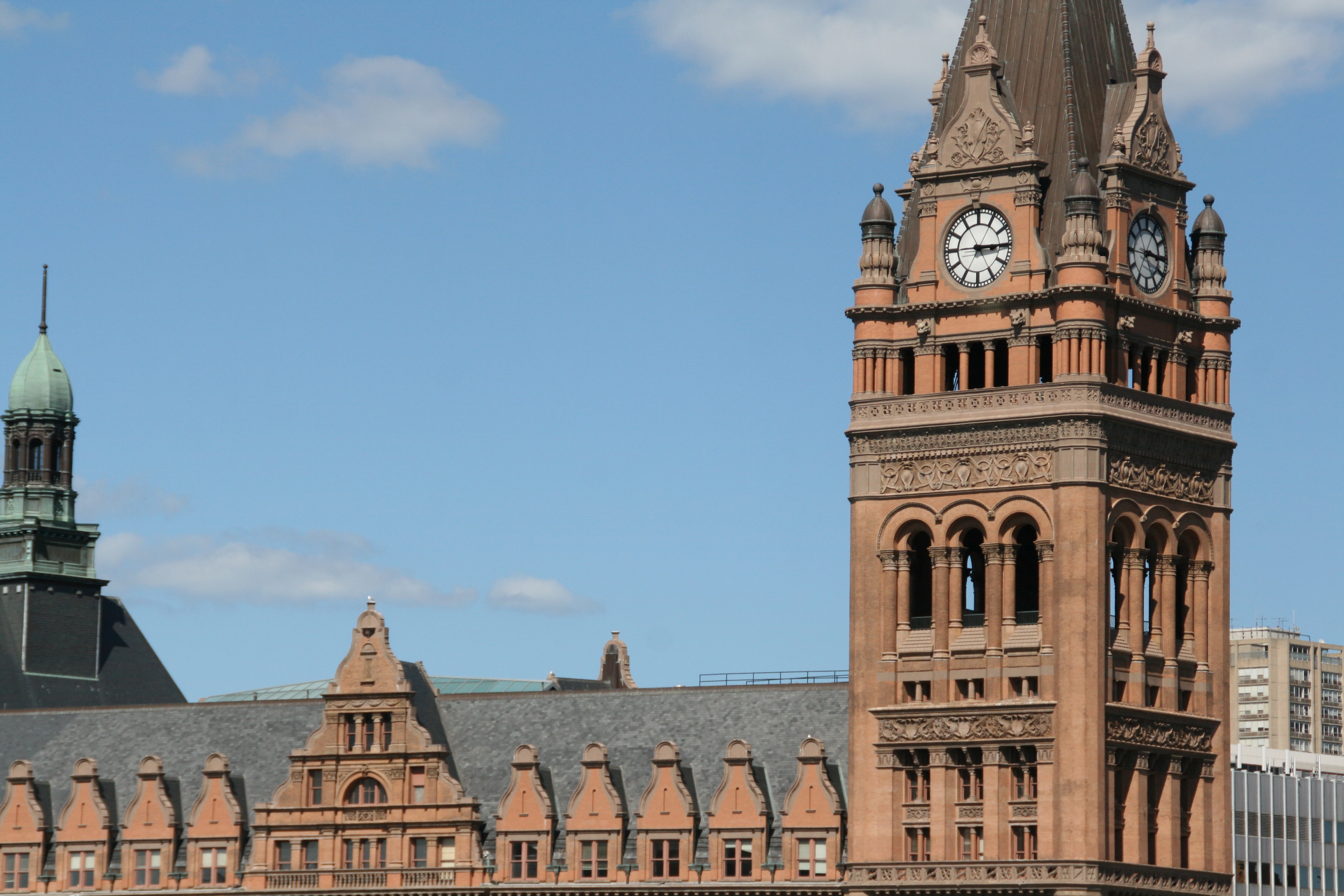 Jul 20th, 2023 by Milwaukee Common Council
Statement from members of the Common Council: JoCasta Zamarripa, Mark Chambers, Jr., Jonathan Brostoff, Robert J. Bauman, Lamont Westmoreland, Mark A. Borkowski, José G. Pérez, Scott Spiker, and Marina Dimitrijevic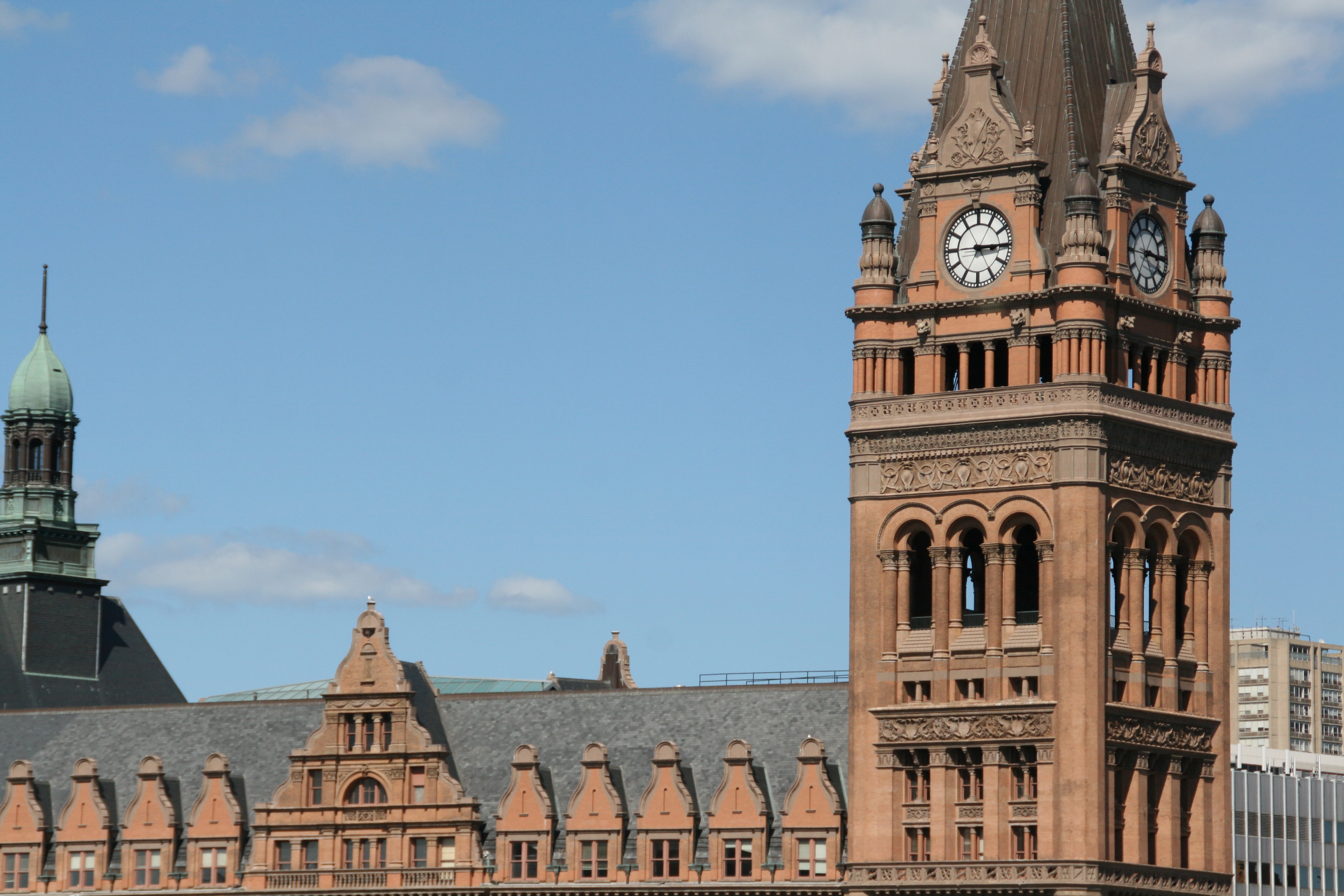 Jul 19th, 2023 by Milwaukee Common Council
From Alderman Jonathan Brostoff, Alderman Lamont Westmoreland, Alderwoman Larresa Taylor, Alderman Mark A. Borkowski, and Alderman Russell W. Stamper, II