Press Release
Congratulations Colectivo workers
Joint statement from members of the Milwaukee Common Council: Alderman Cavalier Johnson, Alderman Nik Kovac, Alderman Michael J. Murphy, Alderman José G. Pérez and Alderman Scott Spiker
We want to send our sincere congratulations to the workers of Colectivo Coffee who have successfully won their vote to form a union, making them the largest unionized café chain in the country.
We believe the owners of Colectivo will bargain in good faith, and that this will lead to higher wages, better benefits, and safe working conditions for all of Colectivo's employees.
Our service-sector employees deserve proper representation and the best possible working conditions, and hopefully this can serve as inspiration and a model for those in our city, state and across the country.
Mentioned in This Press Release
Recent Press Releases by Milwaukee Common Council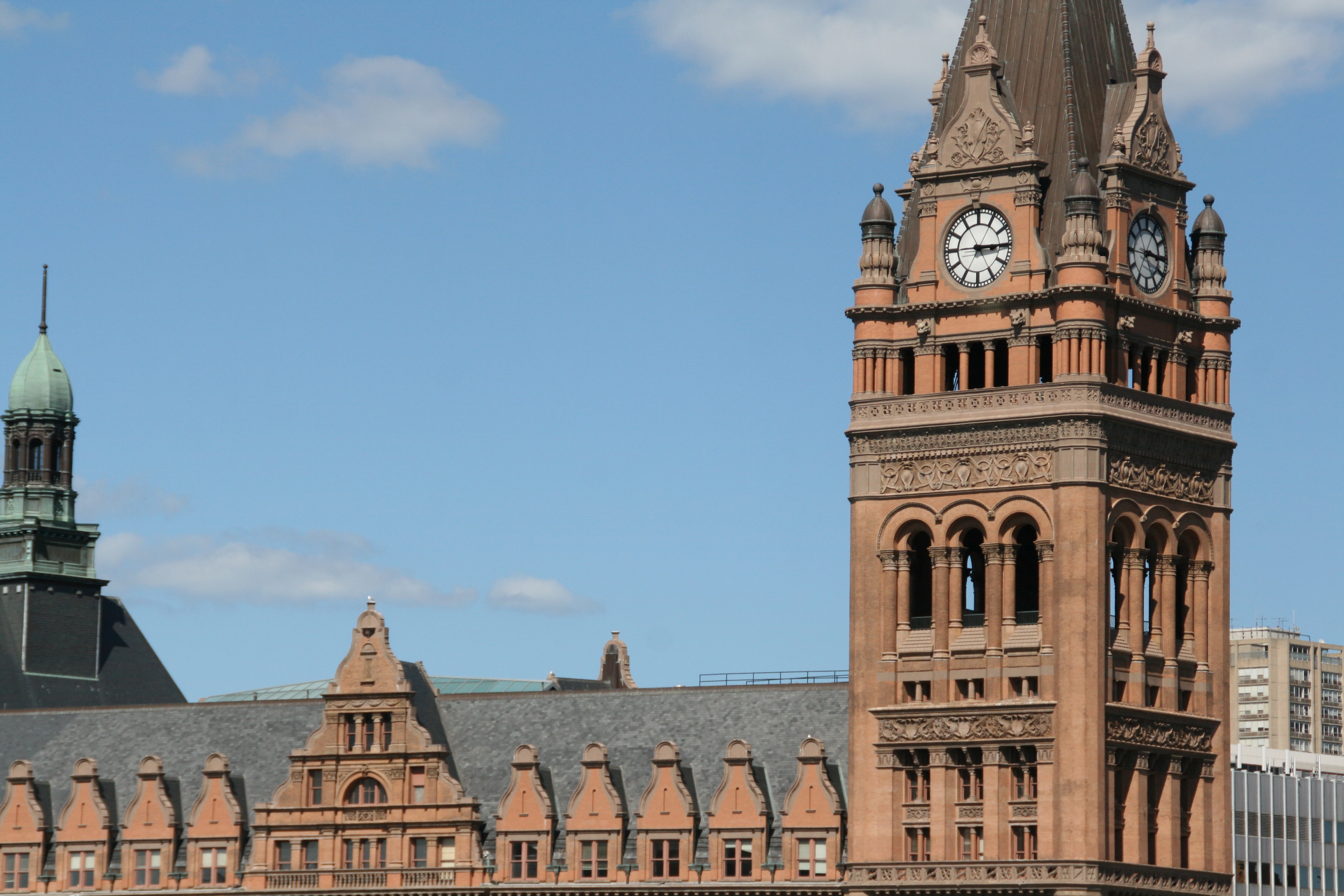 Jul 1st, 2022 by Milwaukee Common Council
Statement of Alderwoman Chantia Lewis, Alderwoman Milele A. Coggs and Alderwoman Nikiya Dodd July 1, 2022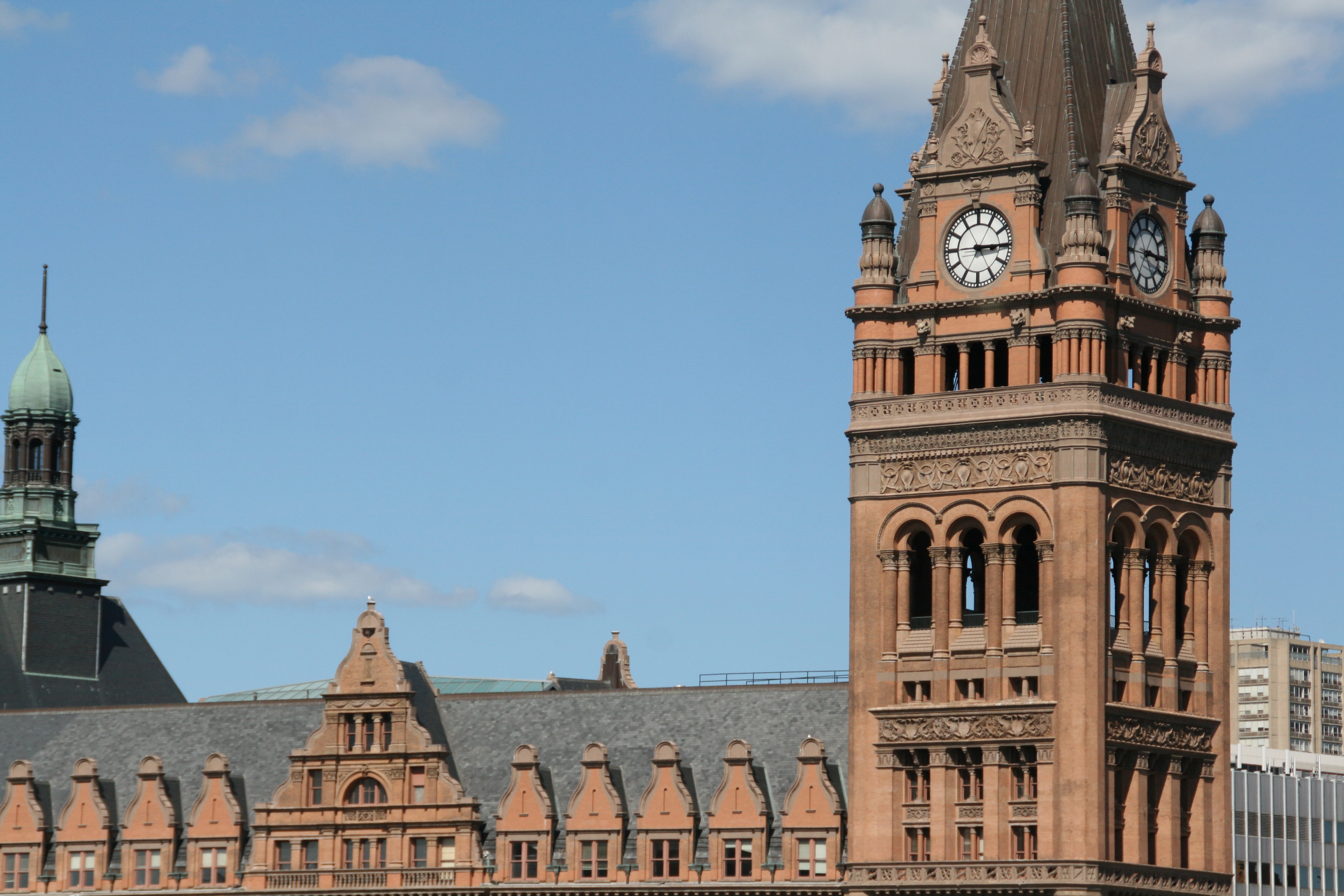 Jun 1st, 2022 by Milwaukee Common Council
Joint statement from Common Council Members: Common Council President/Alderman José G. Pérez, Alderwoman Chantia Lewis, Alderman Ashanti Hamilton, Alderwoman JoCasta Zamarripa, Alderman Michael J. Murphy, Alderman Mark A. Borkowski, and Alderman Scott Spiker June 1, 2022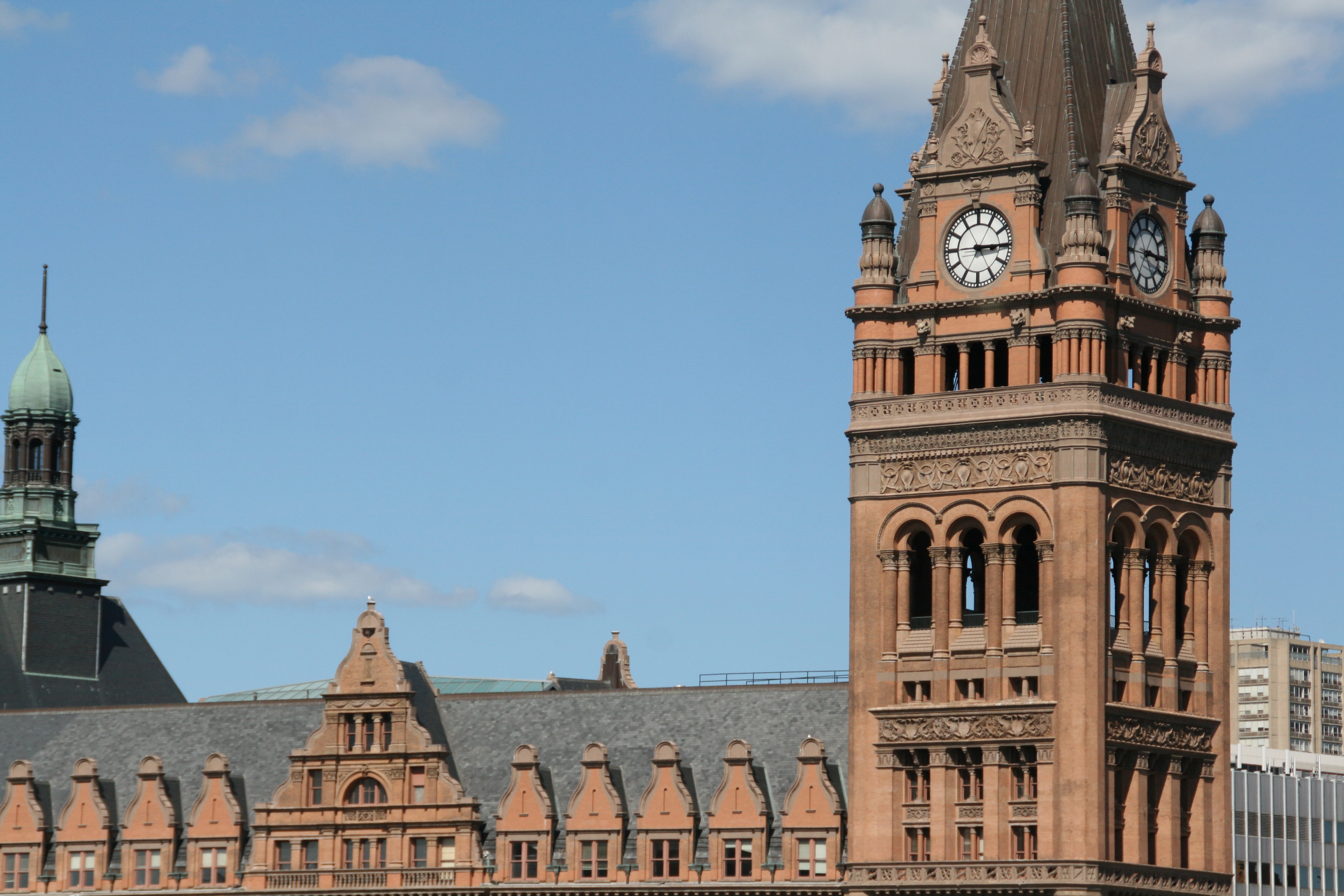 May 25th, 2022 by Milwaukee Common Council
By all Members of the Common Council: Common Council President/Alderman José G. Pérez, Alderman Ashanti Hamilton, Alderman Robert Bauman, Alderwoman Nikiya Dodd, Alderwoman Milele A. Coggs, Alderman Khalif J. Rainey,  Alderwoman JoCasta Zamarripa, Alderwoman Chantia Lewis, Alderman Michael J. Murphy, Alderman Mark A. Borkowski, Alderman Scott Spiker, Alderwoman Marina Dimitrijevic, and Alderman Russell W. Stamper, II