Jeremiah Rusk was the  15th Governor of Wisconsin from 1882 to 1889.
Content referencing Jeremiah Rusk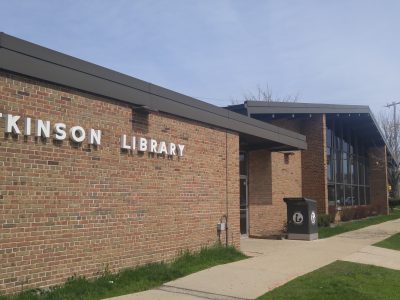 City Streets
Avenue named after first State Veterinarian, but many wanted changed to Malcolm X.
May 3rd, 2019 by Carl Baehr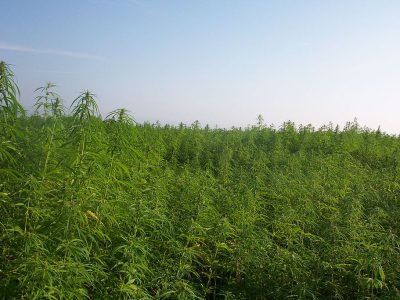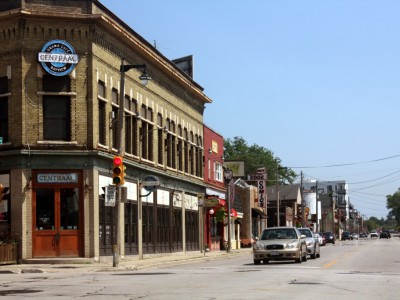 City Streets
With a rich history, labor unrest and streetcar deaths, going back to 1865.
Jul 14th, 2016 by Carl Baehr