Press Release
United Community Center Honors Outstanding Service at Annual Volunteer Celebration
The tenth annual Volunteer Celebration on Thursday, March 26 highlighted some particularly extraordinary efforts.
MILWAUKEE, WISCONSIN. (March 27, 2015) – The United Community Center is celebrating its 45th anniversary in 2015, and much of UCC's success in serving Milwaukee's south side since 1970 can be attributed to the strength and dedication of our volunteers. Each year, more than 1,000 community members and organizations share their generosity of spirit with us and therefore share in our victories. The tenth annual Volunteer Celebration on Thursday, March 26 highlighted some particularly extraordinary efforts:
Community Volunteer of the Year: Bob Webb
Bob has been integral member of the UCC leadership team for years. He is a dedicated member of the UCC Finance committee, and with Bob's help, UCC won the Business Journal Fiscal Integrity Award.
Long-Term Volunteer of the Year: Karina Sanchez
Karina began as a Service Learner in UCC's Adult Day Center program in 2013 and has not stopped giving her time since then, taking on roles as a Homework Help tutor, facilitating Enrichment Hour activities after school, helping younger students in the summer daycare program as well as their Physical Education classes. Currently a student at Marquette University, Karina always finds time to put her talents to use and seeks new opportunities to help.
Athletics Volunteer of the Year: Ricardo Herrera
Ricardo spends countless hours coaching, supporting, and mentoring our youth. He has coached all ages of boys and girls in basketball and flag football, all while attending college. Ricardo remains a remarkable coach, mentor and hero to our community youth.
Boxing Coach of the Year: Ignacio "Nacho" Blancas
Ignacio has assisted in UCC's Boxing Program for nearly a decade. A dedicated coach, he reports to the gym daily and spends countless hours working and helping our youth learn the art of boxing while encouraging their educational pursuits and other extracurricular activities.
College Mentor of the Year: Jennifer Flamboe
Over the past two years, Jennifer has participated in UCC's Abriendo Puertas (Opening Doors) Program geared towards helping college students "open doors" of opportunity as they learn soft skills for their careers. An Assistant Professor at Alverno, she has been a dedicated mentor, sharing advice and personal experience and encouraging students to continue their education.
Corporate Volunteer Group of the Year: Northwestern Mutual
Northwestern Mutual has continuously supported the UCC in a wide variety of projects and events. They have generously contributed to countless UCC programs for nearly thirty years, including various projects with our Adult Day Center seniors (such as spa day and Valentine's Day Crafts), participating in many projects through United Way Season of Caring, hosting reading opportunities BGCS's third grade students every Tuesday through the Northwestern Mutual Future Business Readers Program, providing reading opportunities and fun field trips to BGCS's seventh grade students through the Northwestern Mutual Time for Success Mentoring Program, hosting Back to School Supply Drives to support BGCS students, participating in our annual fundraisers, and much more!
University Volunteer Group of the Year: Medical College of Wisconsin's Latino Medical Student Association
For the past three years, the Medical College of Wisconsin's Latino Medical Student Association has been committed to giving back to UCC programs. They have assisted in UCC special events such as setting up for our largest fundraisers of the year, facilitated afterschool Enrichment Hour projects for our first through fourth graders, and shared the stories of their journeys to Medical School. They bring an effervescent energy and dedication to helping our community in any way that they can.
Community Youth Volunteers of the Year: Dennis Ortega & Arturo Espino
Both currently at Marquette University High School, Dennis and Arturo have committed their time and energy to volunteer with BGCS students in the Homework Help Afterschool program. This pair of friends have made long-term commitments to continue supporting our youth. Having received similar services when they were students at Bruce-Guadalupe Community School, Dennis and Arturo know firsthand how important the program is to our students. We are proud to have Dennis and Arturo serving as role models to our younger students.
Youth Programs Volunteer of the Year: Ana Karen Salas Valenciano      
Ana has been a dedicated volunteer to our Youth Programs for the past three years, assisting UCC's All Stars Program by talking to middle school and high school students to prevent alcohol and drug use. Ana spends her time in summers volunteering in our Life Changers talk show to promote anti-violence and anti-drug strategies to youth and young adults. She has also participated in our Youth Leadership Council challenging and empowering high achieving students to become active leaders today.
Thank you to all of our volunteers for their contributions and enthusiastic efforts, and congratulations to our Volunteer of the Year Award Winners!
About United Community Center:
The United Community Center (UCC) provides programs to Hispanics and near South side residents of all races and ages in education, cultural arts, recreation, community development and health and human services in an effort to help individuals achieve their potential by focusing on cultural heritage as a means of personal development.
Mentioned in This Press Release
Recent Press Releases by United Community Center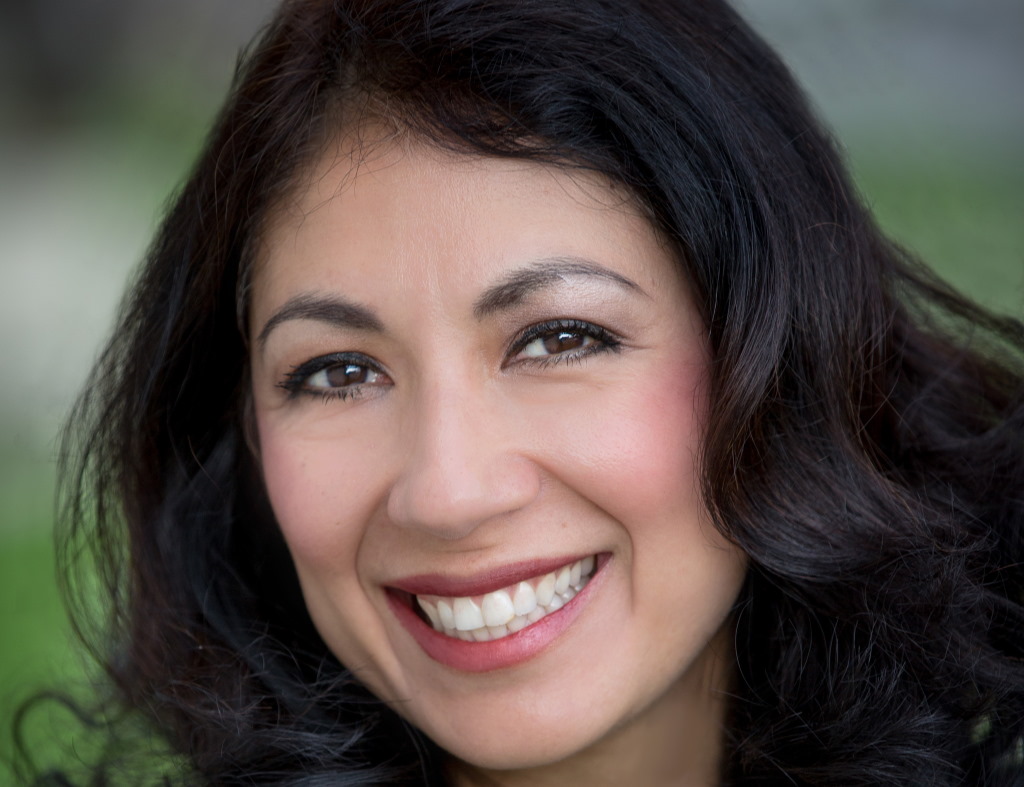 Oct 13th, 2017 by United Community Center
'Los Sonidos Unidos' Concert to Raise Funds for Relief Support in Puerto Rico and Mexico

Apr 21st, 2016 by United Community Center
Anniversary Celebration will honor Friends of the Hispanic Community & Badger Mutual Wall of Fame Awardees and Commemorate Expanded Partnerships to Benefit Students