Press Release
Tame Impala to Perform at Fiserv Forum on Saturday, May 30, 2020
Presented by AEG and Pabst Theater Group
MILWAUKEE (Dec. 9, 2019) – Tame Impala (Kevin Parker) will perform at Fiserv Forum on Saturday, May 30, 2020, in support of his fourth studio album, The Slow Rush, which will be released Feb. 14, 2020 by Interscope. The tour will feature special guest Perfume Genius. Tickets for the show at Milwaukee's world-class venue will go on sale to the general public on Friday, Dec. 13 at 10 a.m., and can be purchased at FiservForum.com.
American Express® Card Members can purchase tickets for select shows before the general public beginning Wednesday, Dec. 11 at 10 a.m. through Thursday, Dec. 12 at 10 p.m.
To date Parker has shared three tracks off The Slow Rush, including last week's "Posthumous Forgiveness," "It Might Be Time," and "Borderline." The Slow Rush was recorded between Los Angeles and Parker's studio in his hometown of Fremantle, Australia. The 12 tracks were recorded, produced and mixed by Parker. Fans can pre-order The Slow Rush at tameimpala.com and all major retailers, or with a ticket purchase for any of the North American tour dates. Digital pre-orders will receive the three album tracks instantly. The Slow Rush will also be printed in four heavyweight double disc vinyl formats: standard black, forest green (limited edition – all retailers), red/blue (indie retail exclusive) and splatter (Tame Impala webstore exclusive).
The Slow Rush is Parker's deep dive into the oceans of time, conjuring the feeling of a lifetime in a lightning bolt, of major milestones whizzing by while you're looking at your phone, it's a paean to creation and destruction and the unending cycle of life. Parker told the New York Times earlier this year, "A lot of the songs carry this idea of time passing, of seeing your life flash before your eyes, being able to see clearly your life from this point onwards. I'm being swept by this notion of time passing. There's something really intoxicating about it." The album cover was created in collaboration with photographer Neil Krug and features a symbol of humanity all but swallowed whole by the surrounding environment, as though in the blink of an eye.
In 2019 Tame Impala headlined multiple major festivals, including Coachella, Primavera, Lollapalooza, ACL and more. He debuted two new songs on
Saturday Night Live
and sold out arenas around the world, including two nights at New York City's Madison Square Garden.
Watch Tame Impala perform "Patience" on SNL here.
Watch Tame Impala perform "Borderline" on SNL here.
Tame Impala's last album, Currents (Interscope) was released in 2015 earning him a second GRAMMY nomination, RIAA Gold-certification and word-wide critical acclaim. The New York Times labeled it a "a tour de force" and Pitchfork said, "nearly every proper song on 'Currents' is a revelatory statement of Parker's range and increasing expertise as a producer, arranger, songwriter, and vocalist while maintaining the essence of Tame Impala." NPR noted, "[Parker]advocates for constant reinvention… That commitment to evolution helps make Tame Impala an unlikely but worthy candidate for major stardom."
He first toured the U.S. in 2010, playing small clubs for crowds of 200. A handful of trips to the U.S. later and thanks to the ravenous demand of fans for a transcendent live performance, Tame Impala has gone on to headline festivals and theaters around the world and released three full length albums: Innerspeaker, Lonerism and Currents. As a writer and producer Parker has collaborated with Travis Scott, SZA, Lady Gaga, Mark Ronson, Kanye West, Kali Uchis, Theophilus London, Miguel, A$AP Rocky and more.
Read the full New York Times article here.
Find Tame Impala here:
About Fiserv Forum
Fiserv Forum is a preeminent sports and entertainment arena in downtown Milwaukee that opened on Aug. 26, 2018. Designed by Populous, Eppstein Uhen Architects and HNTB, the venue offers incomparable sightlines, customer service, technology and amenities. Fiserv Forum includes 17,341 seats for basketball and up to 18,000 for concerts, with 34 luxury suites and three clubs. The new venue hosts a diverse variety of events, including the Milwaukee Bucks, Marquette University men's basketball, major concerts, family shows and other sports and entertainment events, and has been selected to host the 2020 Democratic National Convention. In addition to Fiserv, Founding Partners for Fiserv Forum include BMO Harris Bank, Froedtert & the Medical College of Wisconsin, Johnson Controls and Miller Brewing Company.
For more information on Fiserv Forum, please visit: fiservforum.com.
About the Pabst Theater Group
The Pabst Theater Group is a multi-faceted entertainment organization whose activities include the booking, marketing and hosting of over 650 events per year in and around the city of Milwaukee in iconic, creative places of public assembly helping to build community, loyalty and reinforce identity and heritage for Milwaukee. The group's core venues are The Pabst Theater, The Riverside Theater, Turner Hall Ballroom and The Back Room @ Colectivo (in partnership with Colectivo Coffee).
Mentioned in This Press Release
Recent Press Releases by Fiserv Forum

Feb 14th, 2020 by Fiserv Forum
Positions are for site security, plaza event security and gate screeners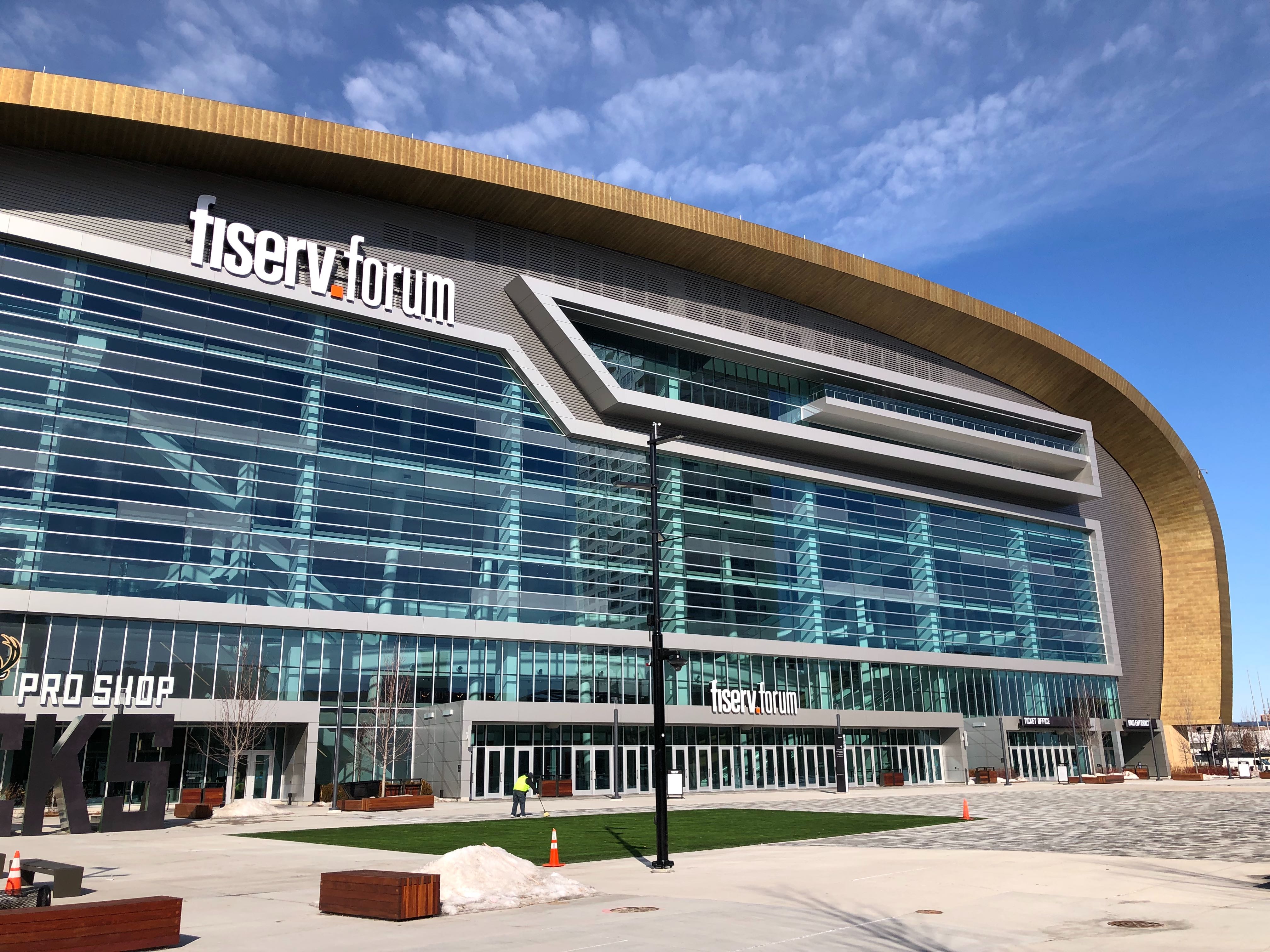 Jan 23rd, 2020 by Fiserv Forum
Roger Waters returns to North America in 2020 with This Is Not A Drill, an all-new tour stopping at Fiserv Forum on Saturday, Aug. 22. Challenging and thought-provoking, the tour continues Waters' message of Love and will be, for the first time, In The Round. Tickets for the show at Milwaukee's world-class venue will go on sale to […]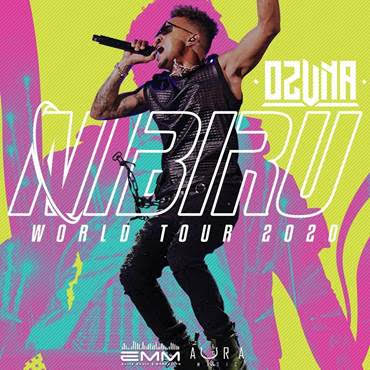 Jan 21st, 2020 by Fiserv Forum
One of Latin music's most influential artists today will perform at Fiserv Forum in April.