Recent Press Releases Referencing Johnson Controls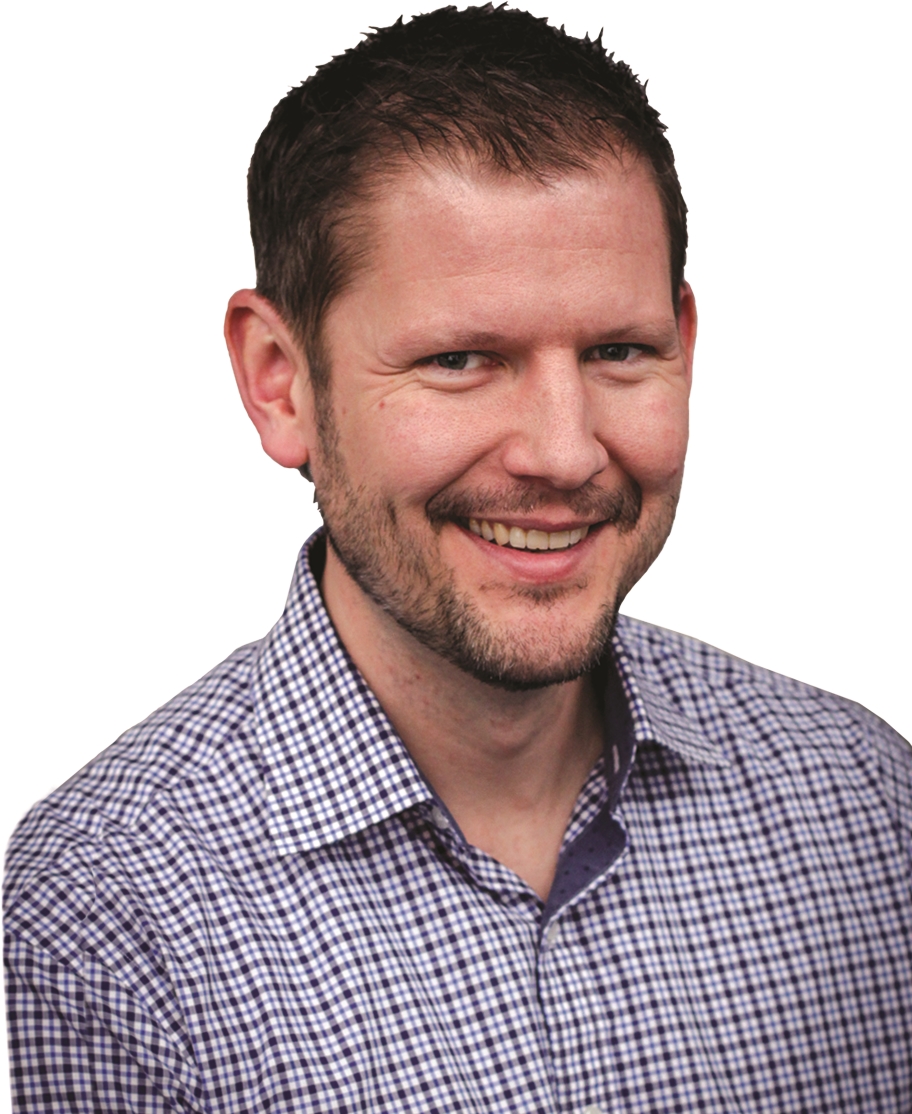 Sep 20th, 2018 by SafeNet Consulting, Inc.
Fast-Growing Tech Consulting Firm to Expand Types of Services in Milwaukee, Minneapolis-Area Offices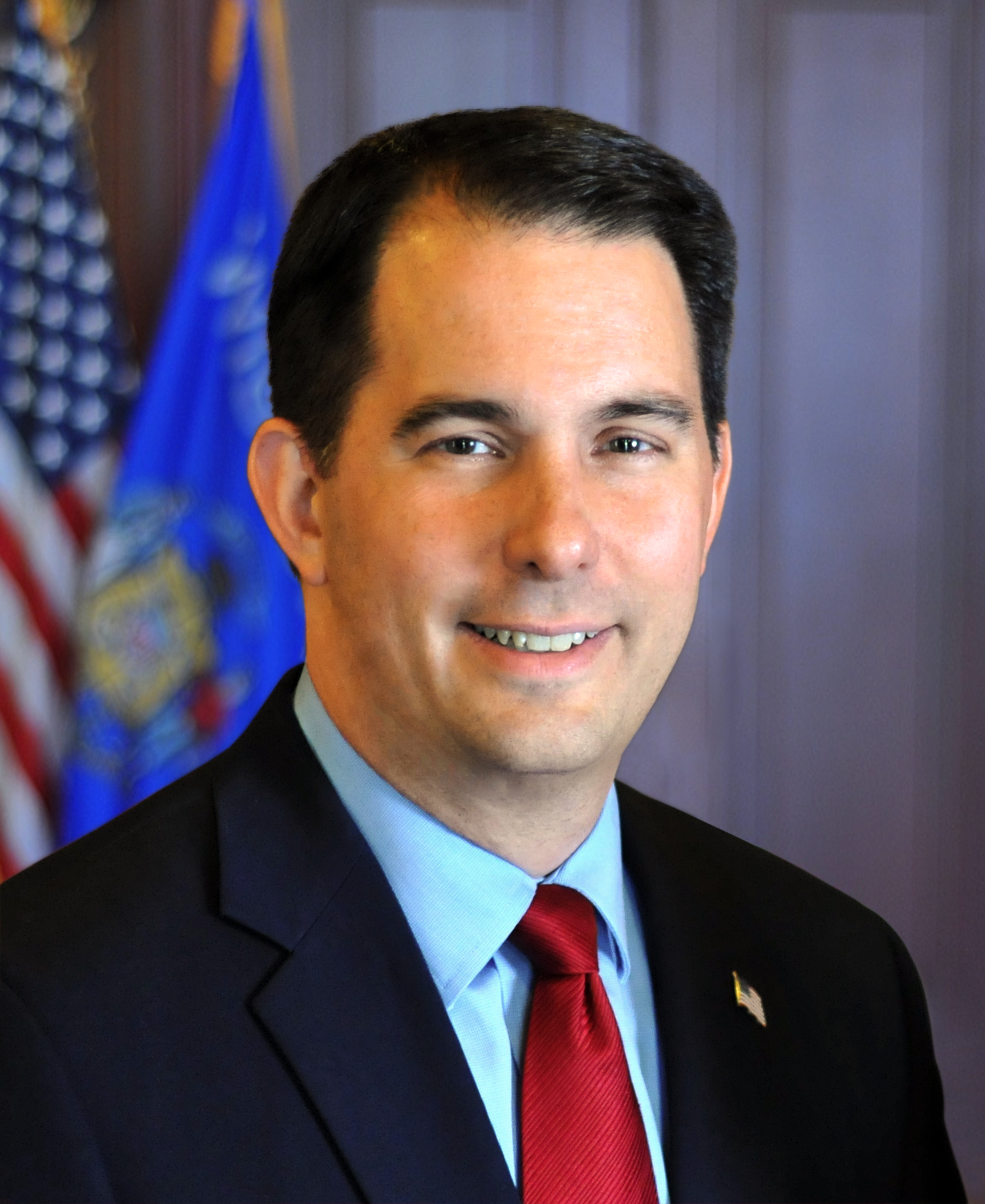 Sep 11th, 2018 by Gov. Scott Walker
In 2017, Wisconsin exported more than $789 million in products, ranging from scientific and medical instruments to dairy products, to Japan.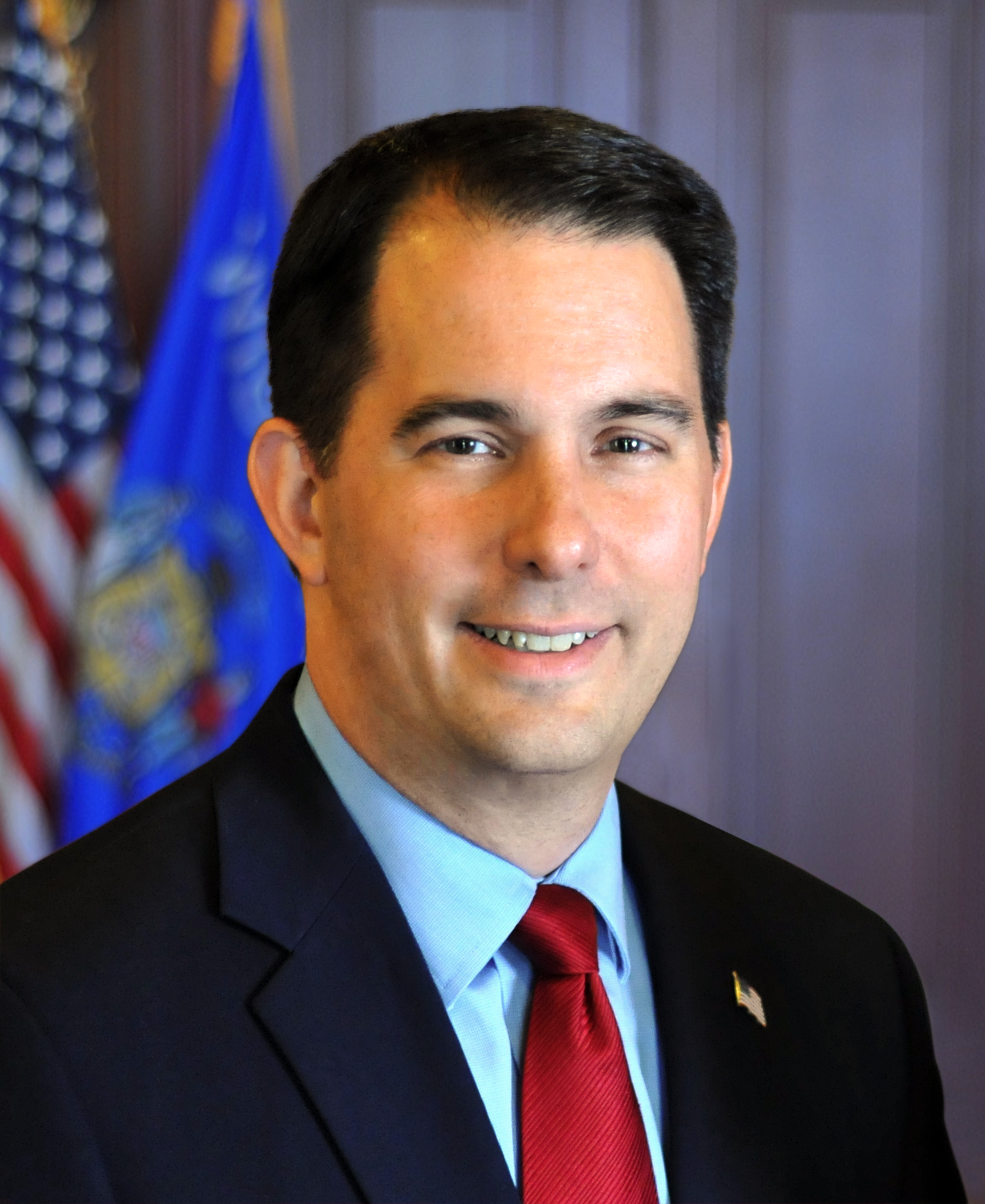 Aug 28th, 2018 by Gov. Scott Walker
Advocate Aurora Health, Foxconn, Johnson Controls, Northwestern Mutual partner to advance innovative technology through $100 million venture capital fund