Press Release
Rep. Taylor's statement on Dontre Hamilton Case
"Our new law also requires that when no charging decisions are issued following an officer-involved death, the criminal report must be released to the public."
MADISON – One of the lead authors of Wisconsin's law requiring an independent investigation of officer-involved deaths, Representative Chris Taylor (D-Madison), released the following statement after Milwaukee District Attorney John Chisholm announced he would not press charges against the officer who shot and killed Dontre Hamilton nearly eight months ago:
"I offer my sincere condolences to Dontre Hamilton's family and his community regarding his tragic death.
"In co-authoring the only state law in the nation mandating an independent investigation of officer-involved deaths, it was my intent to help remove the perception of bias, and bias itself, in these investigations.  It is critical that the process by which these incidents are investigated is fair, transparent and independent.
"One of the key points of our new law is to prevent colleagues who work in the same department from investigating each other when an officer-involved death occurs, as it is impossible in any profession to impartially and objectively investigate coworkers.
"Our new law also requires that when no charging decisions are issued following an officer-involved death, the criminal report must be released to the public.  I will review this report to evaluate how our new law is implemented, and consider additional ways to ensure our process in Wisconsin is as fair, open and independent as possible.  Our new law was an important first step, upon which we must continue to improve."
Mentioned in This Press Release
Recent Press Releases by State Rep. Chris Taylor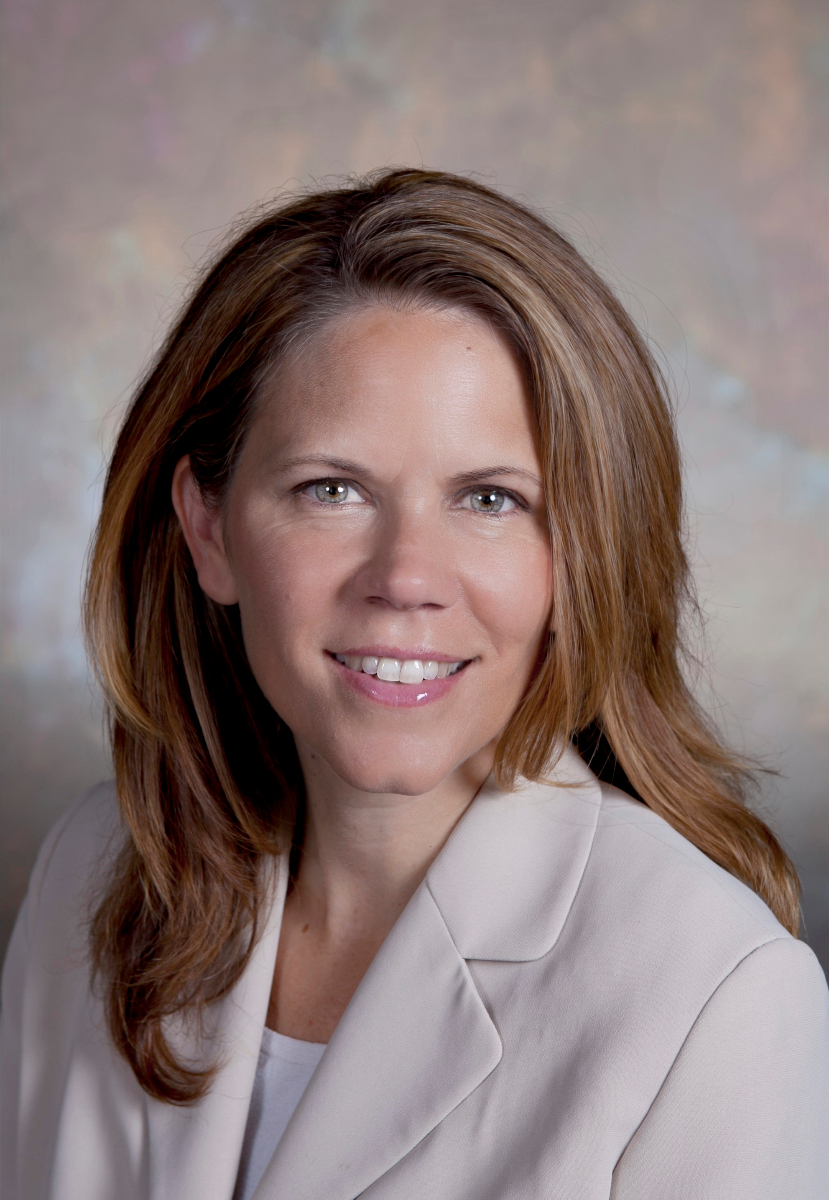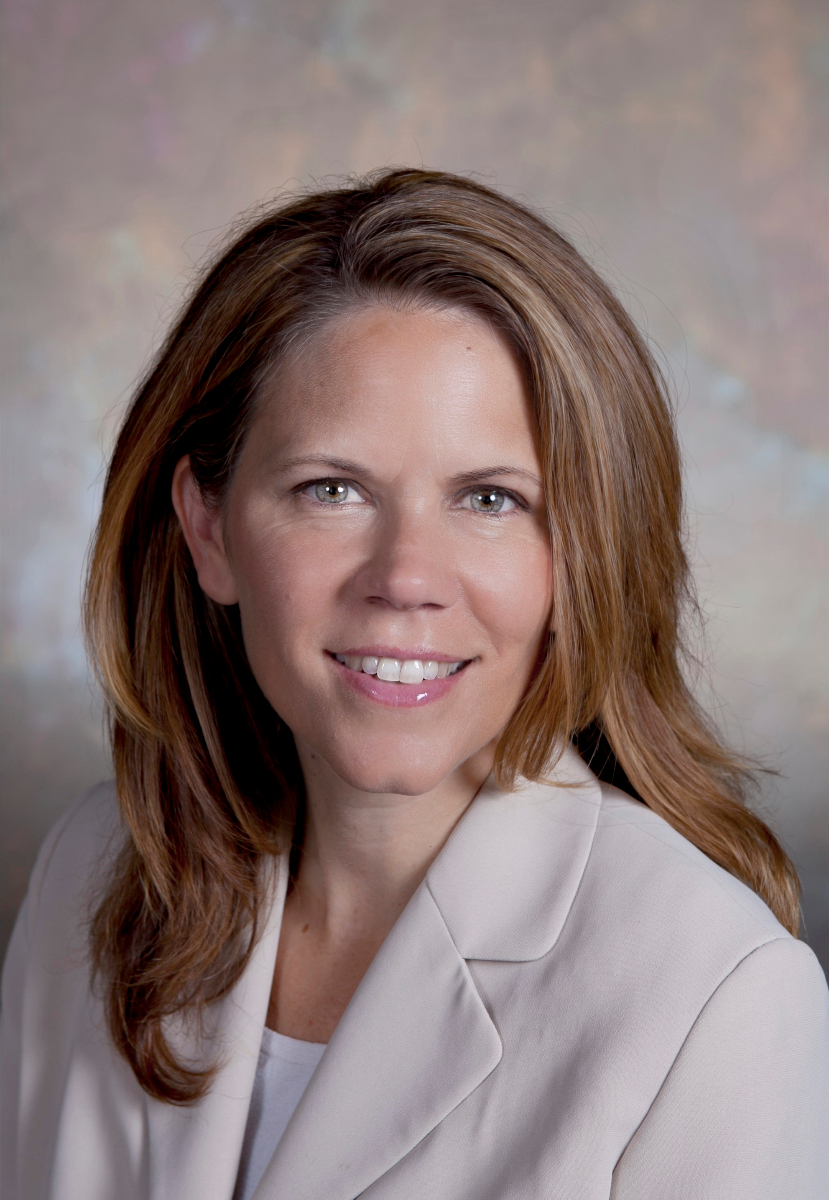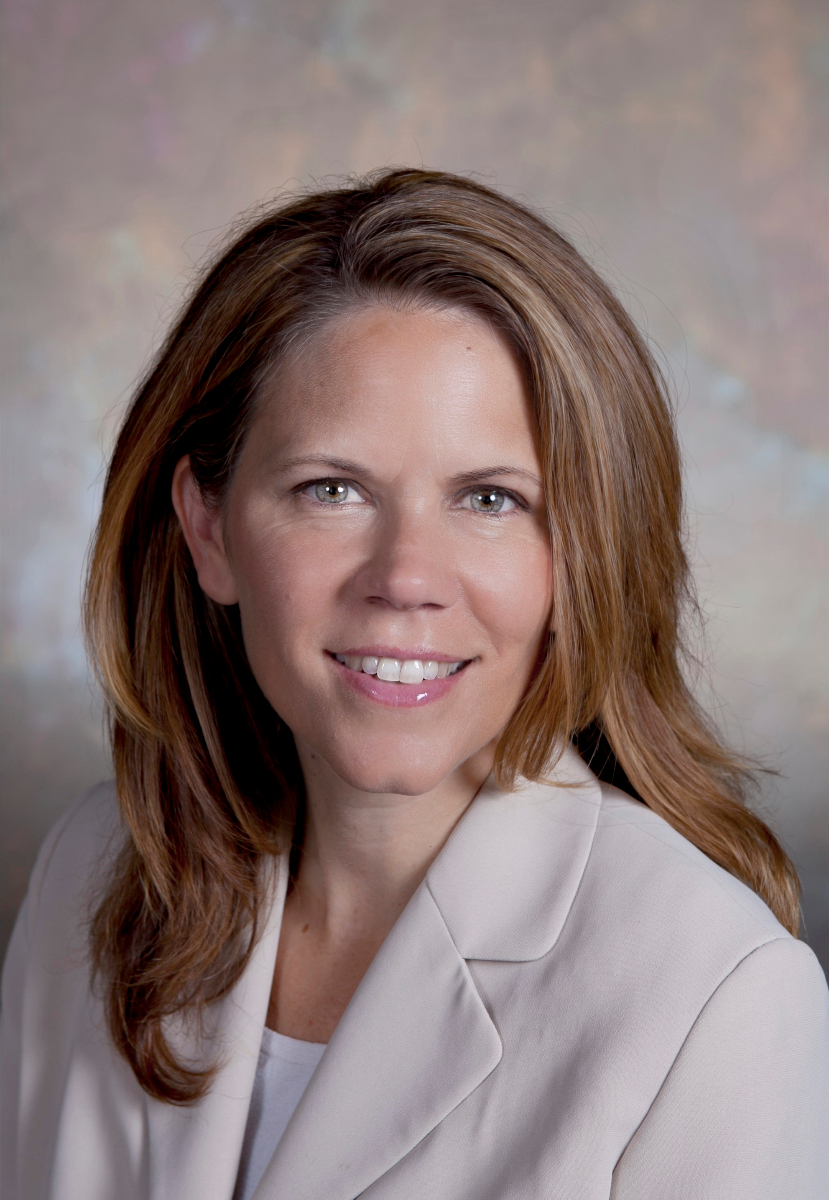 Jun 26th, 2018 by State Rep. Chris Taylor
Files detail Flynn's involvement covering up child sexual abuse by Catholic priests