Press Release
Our message to WISDOT: No expansion, we need transit options!
WISDOT has refused to consider a third option
WISDOT is currently seeking input on proposals for reconstructing I-94 between 16th Street and 70th Street. The only options presented are two forms of expansion:
At grade expansion with 4 lanes each way – estimated cost $800 million
Double-deck expansion – estimated cost $1.2 billion
WISDOT has refused to consider a third option:
Replacing existing concrete highway within the same footprint would cost an estimated $300 million, nearly a billion dollars less than the Double-deck proposal! Imagine the transit and local road improvements that could happen in Milwaukee with a billion dollars.
We need you to turn out to the Public Hearing, WISDOT is required to provide every attendee a chance to have their voice heard, which will be valuable in our continuing effort to fight this expansion.
There are two public hearings
Wednesday December 3rd from 3 – 7 pm at the Tommy Thompson Youth Center 640 S. 84th Street. Accessible via routes 44, 44U and 67 (84th Street branch).
We are encouraging all transit advocates to show up en masse at Thursday at 6pm at Marquette High School to demonstrate unified opposition to the proposal.
No matter what day and what time – the most important thing is that you show up and add you voice to the list of opposition – with a unified message: no expansion – we need transit options!
Monthly Meeting Saturday December 6, 2014 at 10:00am
1845 N. Farwell Av. Suite 100
(on routes 30 and Green Line)
Our monthly meeting is Saturday December 6th. We'll discuss next steps to oppose the I-94 Expansion and push for transit alternatives. See you there!
Mentioned in This Press Release
Recent Press Releases by Milwaukee Transit Riders Union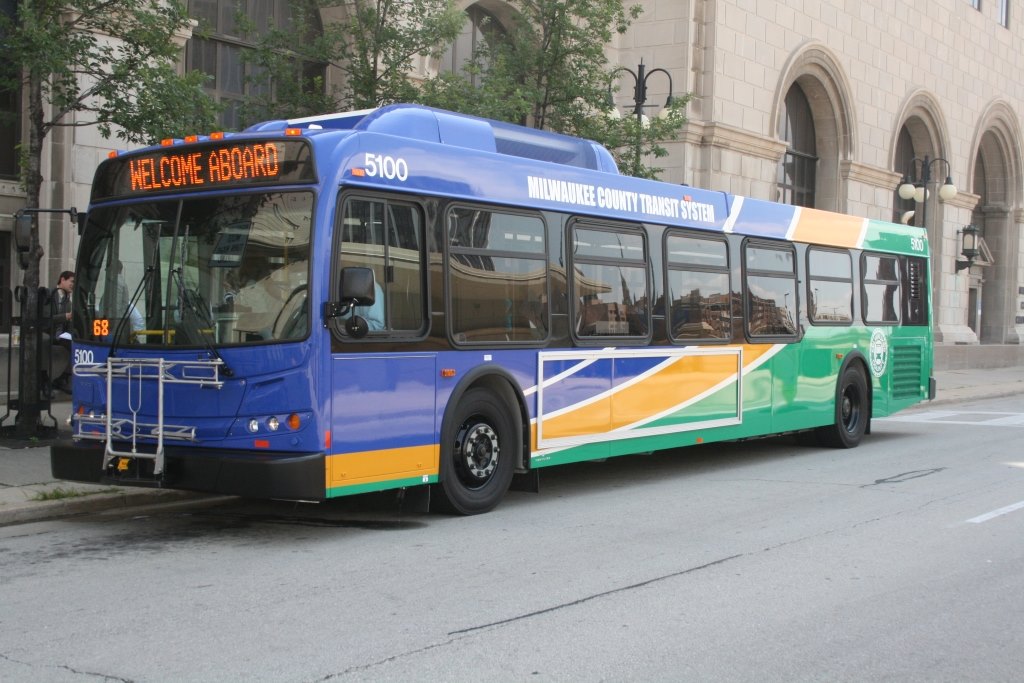 Apr 2nd, 2017 by Milwaukee Transit Riders Union
The only option available for dedicated transit funding in Milwaukee County is the Vehicle Registration Fee.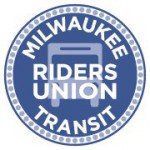 Jun 3rd, 2014 by Milwaukee Transit Riders Union
The event titled Uniting Metro-Milwaukee: Jobs and Justice will take place at 5:00pm on Thursday June 5, 2014 at the Hillside Terrace Resource Center, 1452 N. 7th St.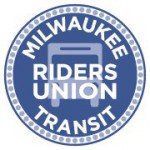 Feb 17th, 2014 by Milwaukee Transit Riders Union
With this year's record cold temperatures, transit riders have been forced to brave the cold while waiting for the bus.