Press Release
New Steampunk Exhibit coming to the Cedarburg Cultural Center
The exhibit opens on Friday, October 16 and runs through Sunday, November 29, 2015.
Cedarburg, WI: The Cedarburg Cultural Center is pleased to host a new art exhibit and sale: "Steampunk: From Odd to Extraordinary." The exhibit opens on Friday, October 16 and runs through Sunday, November 29, 2015. The exhibit will feature "steampunk" style original art and artist-made fine crafts in a variety of media including painting, drawing, ceramics, sculpture, fiber, jewelry, wearable art and more. Steampunk is a worldwide movement blending all things Victorian with 21st century design in the arts, fashion and décor. Think Jules Verne meets technology and let your imagination run wild!
The CCC invites all interested amateur and professional artists to submit work for this exhibit and sale.
A complete prospectus and entry form are available at cedarburgculturalcenter.org/artexhibits.html . All pieces are to be delivered to the CCC on Tuesday, October 13 between 10am and 5pm. Four Awards of Merit will be selected from works included in the exhibit by professional artist, Ryan Laessig. Laessig is a photographer and mixed media artist featured in over 20 gallery exhibitions in 2014. He is a gallery director and event organizer for local events such as the Brady Street Art Walk Market and Bay View Gallery Night Showcases. Laessig is also the owner of Milwaukee Alt. and co-founder of Bubbler Studios, an art and photography studio located in Bay View's Historic Hide House.
Concurrently in the Center's Columbia St. Mary's Gallery and Corridor, the Wisconsin Pastel Artists will be holding a group exhibit of their members' recent works in pastel. Wisconsin Pastel Artists was founded in 2005 with the original name of Southeast Wisconsin Pastel Society (SEWPS). With a membership of about 40 artists today, the goal of the organization is to encourage, educate and connect both aspiring and experienced pastel artists. In May 2008, the group was renamed "Wisconsin Pastel Artists" to better serve the expanding interest of statewide pastelists. At that time, the group became a member of the International Association of Pastel Societies, IAPS.
Both exhibits will open with a reception from 6-8 pm. Participating artists and CCC Members are invited to a special champagne hour preview from 5-6 pm, after which the reception is open to the public with complimentary desserts and cash bar.
The Cedarburg Cultural Center is located at W62 N546 Washington Avenue in Cedarburg's National Historic Downtown District.
For inquiries, contact the Center at 262-375-3676 or visit www.CedarburgCulturalCenter.org.
The Center's galleries are free and open to the public Tuesday through Saturday from 10 am – 5 pm, and Sunday from 12-4 pm. The Center is closed on Monday.
The mission of the Cedarburg Cultural Center is to provide a gathering place to celebrate community, the arts and local heritage.
The galleries, classrooms, and restrooms of the Cedarburg Cultural Center are wheelchair accessible.
Mentioned in This Press Release
Recent Press Releases by Cedarburg Cultural Center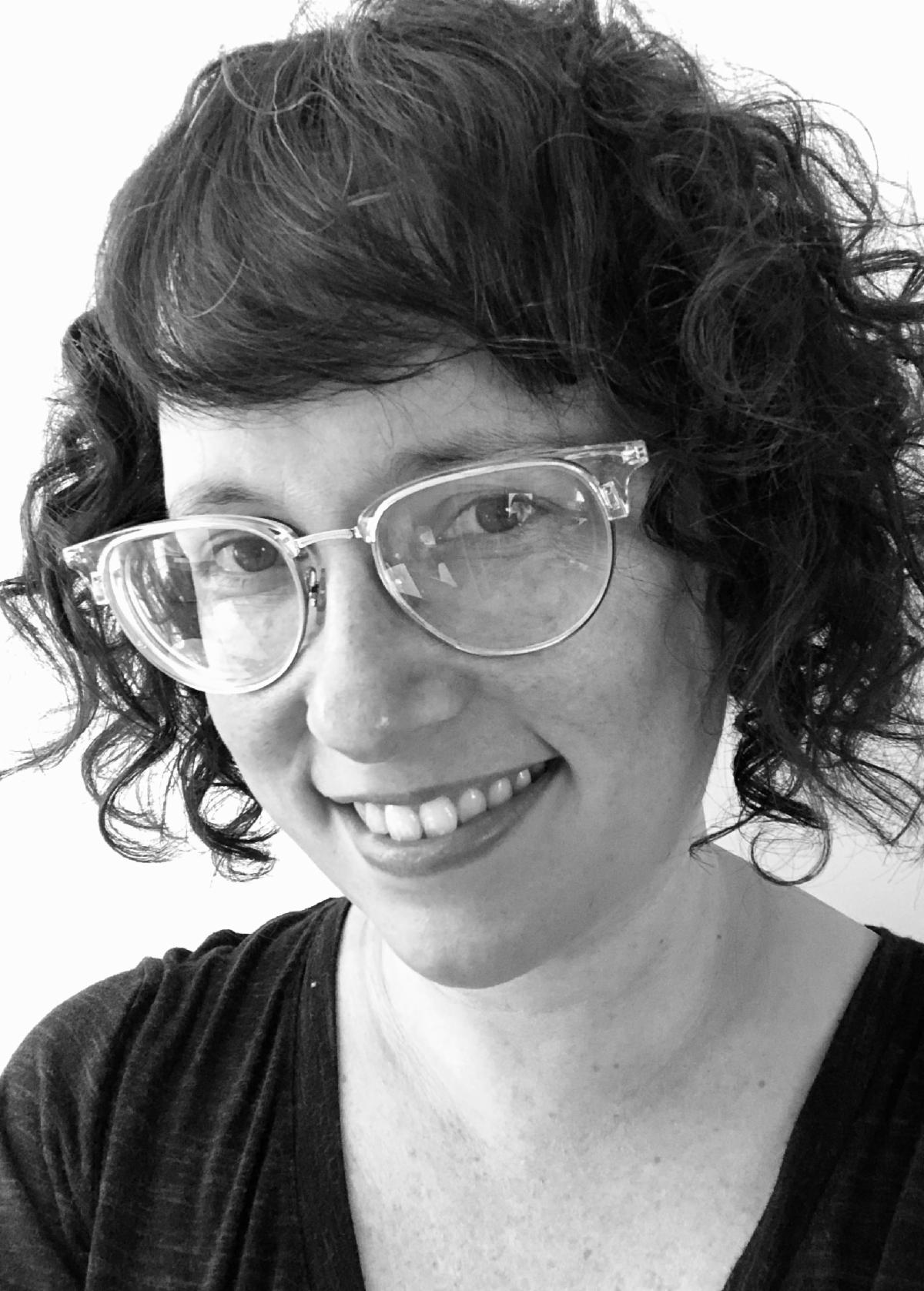 Jan 30th, 2020 by Cedarburg Cultural Center
Her "Particle Landscape" paintings have an unmistakable and immediately recognizable style. "They exist at the intersection of memory and imagination"-Williams-Brusbardis.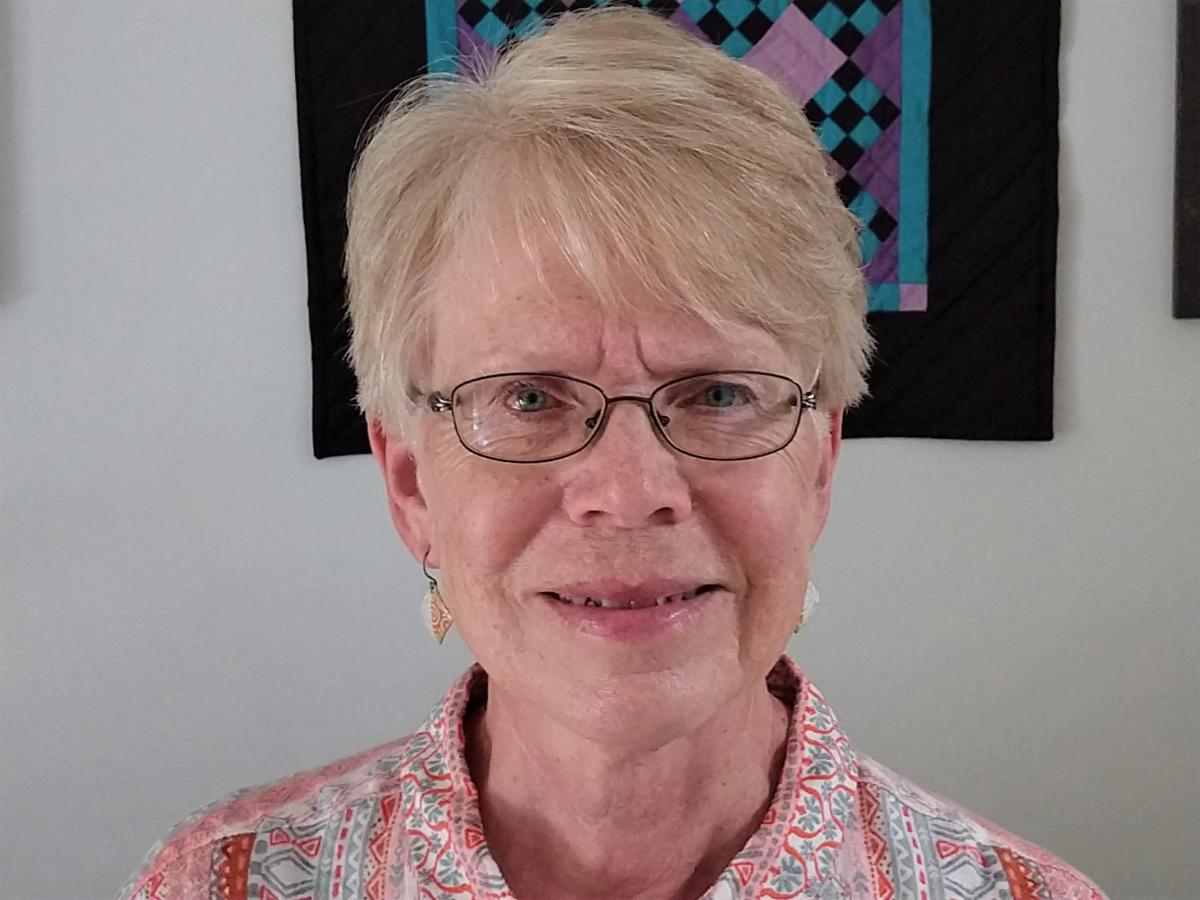 Dec 16th, 2019 by Cedarburg Cultural Center
Artist offers workshop intended as an opportunity for individuals or family members to come together for a day of artistry.