Recent Press Releases Referencing Columbia St. Mary's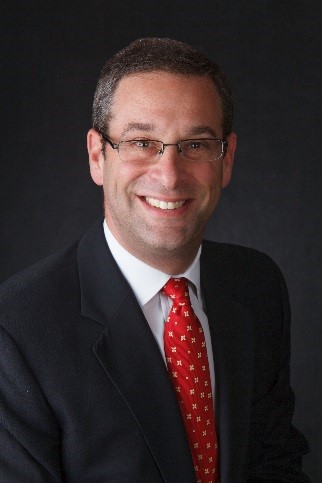 Apr 4th, 2017 by Medical College of Wisconsin
Janavitz previously served as chief executive officer for Integrated Health Network of Wisconsin.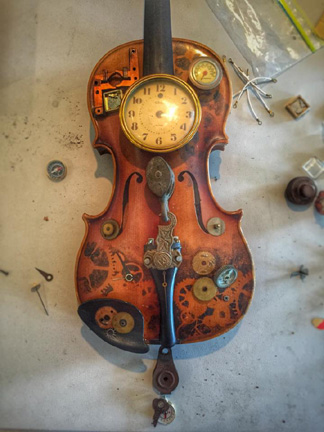 Sep 24th, 2015 by Cedarburg Cultural Center
The exhibit opens on Friday, October 16 and runs through Sunday, November 29, 2015.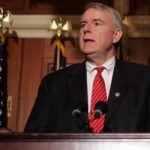 Oct 12th, 2012 by Mayor Tom Barrett
City of Milwaukee partners with local faith communities to reduce infant deaths.